focus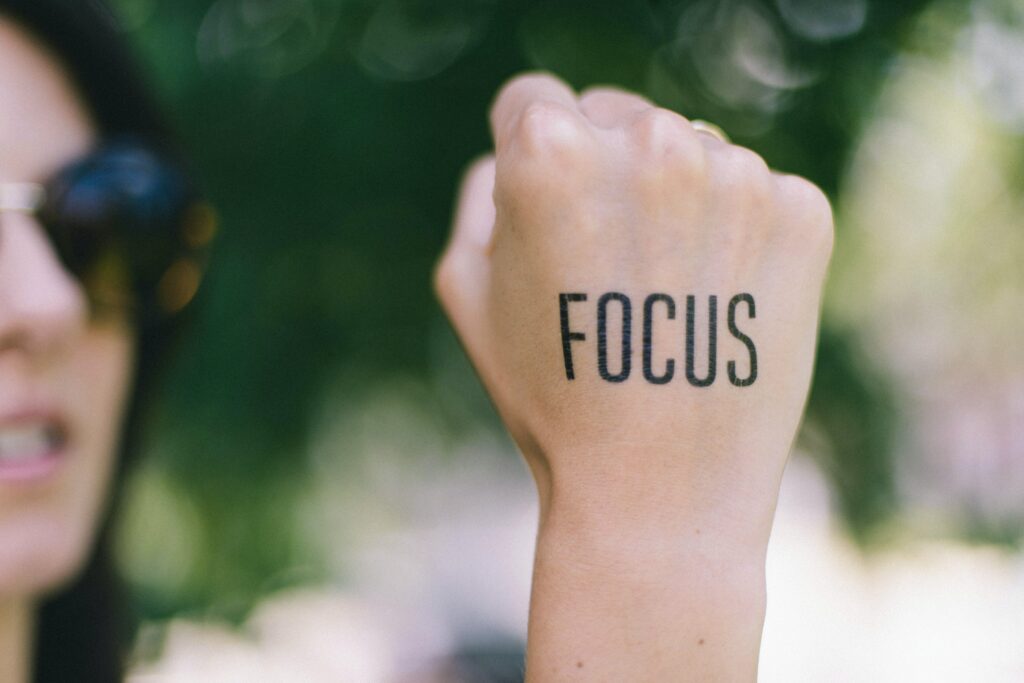 Robert Browning's quote, "when the fight begins within himself, a man's worth something," is a powerful and thought-provoking one that speaks to the strength of the human spirit and determination. It speaks of the importance of self-reflection and inner struggle that leads to growth, progress, and, ultimately, success.
In our daily lives, it's easy to get caught up in external circumstances and focus on the challenges and obstacles that stand in our way. But it's essential to remember that true growth and transformation begin from within. The fight that Browning speaks of is not necessarily physical but rather the inner conflict that arises when we confront our fears, limitations, and beliefs. This fight is a necessary step in our personal development, as it challenges us to break free from old patterns and habits that hold us back and embrace new perspectives and opportunities for growth.
The quote also highlights the value of determination and resilience in adversity. When we face challenges and obstacles, it's easy to surrender to despair. But Browning's words remind us that the fight within ourselves makes us truly valuable. When we face our inner demons head-on, overcome our fears, and rise above our limitations, we demonstrate our true worth.
The fight within ourselves is not easy, but it is worth it, as it is through this fight that we become the best version of ourselves.