Strategy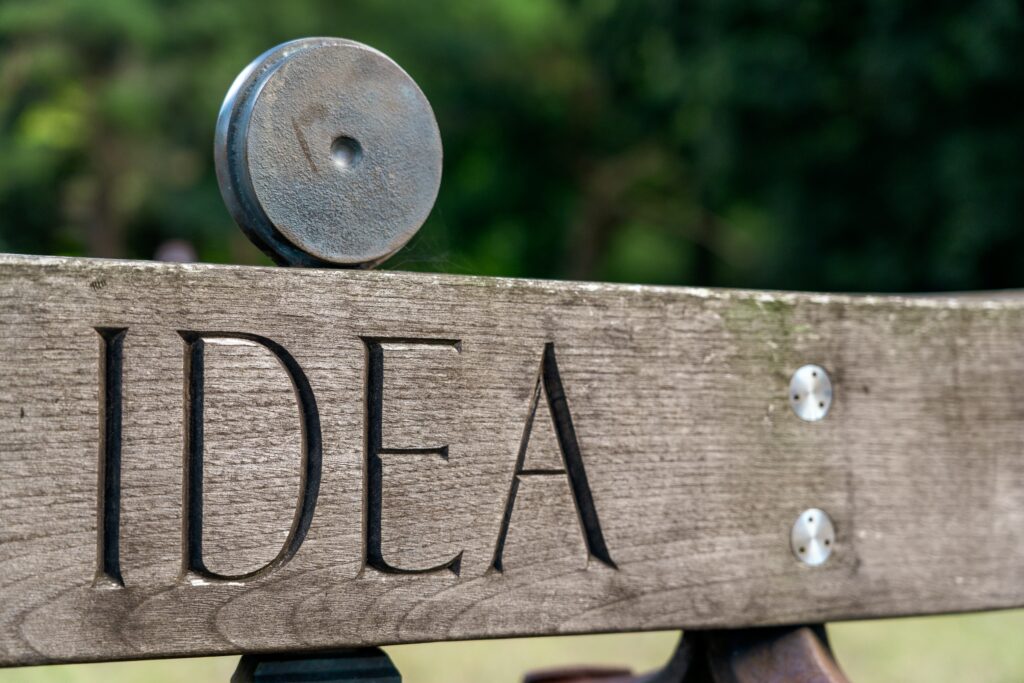 "The concept of composting is not new, but applying it to personal and professional development is an innovative approach. At Google X, we have introduced the idea of 'idea composting' to turn discarded ideas into valuable ones.
As with any compost pile, idea composting requires several key elements: reflection, diverse inspiration, and action.
First, one must reflect on past failures and record them in a "failure journal." This is not to dwell on the negative aspects of the failure but rather to understand the valuable lessons that can be learned from the experience. And to keep a record of the idea as some innovation presents well before its time. As technology and innovation advance, you might return to the journal to resurrect parts and pieces of old ideas to marry new ones.
Secondly, actively seek out new ideas and perspectives. This can be achieved through reading, networking, and engaging with individuals who have different backgrounds and experiences. The more diverse the sources of inspiration, the more likely one is to find new and valuable ideas. Always be learning and recording.
Thirdly, actively look for connections between seemingly unrelated ideas. This is where true innovation lies – in the ability to combine different perspectives and approaches to arrive at new solutions to problems or new ways of tackling a project.
Finally, take action on your ideas. Even if an idea seems unlikely to succeed, it is worth testing and experimenting with. If they don't work out, be patient and put them in the composter.