Mike Brewer
About
Mike Brewer
My mission is to tease out the human potential in the multifamily space.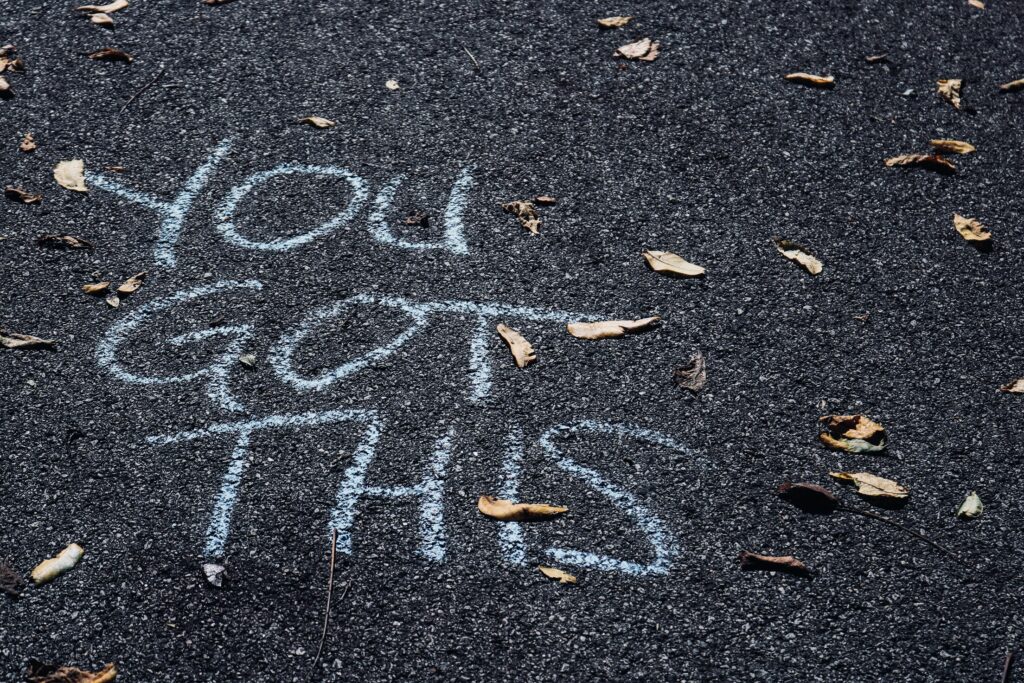 Navigating the intricate dynamics of interpersonal relationships and self-development is pivotal in business. The adage from Florence Scovel's work, "No man is your enemy, no man is your friend, every man is your teacher," offers profound insight for leaders striving to build a resilient personal brand.
The Multifaceted Role of Adversity and Collaboration in Personal Growth
Leaders in the multifamily space encounter a plethora of personalities and situations. From challenging interactions with clients to collaborations with innovative thinkers, each encounter presents an opportunity for learning and growth. Scovel's saying encourages leaders to view every interaction as a learning opportunity, transforming potential adversaries into inadvertent mentors and allies into sources of fresh perspectives.
Research in leadership development emphasizes the value of diverse experiences in cultivating self-confidence and resilience. A Center for Creative Leadership study highlights that challenging work experiences contribute significantly to developing practical leadership skills. By adopting Scovel's mindset, leaders can reframe challenges as stepping stones to greater self-confidence and efficacy.
Embracing a Teacher in Every Interaction: Building a Learning-centric Leadership Style
Adopting a learning-centric approach in leadership, where every individual is seen as a teacher, fosters an environment of continuous improvement and innovation. This perspective aligns with the emerging trends in the multifamily industry, where adaptability and learning agility are increasingly recognized as key leadership competencies. A report by Deloitte on 2021 Global Human Capital Trends underscores the importance of fostering a culture of continuous learning for organizational agility and resilience.
Incorporating this wisdom into personal branding involves showcasing a commitment to lifelong learning and openness to diverse viewpoints. Leaders who exemplify this trait often stand out in the multifamily sector, attracting like-minded professionals and opportunities for collaborative growth.
The Role of Empathy and Emotional Intelligence in Leadership
Scovel's adage also speaks to the importance of empathy and emotional intelligence in leadership. Understanding and appreciating the diverse experiences and viewpoints of others not only enriches one's perspective but also strengthens relationships within the multifamily community. The Harvard Business Review outlines the significance of emotional intelligence in leadership, citing its impact on team performance and organizational success.
Leaders who embody this principle in their brand can navigate complex interpersonal dynamics effectively, fostering a positive and productive work environment.
Practical Steps for Integrating Scovel's Wisdom into Personal Branding
Reflective Practice: Regularly reflect on interactions and extract learning points, regardless of the nature of the experience.
Seek Diverse Perspectives: Actively engage with individuals from various backgrounds and expertise within the multifamily industry.
Promote a Culture of Learning: Encourage a learning-centric approach within your team or organization, emphasizing the value of every experience as a learning opportunity.
Showcase Learning Agility: Highlight your adaptability and commitment to continuous learning in your branding efforts, such as social media profiles and professional networking platforms.