Mike Brewer
About
Mike Brewer
My mission is to tease out the human potential in the multifamily space.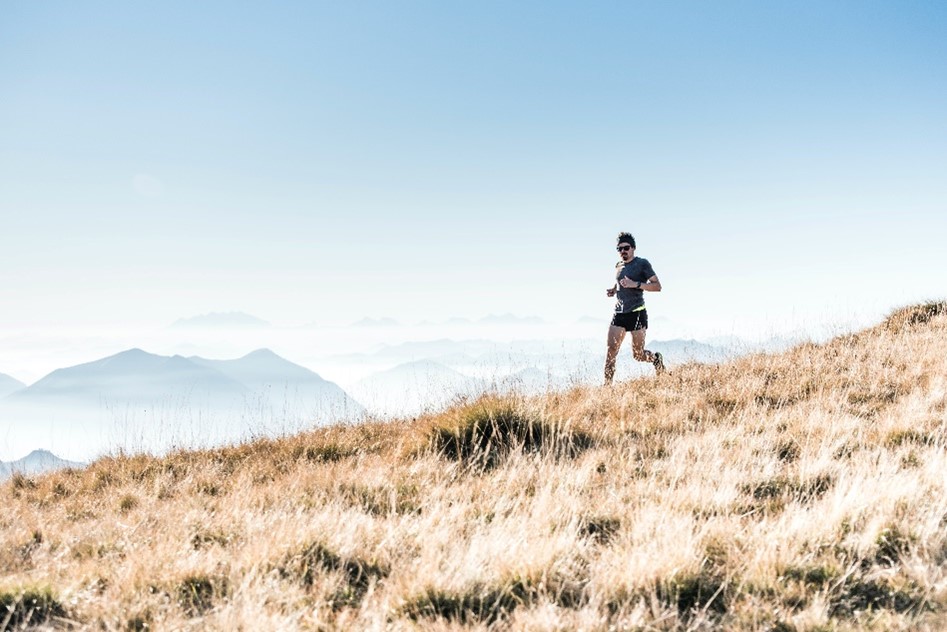 I am a runner. It is my go-to form of exercise and allows me to stay fit while enjoying time to clear my head. We just sold our house and with it, my well-worn run route. I am a creature of habit which serves me well in many ways but there is a downside. As with any form of exercise, there comes a point when it no longer challenges you.
Enter – the trail runs.
I am now doing trail runs and in short order, I found that my stamina when running on the more difficult trails is different from my regular daily runs. My intention is to build up until I can run the trail without pausing to catch my breath. I'm not there yet. It takes time and repetition.
Whatever your preferred form of physical activity, there is a general measurement of recovery. How long can you engage in exercise before you need to stop and restore your breathing? Once you pause, how long does it take to recover? That length of time is your recovery measurement and with consistent effort and repetitions, your recovery time will shrink. That is my goal with the trail runs and I am confident that I will get there. For now, however, when I need to stop to catch my breath, I walk back down the trail until my breathing is normal, then resume the run. I believe this method is more than a penalty – it is the path that will enable me to run the entire trail without stopping.
What does this have to do with business? We are in a constant state of change. People and businesses are either growing or decaying. We tend to resist change, but it is inevitable.
Our industry in the crux of change. The technology we have used for the past decade or more is rapidly become obsolete. The same can be said of our business models. For those of us who have been in the multifamily space for a while, it is staggering how much we have evolved. We used to use pegboards and carbon paper for rent collections, receipts, rent rolls, and more! We have come a long way but there is a new trail in front of us and we either go all in to figure it out or we resist and find ourselves out of the race entirely.
Learning new technology is daunting at first and you may need to pause and catch your breath. That's okay. When you're ready, take a deep breath, square your shoulders, and lean in to the changes. Find your resources, your tools for learning, and your cohort of others who are doing same thing. Avoid complaining or spending too much time with the naysayers because they are slowing you down. Instead, sit in the front row and absorb everything you can.
Do the reps. Make mistakes and try again. Become a force for good change and before you know it, you will run the trail without stopping to catch your breath.