Mike Brewer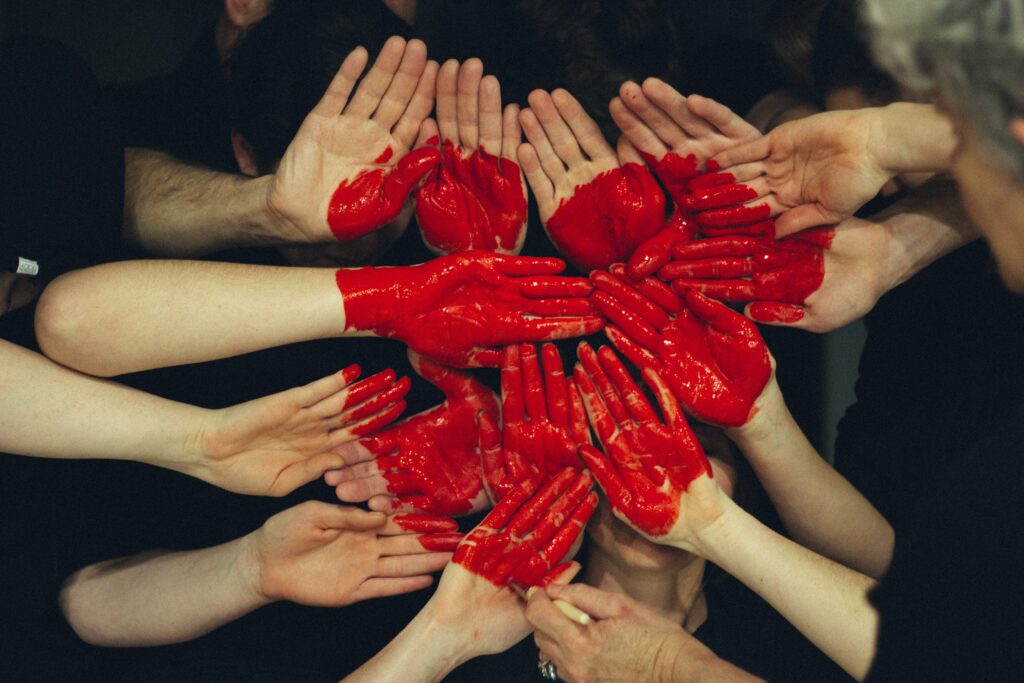 Human resource management is a crucial function in any organization. It involves managing the most important asset of the company – its team members. To manage this asset effectively, it is essential to understand the Four C's of Human Resources – Compliance, Clarification, Culture, and Connection.
Compliance
Compliance is an essential component of human resources. It refers to the set of rules and regulations that an organization must follow to ensure that it operates within the legal framework. These are the non-negotiables. It includes various activities, such as ensuring that team members know their legal rights, keeping up-to-date with relevant laws and regulations, and ensuring the company complies with all relevant labor laws.
Compliance is critical because it helps to protect the company from legal disputes and financial penalties. It also helps to create a positive working environment where employees feel psychologically safe and valued.
Clarification
Clarification is the process of making sure that team members understand their roles and responsibilities within the organization. This includes clarifying job duties, performance expectations, and career growth opportunities.
Clear communication is essential in the clarification process. It involves setting expectations and goals and ensuring team members have the necessary resources and support to achieve them. Team members who understand their organizational role are more likely to be productive and motivated.
Culture
Culture refers to the shared values, beliefs, and practices that shape the behavior of an organization. It is a crucial component of human resources as it sets the tone for the workplace environment. A positive workplace culture can improve human engagement, motivation, and productivity.
To build a positive workplace culture, organizations should promote diversity and inclusion, encourage collaboration and teamwork, recognize and reward achievements, and promote a healthy work-life balance. This can be achieved through training, policies, and programs that support the organization's culture.
Connection
Connection refers to the relationship between an organization and its team members. This includes providing people with opportunities for professional development, creating a supportive work environment, and encouraging open communication.
People who feel connected to their organization are likelier to be engaged, motivated, and committed to their work.