Multifamily Culture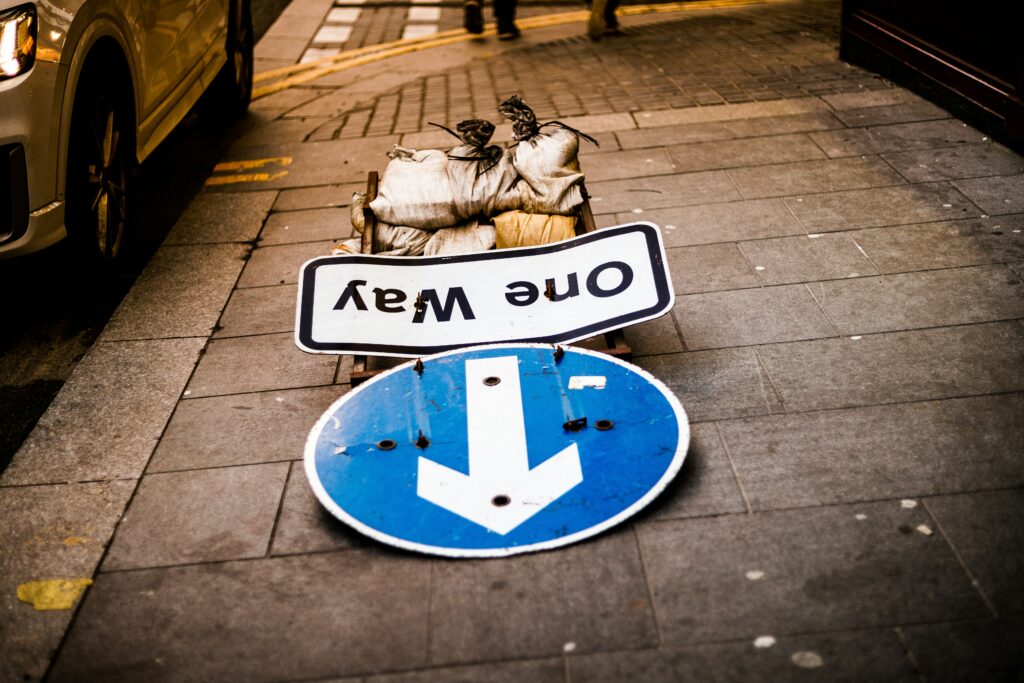 As multifamily property leaders, particularly Regional Managers, it's not just about steering the ship but navigating the stormy seas of setbacks and transforming them into invaluable feedback. In this chaotic time (2023), market variables, changing resident expectations, broader regulations, and setbacks are not mere obstacles but opportunities for growth and leadership enhancement.
Let's start with understanding setbacks. Our business's setbacks can range from unexpected maintenance issues to resident turnover. Viewing these as negatives is easy, but the crux of effective leadership lies in perception. We consider these situations as feedback that provides a platform for improvement and innovation.
For instance, high resident turnover can be a setback that prompts reviewing satisfaction strategies. Perhaps it indicates revamping your engagement or maintenance response processes. This setback, seen as feedback, can lead to implementing more effective retention strategies, ultimately boosting your property's reputation and profitability.
Leadership in the face of setbacks demands resilience. It's about maintaining a positive attitude and fostering the same in your team. Remember, your reaction to challenges sets the tone for your team. Demonstrate problem-solving skills and a commitment to improvement. Encourage your team to view setbacks as learning opportunities, fostering an environment where constructive feedback is valued.
Effective communication is another critical aspect. Clear, transparent, and frequent communication with your team and stakeholders is vital. It helps in aligning everyone's efforts towards a common recovery strategy. It ensures that all parties agree regarding the challenges and the steps to address them.
Innovation and adaptability are key. Adversity often requires quick thinking and the ability to adapt strategies. This might mean adopting new tech to streamline operations or revising engagement tactics. Staying abreast of industry trends and being open to experimenting with novel approaches is essential.
Furthermore, investing in continuous learning and development for yourself and your team is crucial. It ensures that you are all well-equipped with the latest knowledge and skills to handle setbacks effectively and efficiently.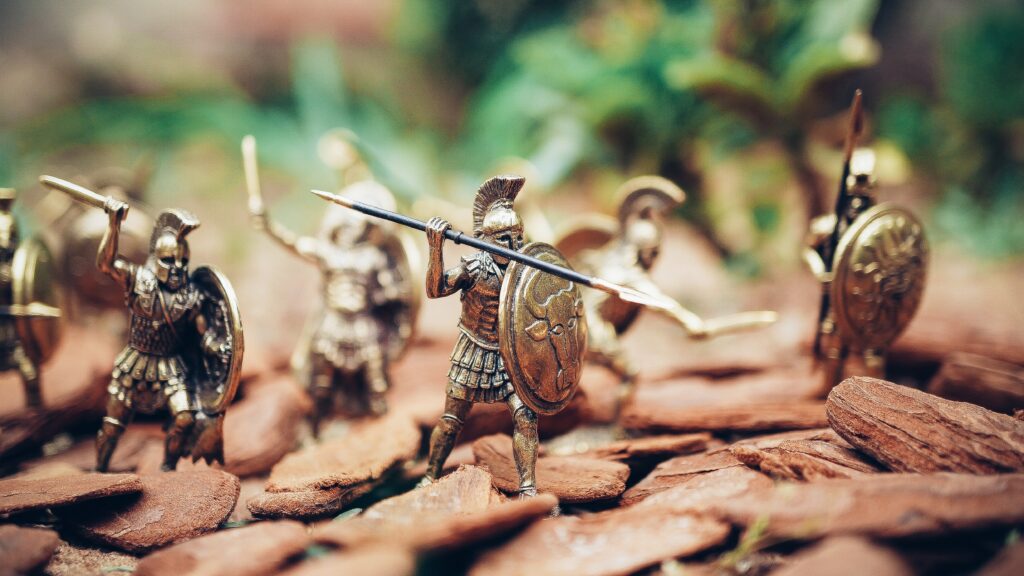 Today, the mantra seems to be 'divide and conquer.' With companies increasingly adopting agile methodologies married around centralization, micro-teams have emerged as the go-to strategy for many leaders. But is the buzz around these small, agile teams justifiable, or are they inadvertently breeding grounds for micro-stress among leaders and teams?
Let's begin by understanding the essence of a micro-team. Typically comprised of 3-5 members, these teams are designed to be self-sufficient, semi-autonomous, and hyper-focused on a specific task or project. They operate under the idea that smaller groups can produce results faster with fewer mistakes, adapt quicker to changes, and foster a more intimate collaborative environment.
However enticing as they sound, micro-teams can also be a double-edged sword. The autonomy they are granted requires an impeccable level of trust between members, which, if mismanaged, can quickly turn into a stress hotbed.
Communication is paramount. With fewer members, miscommunication or lack of transparency can lead to significant setbacks. There's little room for ambiguity; every member must always be on their A-game.
The pressure to deliver can be intense. In larger teams, there's often a diffusion of responsibility. But in micro-teams, each individual's contributions are clear as day.
For leaders, especially in the multifamily space, ensuring these teams stay cohesive and stress-free becomes paramount.
So, how can you leverage micro-teams' power without falling into the pitfalls of microstress?
Open Channels of Communication: Engage in regular check-ins and ensure team members are emotionally balanced and aligned on tasks.
Provide Clarity: Set clear expectations. Ambiguity is a micro-team's Achilles heel.
Empower, Don't Micromanage: Autonomy is the strength of a micro-team. Leaders should guide but not dictate every move.
Encourage Breaks and Downtime: Mental well-being is crucial. Encourage micro-teams to take breaks and destress. This is especially important in a remote work environment.
Invest in Proper Technology: Harness the power of technology tools. Whether it's management software or communication platforms, these tools can streamline tasks and reduce operational stress.
Human-centric Leadership: Remember, a micro-team is not just about efficiency; it's about people. Adopting a human-centric leadership approach is pivotal.
For leaders who've always believed in the might of large teams, transitioning to a micro-team setup can be daunting. But, the right strategies can make a significant difference in results. It's all about striking a balance. Understand the nuances of your micro-teams trust in their capabilities, but always keep an eye out for signs of stress.
In leadership, where human-centric values intersect with cutting-edge strategies, there's always room for innovative, albeit sometimes contrarian, ideas. Maybe, just maybe, micro-teams are the future.
But tread with caution.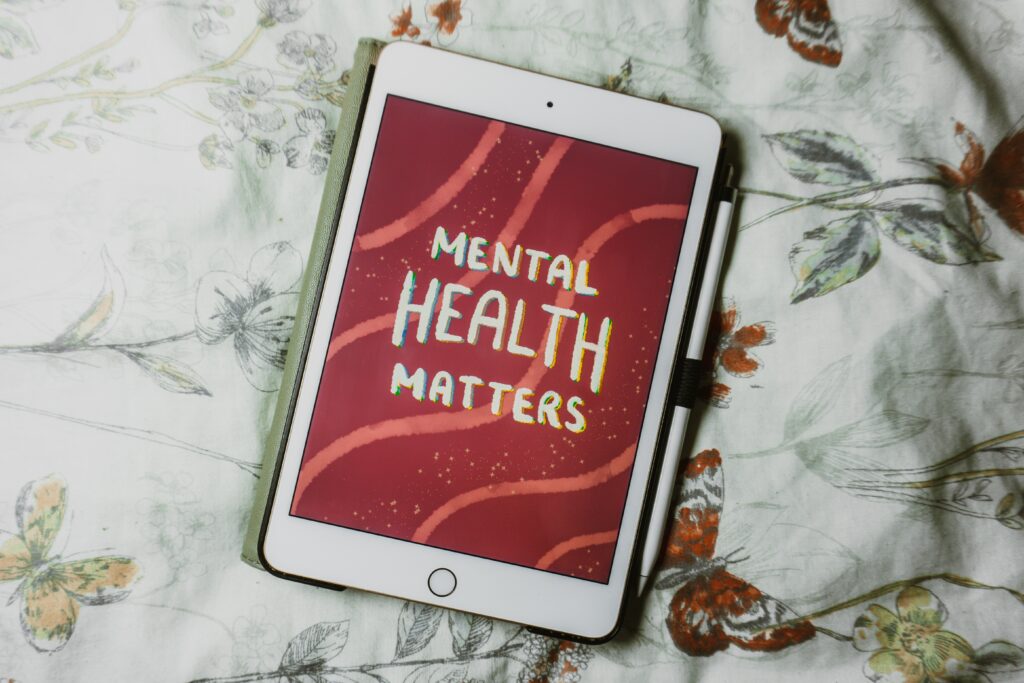 Building a sustainable organizational culture often depends on one pivotal question: "How are you doing personally?" Leaders might grapple with daily responsibilities, from the next shiny new PropTech innovation to systems optimization. Yet, the heart of an organization, its culture, thrives on a foundation built from genuine human connection
Any leader can direct a meeting, set targets, or chart strategies. But to mold a culture of trust, understanding, and motivation, it's imperative to prioritize the personal well-being of each team member.
Starting one-on-one conversations with this seemingly simple question goes beyond conventional leadership practices. It signals that you regard the individual before their role in your organization. For leaders who champion human-centric leadership, this approach resonates with the belief that when individuals feel valued and understood, they naturally align with the organization's objectives.
While it's tempting to dive directly into project updates or performance metrics during one-on-ones, initiating a personal check-in achieves two critical objectives. First, it establishes a safe space. When faced with challenges outside of work, many people can find their performance and motivation impacted. By understanding these external factors, leaders can offer support, flexibility, or resources, creating an environment where individuals feel supported professionally and personally.
Secondly, it fosters a culture of vulnerability and authenticity. In an era where authenticity is paramount, team members yearn for the leadership they can connect with, not just report to. By broaching personal topics, leaders demonstrate vulnerability, setting the stage for open, honest, and constructive dialogues.
This doesn't suggest that every conversation must delve deep into personal territories. The intent isn't to pry but to offer an avenue for expression. Even if a team member chooses to keep things professional, asking underscores their well-being is a priority.
Such conversations remind everyone that the human element remains irreplaceable amidst the whirlwind of progress and innovation.
This may appear contrarian to many, especially when time is of the essence, and there are pressing matters to address. However, the long-term dividends of such an approach in terms of team cohesion, loyalty, and motivation can be game-changing.
The essence of human-centric leadership lies in recognizing the profound impact of personal well-being on professional performance. As leaders in multifamily look to tease out human potential and craft thriving organizational cultures, the question, "How are you doing personally?" could be the most transformative one they ask.