Multifamily Strategy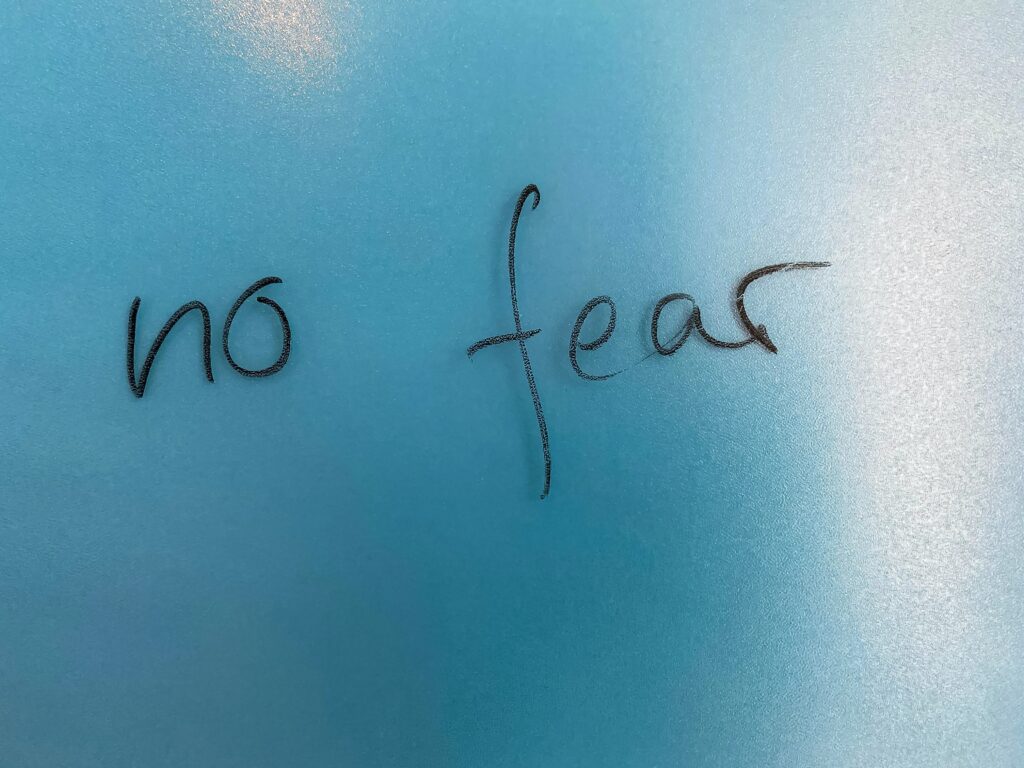 Fear of failure can deter even the most ambitious of leaders. This trepidation can potentially paralyze decision-making, whether it emanates from team member strife, negative customer sentiment, or property management challenges. However, one principle stands timeless: action cures fear.
The dynamics of managing apartment communities are manyfold, and the expectations from a leader in this are high. These leaders ' responsibilities are ensuring maximum property value by running smooth operations, managing turnover, inspiring team members, addressing resident concerns, and positioning the property favorably in the market.
Given these challenges, it's only natural that fear can set in. A looming recession, increased competition, or a sudden drop in occupancy rates can quickly make any leader question their strategies. But here's where the power of action becomes the panacea for such doubts.
The Cycle of Fear in Multifamily Leadership Before delving into solutions, it's good to understand the cycle of fear. Typically, it begins with a challenge or an obstacle. Instead of addressing it immediately, leaders may procrastinate, leading to rumination. The longer this stagnation lasts, the larger and more insurmountable the problem appears.
For multifamily professionals, this could mean putting off emotionally loaded conversations with a resident, completing essential renovations, avoiding crucial financial discussions, or not addressing a gap in team skills.
Why Action is the Antidote Taking action, even if it's a small step, breaks this cycle. It shifts the focus from the overwhelming magnitude of the problem to a proactive approach to finding a solution. For example, if there's a decline in occupancy, a leader might strategize a marketing campaign, paid media campaign, or offer limited-time concessions instead of panicking.
When action is taken, it provides tangible results and infuses the leader with confidence. Over time, this practice of 'action-taking' solidifies into a habit, making leaders more resilient and adaptive to challenges.
Implementing an Action-Oriented Approach
Start Small: Don't aim to resolve everything at once. Identify one aspect of the problem and address it. For example, a survey is needed to pinpoint the issues if resident satisfaction is low.
Gather Data: Data-driven decisions alleviate the ambiguity that often fuels fear. Utilize analytics to get insights into occupancy rates, resident preferences, and market trends.
Collaborate: Engage your team. Sharing responsibilities and brainstorming solutions can reduce the perceived burden and accelerate problem-solving.
 Remember, the antidote to fear isn't always the absence of problems but the courage to act in the face of them.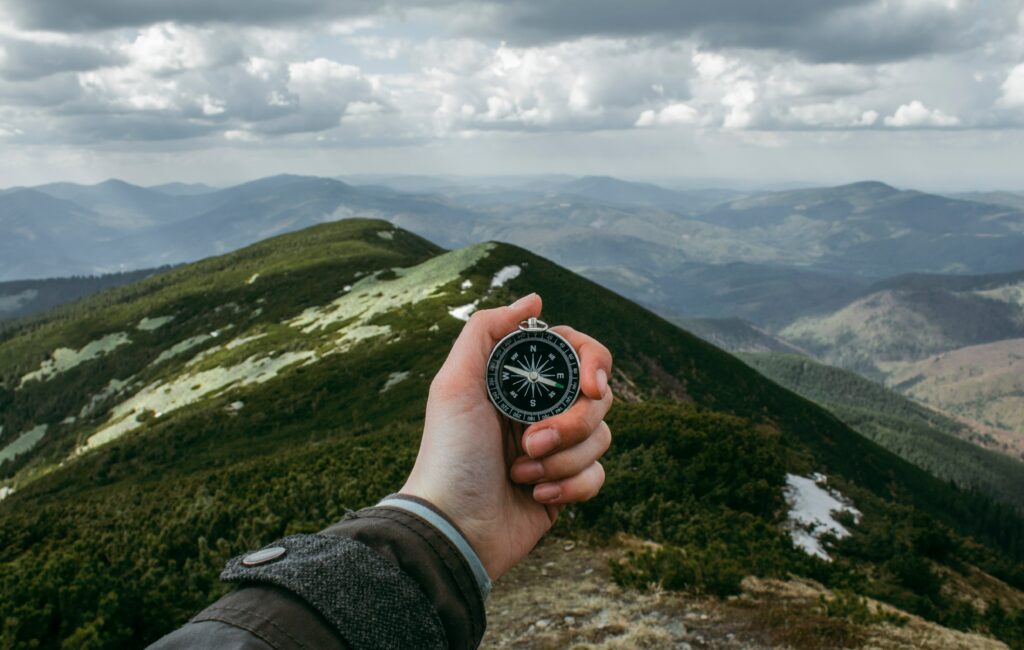 Imagine a room where you have creative freedom. But there's a security guard who keeps telling you, "You're too old," "You're not creative," or "You can't do this." Would you let him stay? Most certainly not. Just as you would escort this guard out of your room, it's crucial to eliminate these negative self-talk and self-beliefs from your mind's vocabulary. These statements hinder your potential and hold you back from achieving greatness. Removing this metaphorical security guard can unlock a space of infinite possibility and growth.
Resilience and adaptability have emerged as hallmarks of effective leadership. With ever-evolving challenges, multifamily professionals must constantly redefine the markers of excellence.
Resilience
For those at the leading edge of Multifamily, resilience isn't just about weathering the storm but finding opportunity on the downside of adversity. Growth, in this context, is both a goal and a journey. And building resilience as a habit is key. As the pressures facing Multifamily continue to intensify, multifamily leaders must double down on building innovative solutions, culture, and community and harnessing technology to keep forward momentum.
One key aspect of this leadership transformation has been the shift from a singular focus on the Profit and Loss statement to a more holistic perspective that includes team member engagement, resident experience, and vendor partner relationships. Don't get me wrong, Multifamily is a business, and producing a profit is important, but doing it collaboratively is more rewarding. 
The year to come will be the most fascinating time to be in the real estate space. Buckle up! Or, as I often like to say, lace up your track shoes and get ready to sprint.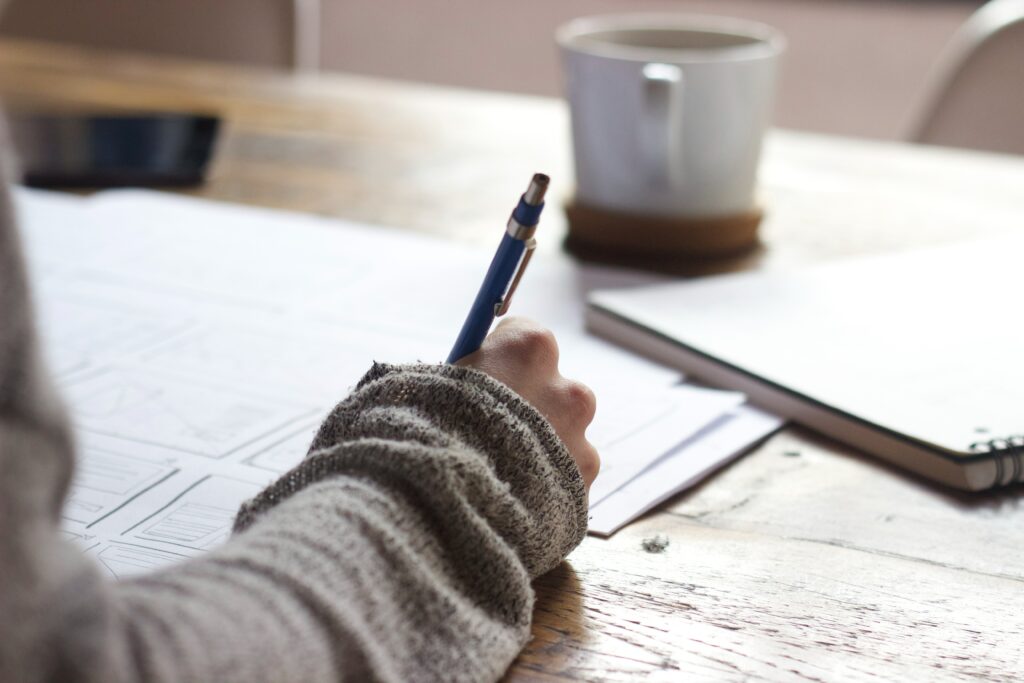 There's a saying in business that resonates with me, and it's this: "Competence gets firms into the game, but relationships win it." If you've ever spent time in the world of multifamily—or any industry for that matter—you'll know how vital relationships are to the ebb and flow of success. I want to explain why I think cultivating professional relationships is the key to your firm's success.
To start, let's acknowledge a fundamental truth. Competence is the price of entry. In a world where information is one swift search term and click away, mastering a skill, understanding market dynamics, or gaining industry knowledge has become a baseline expectation. Your competitors are competent, too. And while being proficient is essential, it's often not enough to give you a distinct edge.
That's where relationships come into play. Think of competence as your ticket to the big league game. It ensures you have a seat in the stadium, but the relationships you build determine whether you're merely a spectator or the star player.
Why are relationships so crucial?
Trust and Credibility: A firm can have the most competent individuals, but if they lack credibility, they'll find it hard to seal the deal. Relationships built over time foster trust. Clients, partners, or stakeholders are more inclined to work with someone they trust, even with a slight competence gap.
Shared Vision: When you build relationships, you're not just connecting with a business entity. You're aligning with their vision, goals, and values. This shared vision creates a synergy that propels projects forward.
Open Communication: Strong relationships ensure open channels of communication. When both parties can freely express concerns, share feedback, or brainstorm, it leads to innovation and progress.
Flexibility in Negotiations: Have you ever noticed how negotiations tend to go smoother with someone you have a rapport with? That's the magic of relationships. You're more inclined to find a middle ground, make concessions, and ensure a win-win.
Building and nurturing these relationships is not an overnight task. It requires patience, genuine efforts, and consistency. Like a well-tended garden, the fruits of your labor might not be immediately apparent, but they yield rich dividends over time.
How can businesses focus on relationship-building? All things you've heard before, but reminders are good! 
Active Listening: It's not about waiting for your turn to speak but genuinely understanding the other party's perspective.
Regular Engagement: Don't reserve interactions for just business transactions. Engage regularly, offer value, and show you care about their success as much as yours.
Transparency: In all dealings, be transparent. It not only averts potential misunderstandings but also strengthens trust.
Feedback Loop: Always encourage feedback and act on it. It shows you value the relationship and are committed to its growth.
So next time you're strategizing on how to get ahead, remember: competence might get your foot in the door, but the strength of your relationships will keep it open.