Real Estate & Property Management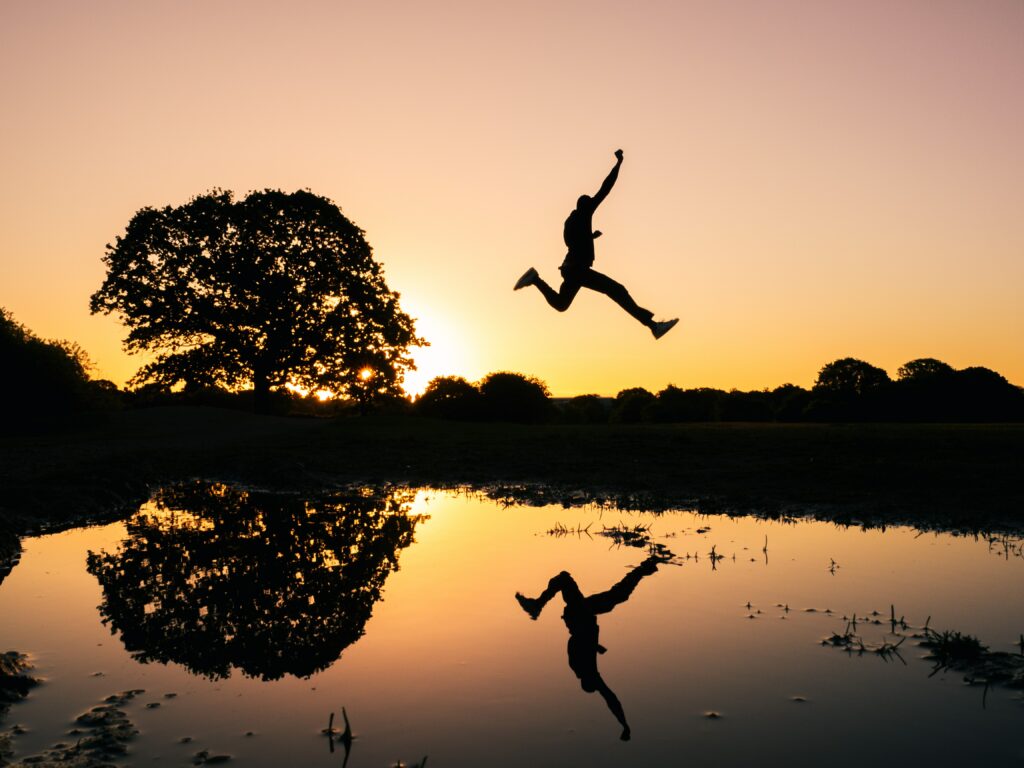 Leapfrogging is a powerful strategic concept for multifamily C-suite executives, allowing businesses to gain a competitive edge by surpassing competitors and achieving rapid growth. By focusing on innovation, embracing change, and adopting transformative technologies, multifamily companies can achieve exceptional results and enhance their market position. The punchline thought is to look at your business and determine ways to skip implementing an incremental change when you can implement an exponential one. Parts of Africa are forgoing critical infrastructure because they can use drones to accomplish similar outcomes. 
The multifamily industry has witnessed significant shifts in recent years, changing demographics and evolving customer preferences. C-suite executives must stay agile and adaptable to seize opportunities presented by these trends. Leapfrogging can accelerate success, enabling businesses to bypass incremental improvements and leap ahead of the competition. In my head, leaping from a traditional PMS to a CRM-driven PMS is an example. Outsource accounting is the piece that keeps companies tethered to legacy systems and focuses on consumer-driven applications. 
To embrace leapfrogging effectively, multifamily executives must establish a clear company vision. This involves identifying growth opportunities, pinpointing weaknesses, and determining how technology can drive transformation. Executives can position their company for sustainable success by creating a robust strategic roadmap.
C-suite executives must foster a culture of innovation within their organization. Encouraging creativity, supporting experimentation, and rewarding risk-taking can help create an environment where leapfrogging thrives. By empowering team members to challenge the status quo and pursue groundbreaking ideas, multifamily companies can unlock new levels of success. I encourage people to think about their workflows through the following: automation, centralization, elimination, and outsourcing. 
Multifamily executives must be prepared to invest in the right technologies and partnerships. Businesses can access the tools and expertise needed to leapfrog the competition by prioritizing cutting-edge solutions and collaborating with industry-leading partners.
By mastering leapfrogging, multifamily C-suite executives can transform their organizations and achieve lasting success in a rapidly changing industry.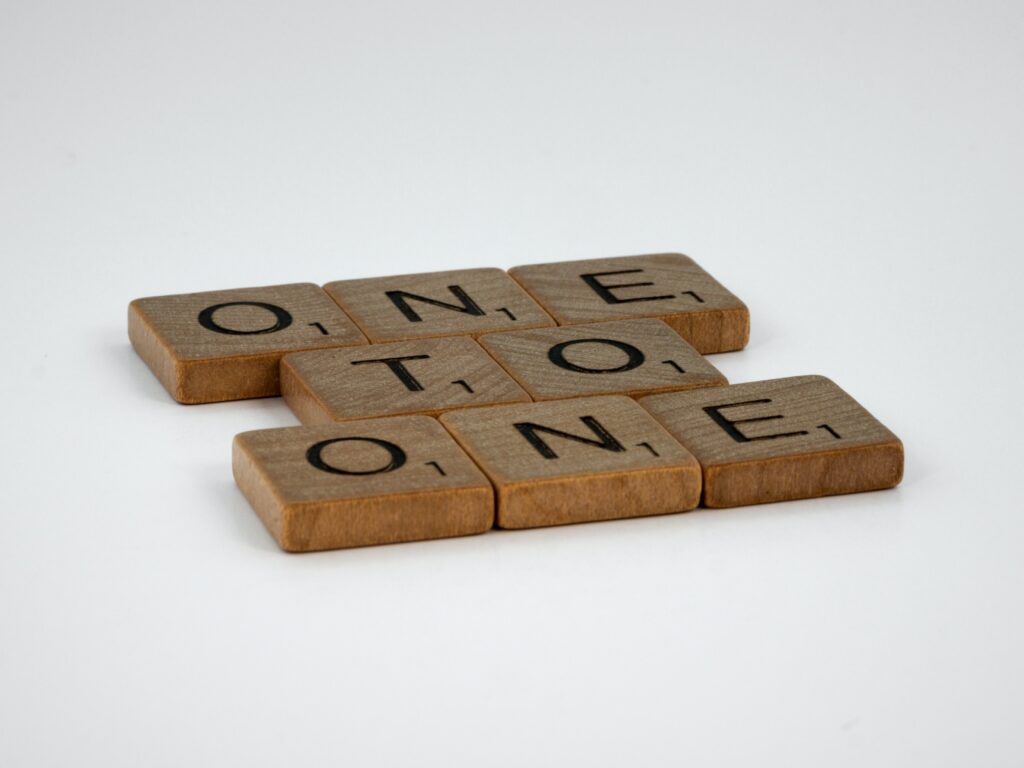 Nothing novel here – my challenge to you is to be the difference that makes a difference by being the one that follows through. Our business can be boiled down to one simple phrase. Love people and serve them well. And know, at the deepest level of your core, the real gift to you is – the act of service.
Onsite Apartment Property Managers can go the extra mile in terms of hospitality and customer service by implementing the following strategies:
Personalized Welcome: Provide a warm and personalized welcome for new residents with a small gift or welcome package containing essential items, local guides, and discount vouchers for nearby businesses.
Regular Communication: Establish regular and open communication channels with residents through newsletters, emails, or social media, informing them of community events, maintenance updates, and any changes in policies or procedures.
Resident Events: Organize regular social events and activities for residents to build a strong sense of community, such as movie nights, holiday parties, or potlucks.
Prompt Maintenance: Respond to maintenance requests quickly and efficiently, and keep residents informed of the progress. Schedule regular property inspections to address potential issues before they become problems.
Concierge Services: Offer helpful services like package acceptance, dry cleaning drop-off and pick-up, and assistance booking local services or making reservations at nearby restaurants.
Amenities: Continuously evaluate and improve property amenities, such as gym equipment, swimming pool, and common areas, ensuring they are clean, functional, and meet residents' needs.
Resident Feedback: Actively seek feedback from residents through surveys or informal conversations, and use this input to improve the property and community.
24/7 Availability: Ensure there is always someone available to address emergencies or urgent concerns, whether it's the property manager, a member of the maintenance team, or a third-party service.
Pet-Friendly Policies: Create a welcoming environment for pet owners by providing pet-friendly amenities, such as designated pet areas, waste stations, and pet events.
Local Partnerships: Build relationships with local businesses and service providers to offer exclusive discounts and perks for residents, such as gym memberships, grocery delivery, or transportation services.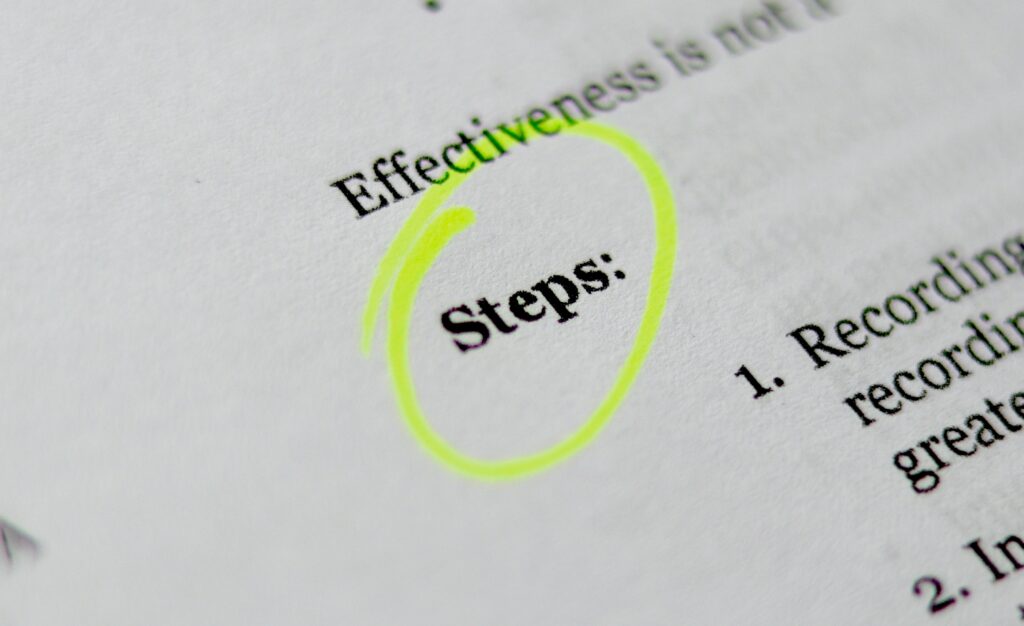 Eviction is an unfortunate aspect of the rental housing business. The process can be complex and difficult, especially for property managers juggling numerous other responsibilities. With averages exposing several percentage points of units/people each year, it is crucial to handle these situations efficiently to minimize their impact on the bottom line. And, most important – being graceful with the human element.
Navigating eviction laws is challenging, as regulations vary significantly between states, counties, cities, and municipalities. Keeping up with these ever-changing rules can burden property managers, and mistakes can lead to delays and frustration for team members, residents, and owners.
Automated eviction management solutions can be a game-changer for multifamily property management. By integrating with property management systems, these tools can manage eviction paperwork, from notices to rent suit filings to writs of possession.
This ensures compliance throughout the process while reducing the likelihood of errors and missed deadlines.
With automation, property managers can better see individual evictions and track them by property, region, or company-wide. Identifying pain points in the eviction process, such as sending notices, missed deadlines, or checking eviction status, can help determine which areas can benefit the most from automation.
The bottom line, property managers can save time and reduce frustration.