Emotional Intelligence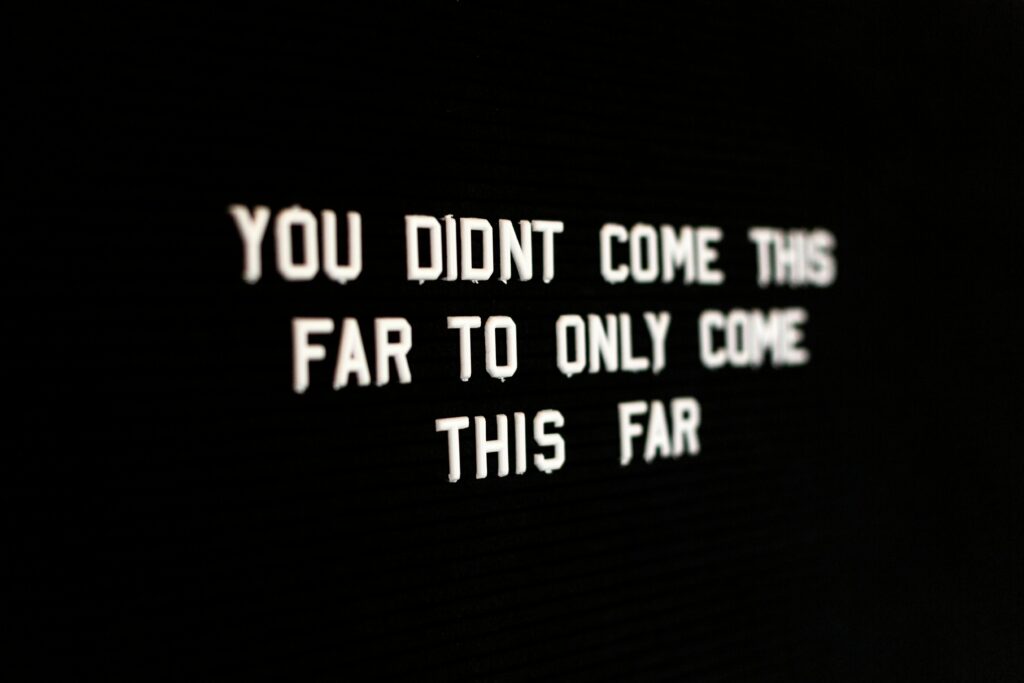 Wisdom is an underappreciated asset. Wisdom isn't merely the absence of ignorance but, as Professor John Vervaeke puts it, the capacity to triumph over foolishness. When it comes to multifamily leadership, this takes on compelling dimensions—overcoming external challenges and self-deceptive tendencies innate to our intelligent problem-solving minds.
The Duality of Intelligence and Foolishness
Intelligence, while indispensable, can be a double-edged sword. Leaders often wield it to solve complex problems, yet the processes making us adept problem solvers can also render us susceptible to self-deception. Wisdom is not just complementary to intelligence; it's corrective. It makes you see beyond numbers in the business landscape, discerning patterns and potential pitfalls.
The Simplicity Principle: Lessons from Cicero
Wisdom urges us to value simplicity. Cicero once remarked that wealth could divert one from the pursuit of wisdom. We often get entangled in the allure of cutting-edge technologies and expansive portfolios in our business. However, it advises a step back to assess whether these pursuits align with overarching goals and human-centric approaches.
Wisdom and Mysticism: The Subjective Experience
It also involves a deep connection with the 'subjective experience,' much like the term "mysticism," as mentioned by Elizabeth Lesser. While we often overlook the subjective for the objective, especially in business settings, wisdom calls us to pay attention to our intuition. It guides us to embrace the mystery in decision-making and team interactions, fostering an environment where leaders and their teams can excel through interconnectivity.
Compassion and Joy: The Forgotten Pillars
Jack Kornfield, citing a Tibetan master, speaks of compassion and joy, untouched by the quest for external validation. In our business, this manifests as creating company cultures that thrive on empathy and celebrating every small win as a collective achievement. This is particularly crucial when considering the blend of tech and humans, where we are dealing not just with bits and bytes but with people and their lives.
The Evolving Paradigm of Wisdom
It remains our compass as we grapple with technological advancements and shifting team dynamics. It merges the objective and subjective, keeps us rooted in compassion, and helps us pursue simplicity amid complexity. Wisdom isn't an archaic concept but a dynamic attribute tailored for modern multifamily leadership.