Search Results for: whole humans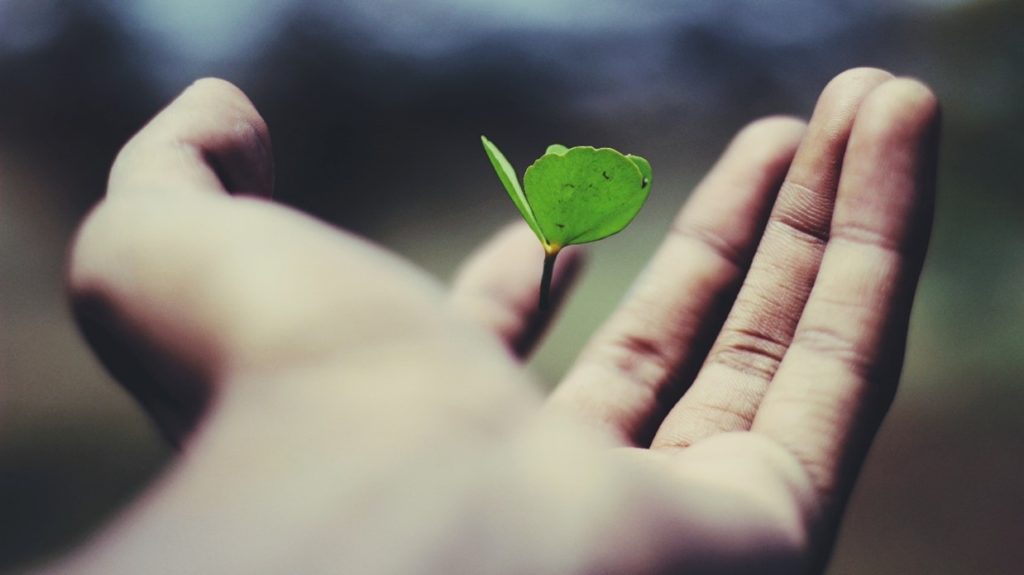 In March 2011, I wrote about changing up the way you think about prospects and residents. "Prospects and residents are human beings and or people first. Think of it this way, treat them as prospects or consumers and you are treating them according to your needs. Turn that around and treat them as people or humans and you are treating them according to their needs."
Earlier this year the post Business is Personal, discussed being in service of the whole humans who work for and serve the business. On the surface, these two admonitions may appear to be in conflict, but I believe they are two sides of the same coin.
Hot Under The Collar
Many times, when a resident calls the home office, the caller is hot under the collar, feeling that their needs haven't been met or that they have fundamentally been disrespected. The follow-up conversation with the site team often runs along the same lines – they feel that the resident violated policy, was rude, and want to know that the company 'has their back' in the conflict – often quoting some form of evidence that they were right, and the resident is wrong.
In this right vs. wrong mindset, there are no winners. Either/or is almost always a sucker's choice and leaves at least one party feeling maligned and misunderstood.
Pressing Buttons
I know from personal experience that some residents seem to press all the buttons and when that happens, it is easy to get caught up in an emotional hailstorm. But when my buttons are pressed, it is MY responsibility. How I manage those feelings and how I respond are completely within my control. It isn't the resident's fault if I 'lose it'. To paraphrase Viktor Frankl, there is power in the space between stimulus and response. We have the power to choose and, in our response lies the opportunity for growth.
When a business accepts the responsibility to act in service of its team members with a culture that actively removes barriers to healthy communication, it promotes a standard of psychological safety. In that climate, it becomes easier to engage in difficult conversations and team members learn how to resolve conflicts without defaulting to triggered emotional responses.
You Win – I Win – We Win
When the overall stated goal is to generate better outcomes for everyone instead of winning at all costs, it increases the likelihood that residents will feel heard, and their issues will be resolved in a way that benefits them.
Ultimately, the business wins when the team members do, and we all benefit when our customer wins.
What are you doing to create winning situations for your team members and customers? Share your stories with us!
Never miss another Multifamily Collective moment. Sign up to Catch the Weekly Rundown to see all our weekly content plus bonus material for our subscribers. It's FREE, easy, and we promise not to spam your inbox!