Leading the Multifamily: Harnessing the World Within Each Individual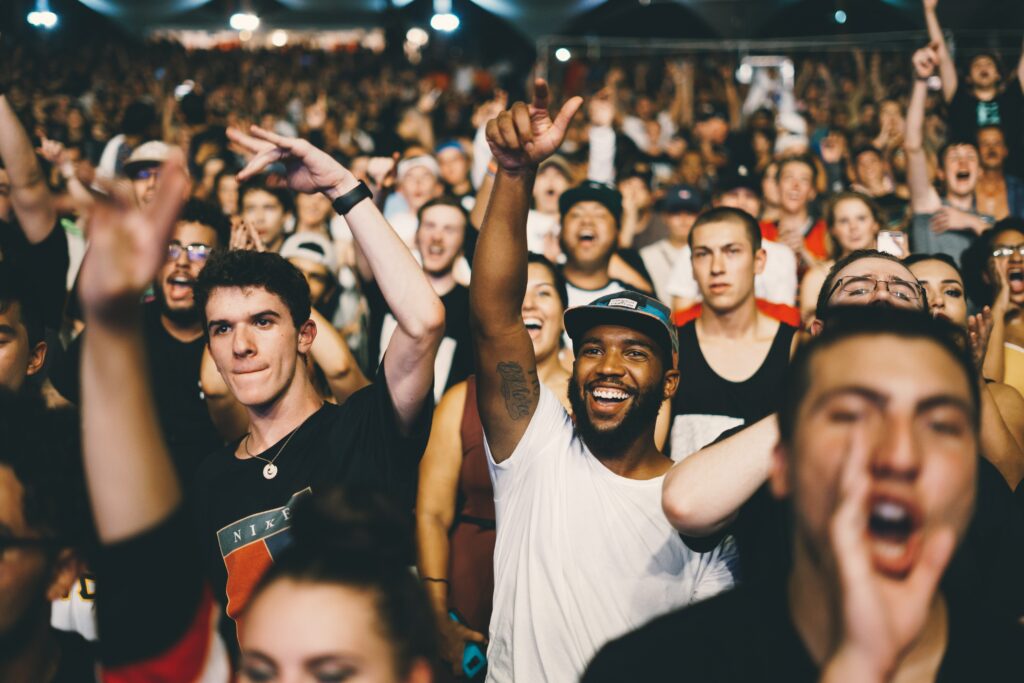 The multifamily industry is not just about buildings, amenities, or strategic locations. At its heart, it's about people—each unique, bringing their world into the community. The ancient saying, "In One Man is the whole world," encapsulates the philosophy that within each individual lies a universe of experiences, aspirations, and potentials.
For multifamily leaders, understanding this concept is pivotal.
Every person who enters a multifamily space brings their history, dreams, values, and unique perspectives. Just like each apartment or unit is a crucial part of the whole community, every individual plays a pivotal role in shaping the culture and identity of the multifamily space.
As leaders in the multifamily industry, the challenge is to harness this collective power, appreciate each person's vastness, and create physically secure and emotionally nurturing communities. This is where the real essence of leadership comes into play.
True leadership transcends the ability to manage resources and generate profits. It's about understanding people, nurturing their growth, and fostering a sense of belonging. It's about recognizing the world within each resident and staff member and ensuring their world harmoniously coexists with others.
Embracing this philosophy will also influence business decisions. When a leader understands that they are not merely renting out spaces but are providing homes where individuals will shape memories, it changes the approach to service. It encourages leaders to invest in community-building activities, promote cultural understanding, and prioritize mental and emotional well-being as much as physical comfort.
Furthermore, in the age of digitalization, where personal connections often take a backseat, multifamily spaces become even more critical. They are the hubs where real human interactions occur, where communal living provides the warmth of shared experiences.
To all multifamily leaders and business professionals, remember: within each resident, team member, or stakeholder lies a universe. Our role is to shelter them and ensure their universe thrives, grows, and shines. In understanding and embracing the world within each individual, we unlock the true potential of leadership in the multifamily industry.
About
Mike Brewer
My mission is to tease out the human potential in the multifamily space.