multifamily industry trends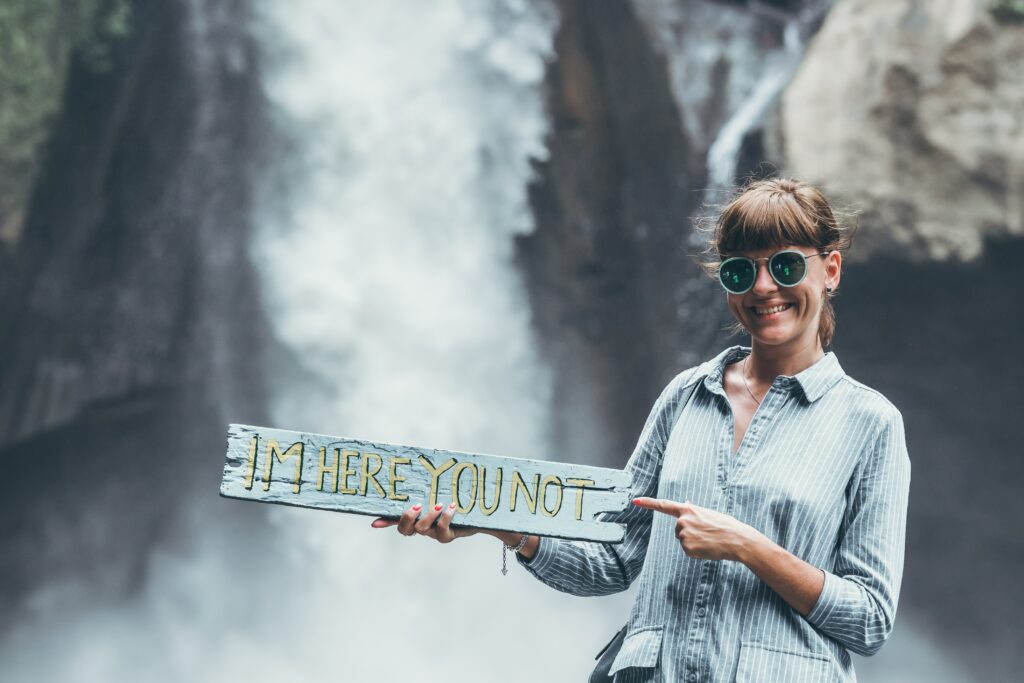 In personal branding, particularly within the multifamily leadership space, navigating the tightrope between promoting one's achievements and maintaining an image of warmth and approachability is a nuanced art. Recent research unveils an intriguing strategy: dual promotion. This technique intertwines self-promotion with the celebration of others, striking a balance that enhances a leader's image in both competence and warmth.
The multifamily industry, driven by its community-centric ethos, particularly values leaders who exhibit solid capabilities and genuine concern for others. The conventional approach of self-promotion often raises a paradox. While it's crucial to highlight one's accomplishments to establish authority and expertise, overemphasis can project an air of arrogance or self-centeredness. Contrarily, though endearing, excessive modesty might undercut one's perceived competence.
Emerging research encompassing a series of 11 studies sheds light on this conundrum. Dual promotion emerges as a compelling solution. By praising a colleague or a peer while discussing one's own achievements, leaders can effectively demonstrate their capabilities without diminishing their warmth. This approach informs audiences about the leader's abilities and exhibits their altruistic qualities. By celebrating others' successes alongside one's own, leaders in the multifamily industry can foster a perception of themselves as both skilled and empathetic.
A key aspect of dual promotion is authenticity. The multifamily sector, focusing on community and collaboration, particularly values genuine interactions. Leaders must ensure that their acknowledgments of others' contributions are sincere rather than perfunctory add-ons to their own accolades. This sincerity is crucial in maintaining trust and respect within the industry.
In applying for dual promotion, leaders should integrate this strategy into various communication channels, from social media posts to podcast appearances. By consistently practicing dual promotion, leaders can craft a personal brand that resonates with warmth and competence, aligning perfectly with the values of the multifamily industry.