Wisdom: The Silent Driver of Multifamily Leadership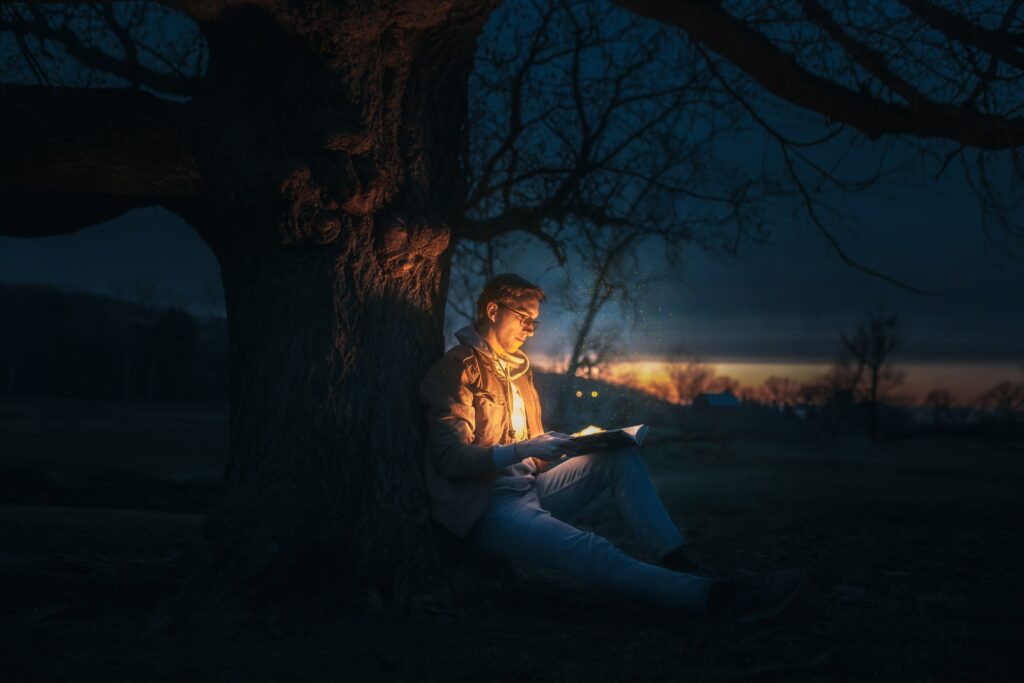 Leadership can feel like navigating a complex maze. Strategies evolve, and technology disrupts, yet amidst all the noise, one asset silently amplifies your career—wisdom. Far from mere intellectual prowess, wisdom encompasses a balance of experience, intuition, and empathy. This trifecta is your compass in the multifamily space, helping you make informed decisions and create authentic human connections.
Why Wisdom Supersedes Knowledge
Leaders are often told to be data-driven. I say this often to our team. In the age of analytics, machine learning, IoT, and AI, it's easy to overlook the human element. Wisdom involves sifting through loads of information to arrive at insights. These insights empower you to act, not just react, to challenges—market demand fluctuations or team dynamics shifts.
Strategic Decision-making: The Wisdom Angle
Have you ever been paralyzed by a cascade of equally compelling options? Me, too! Wisdom is what elevates your decision-making from good to great. It allows you to perceive the nuances in data, foresee potential outcomes, and intuitively weigh risks against benefits. In multifamily leadership, where each decision can have ripple effects on your organization and the lives connected to it, wisdom is your fail-safe.
Wisdom and Emotional Intelligence
A wise leader understands the pulse of their team. Emotional intelligence is the cornerstone of human-centric leadership, and it amplifies your wisdom by giving you a fuller picture. Empathy and self-awareness, vital components of emotional intelligence, are wisdom in practice. They help you navigate complex relationships, motivate your team, and foster a work environment where everyone can tap into their full potential.
The Future of Wisdom in the Age of Technology
The integration of PropTech is revolutionizing the multifamily space. And it's about time! Contrary to popular belief, these technologies can amplify human wisdom rather than diminish it. Imagine a scenario where AI algorithms predict market trends, freeing you to invest your intellectual energy in strategic planning. This opens new avenues for wisdom to play a more significant role in leadership. That time is here. That time is now.
A New Paradigm for Multifamily Leadership
It's time to adopt a wisdom-driven model for multifamily leadership. Such a model synthesizes data analytics, emotional intelligence, and future-forward technology. Wisdom isn't merely what you know; it's how you apply it to create transformative experiences for everyone involved in your multifamily ecosystem.
You enable a profound shift in perspective by entrenching wisdom in your leadership repertoire. You move from a transactional viewpoint to a relational one. Let's reintroduce the humanities into the multifamily space!
About
Mike Brewer
My mission is to tease out the human potential in the multifamily space.