team dynamics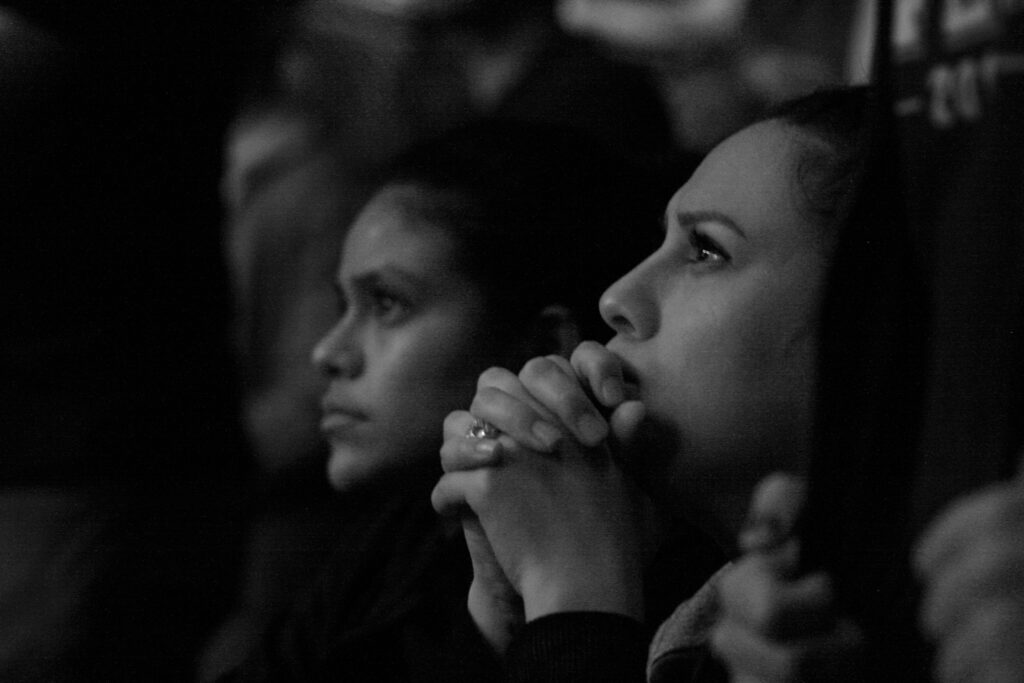 The cornerstone of any successful project lies not just in financial acumen or market knowledge but deeply rooted in the human-centric approach of empathetic leadership. For multifamily leaders and business professionals, compassionate leadership transcends traditional management styles, weaving a fabric of understanding, active listening, and appreciation of diverse perspectives. Let's dive into the profound impact of such leadership in the multifamily space, emphasizing how it shapes team dynamics and fosters a collaborative environment conducive to project success.
The Essence of Empathetic Leadership in Multifamily
At its core, empathetic leadership in multifamily is about understanding and genuinely relating to the feelings, thoughts, and experiences of others. It is a form of leadership that goes beyond mere transactional interactions and delves into transformational relationships. For multifamily leaders, this means not just directing or overseeing but becoming catalysts for positive change, inspiration, and motivation for their teams.
Cultivating Active Listening: A Pillar of Empathy
Active listening stands as a fundamental pillar of empathetic leadership. It involves fully concentrating, understanding, responding, and remembering what is said. In the context of multifamily, it translates to a leader's ability to truly hear what their colleagues and stakeholders express, not just in words but through non-verbal cues and emotional undertones. Active listening fosters an environment where all voices are heard, respected, and valued, leading to more inclusive and well-rounded decision-making processes.
Understanding Team Dynamics and Diverse Perspectives
Multifamily property management often involves a kaleidoscope of professionals, from designers and architects to lenders and marketers. Each member brings their unique perspective, background, and expertise. Empathetic leadership requires an understanding and appreciation of these diverse viewpoints. It's about creating a synergy where different ideas and opinions are harmoniously integrated, leading to innovative solutions and better team performance.
Emotional Intelligence: The Compass of Empathetic Leadership
Emotional intelligence is the compass guiding empathetic leaders. It involves self-awareness, self-regulation, motivation, empathy, and social skills. In multifamily leadership, emotional intelligence translates to leaders being aware of their own emotions and how they affect others, managing those emotions effectively, motivating themselves and their teams, understanding and sharing the feelings of others, and building strong interpersonal relationships.
Conflict Resolution through Empathetic Engagement
Conflict is inevitable in any project, but how these conflicts are managed sets empathetic leaders apart. By understanding the underlying emotions and perspectives driving conflicts, compassionate leaders can navigate these challenging waters gracefully and effectively, turning potential roadblocks into opportunities for growth and understanding.
Empathetic Communication: Beyond Words
Communication in the realm of empathetic leadership goes beyond mere words. It encompasses tone, body language, and the ability to convey respect and understanding. In multifamily leadership, this means what is communicated and how it is communicated, which is crucial in maintaining a positive, collaborative atmosphere.
The Ripple Effect of Empathetic Leadership
The impact of empathetic leadership extends far beyond the confines of individual projects. It creates a ripple effect, fostering a culture of mutual respect, understanding, and collaboration. This culture enhances project outcomes and creates a more positive, engaging, and fulfilling work environment. As multifamily leaders adopt and refine their empathetic leadership skills, they become beacons of inspiration, driving their teams and projects toward unparalleled success.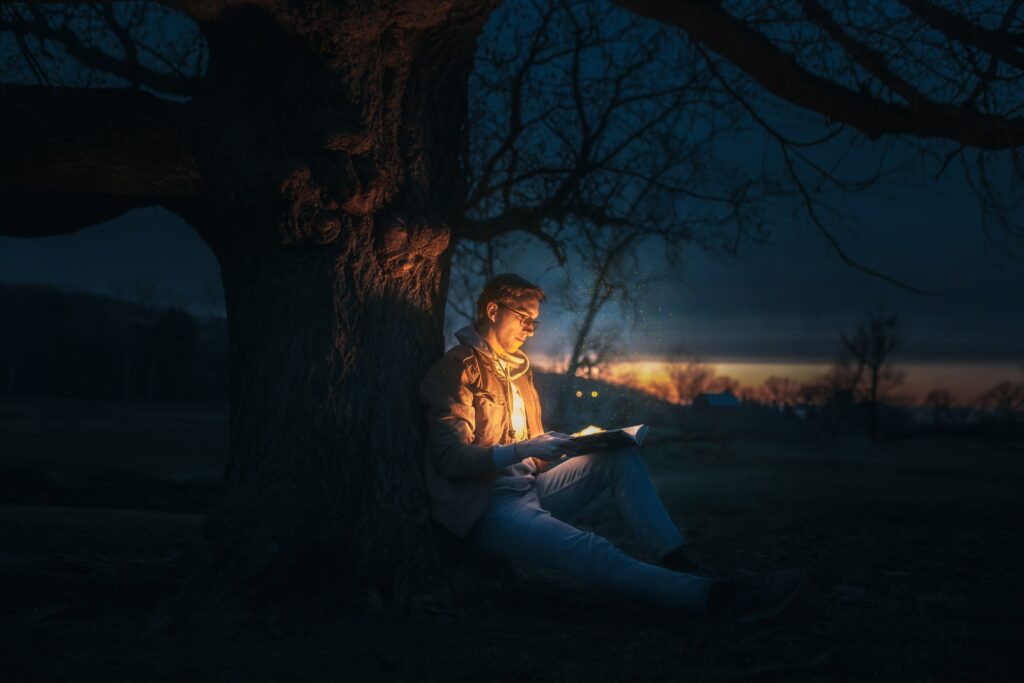 Leadership can feel like navigating a complex maze. Strategies evolve, and technology disrupts, yet amidst all the noise, one asset silently amplifies your career—wisdom. Far from mere intellectual prowess, wisdom encompasses a balance of experience, intuition, and empathy. This trifecta is your compass in the multifamily space, helping you make informed decisions and create authentic human connections.
Why Wisdom Supersedes Knowledge
Leaders are often told to be data-driven. I say this often to our team. In the age of analytics, machine learning, IoT, and AI, it's easy to overlook the human element. Wisdom involves sifting through loads of information to arrive at insights. These insights empower you to act, not just react, to challenges—market demand fluctuations or team dynamics shifts.
Strategic Decision-making: The Wisdom Angle
Have you ever been paralyzed by a cascade of equally compelling options? Me, too! Wisdom is what elevates your decision-making from good to great. It allows you to perceive the nuances in data, foresee potential outcomes, and intuitively weigh risks against benefits. In multifamily leadership, where each decision can have ripple effects on your organization and the lives connected to it, wisdom is your fail-safe.
Wisdom and Emotional Intelligence
A wise leader understands the pulse of their team. Emotional intelligence is the cornerstone of human-centric leadership, and it amplifies your wisdom by giving you a fuller picture. Empathy and self-awareness, vital components of emotional intelligence, are wisdom in practice. They help you navigate complex relationships, motivate your team, and foster a work environment where everyone can tap into their full potential.
The Future of Wisdom in the Age of Technology
The integration of PropTech is revolutionizing the multifamily space. And it's about time! Contrary to popular belief, these technologies can amplify human wisdom rather than diminish it. Imagine a scenario where AI algorithms predict market trends, freeing you to invest your intellectual energy in strategic planning. This opens new avenues for wisdom to play a more significant role in leadership. That time is here. That time is now.
A New Paradigm for Multifamily Leadership
It's time to adopt a wisdom-driven model for multifamily leadership. Such a model synthesizes data analytics, emotional intelligence, and future-forward technology. Wisdom isn't merely what you know; it's how you apply it to create transformative experiences for everyone involved in your multifamily ecosystem.
You enable a profound shift in perspective by entrenching wisdom in your leadership repertoire. You move from a transactional viewpoint to a relational one. Let's reintroduce the humanities into the multifamily space!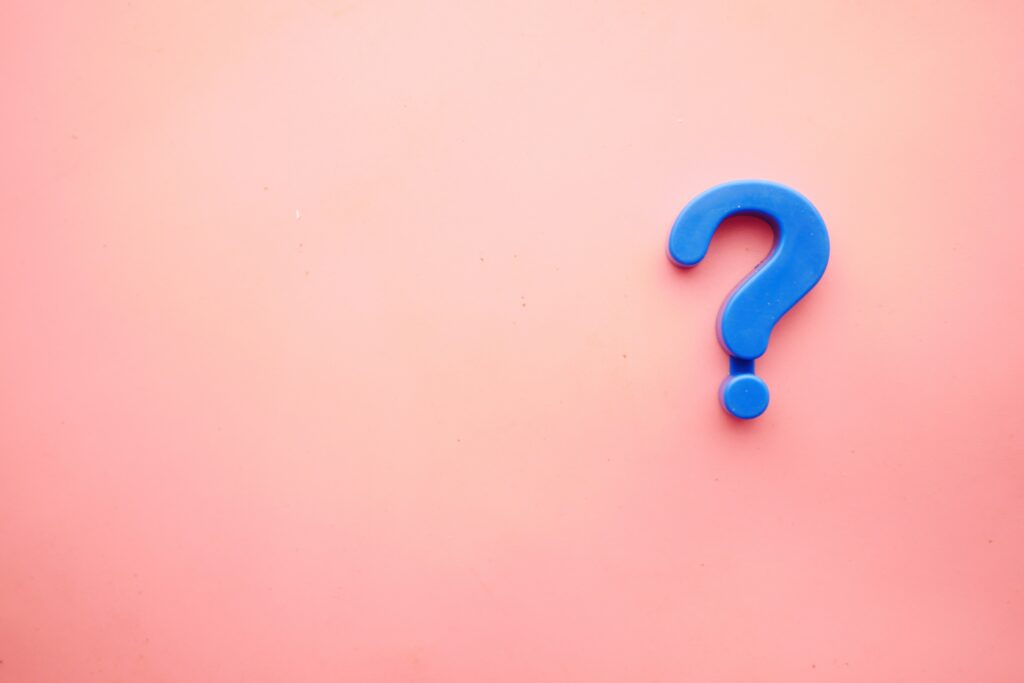 As a business leader, there is a need for thoughtful decision-making. Leaders must avoid surface-level thinking and foster a culture of deep understanding and critical examination. Easy to say, very hard to develop the discipline. One transformative question that can alter how professionals in this space approach problems is: "And then what?" This method, inspired by Shane Parrish's work, advocates for pushing beyond initial conclusions and diving deeper into the ramifications of our decisions.
At face value, multifamily leadership might see a solution as the endpoint. You identify a challenge, put a pure definition to the problem, brainstorm, find a solution, and implement it. However, by stopping at the first solution, leaders might miss out on unforeseen consequences or even better alternatives. That's where the "And then what?" strategy comes into play.
When you pose the question, "And then what?" after arriving at a potential solution, you compel yourself and your team to forecast beyond the immediate; for multifamily leaders, this can mean the difference between a successful strategy and one with unintended negative impacts. For example, if considering a new technology solution to streamline operations, it's tempting to adopt it based on initial benefits. However, asking "And then what?" might reveal potential integration issues with existing systems or perhaps a need for significant team training, impacting productivity in the short term.
This questioning strategy also promotes human-centric leadership, which I consider key in multifamily. By continually asking, "And then what?" leaders are pushed to consider the human consequences of their decisions. Will the new strategy alienate certain team members? Could it unintentionally create more work or stress for particular roles?
Furthermore, embracing the "And then what?" approach fosters an environment of continuous learning and innovation. It challenges conventional wisdom, compelling teams to explore contrarian ideas or new technologies that might offer more effective or efficient solutions.
The beauty of this approach is its simplicity. It doesn't require extensive training or the adoption of new technologies. It's a mindset, a commitment to thorough examination and forward-thinking. It's an invaluable tool for multifamily leaders to tease out human potential.