Opportunity and Recognition: The Pillars of Success in Multifamily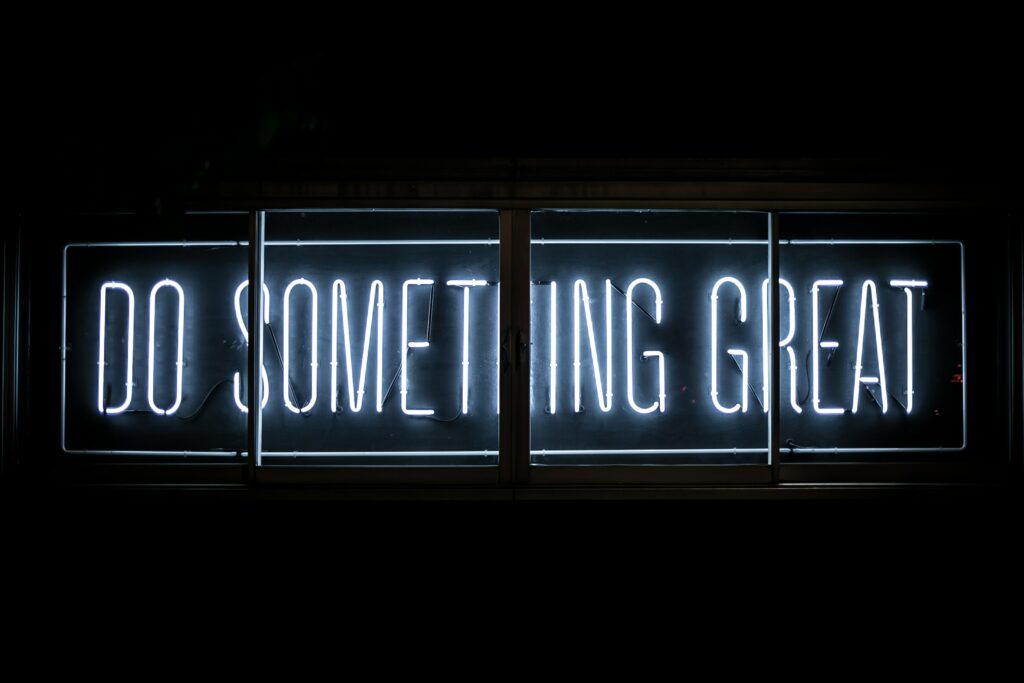 Recognizing and crediting your team's efforts in the multifamily space isn't just good manners; it's the foundation of sustainable growth. Drawing inspiration from Napoleon Hill's profound insight (one of my all-time favorite authors), we will unpack the pivotal role of acknowledgment in fostering a thriving, cooperative culture. Learn how to build bridges within your team and unlock unprecedented success in your property management endeavors.
Leaders often overlook the need to recognize and appreciate their teams' efforts. This lack of recognition dampens morale and inhibits creativity, collaboration, and a sense of ownership. The absence of appreciation causes a disconnect among team members, undermining the very fabric of what could be a highly productive, engaged, and passionate workforce.
The key to conquering this challenge lies in understanding and intentionally creating a culture of recognition. We must never avoid giving credit where it's due, acknowledging even small achievements (small stuff is key). Acknowledging the contributions of team members leads to a more cohesive and motivated group, eager to contribute further to shared goals.
One key is fostering a culture where acknowledgment is consistent, genuine, and tied to specific actions or outcomes. By connecting praise with tangible accomplishments, team members can see their direct impact on the organization's success.
Another key is that leaders can implement mechanisms to celebrate individual and team successes. Regular team meetings or casual get-togethers where accomplishments are highlighted can profoundly affect morale and collaboration.
A final key is an open-door policy where feedback and appreciation flow freely and promote a culture of transparency and trust. This approach ensures everyone feels valued and engaged, propelling the team towards greater heights in the multifamily property management industry.
About
Mike Brewer
My mission is to tease out the human potential in the multifamily space.