Sustainable Growth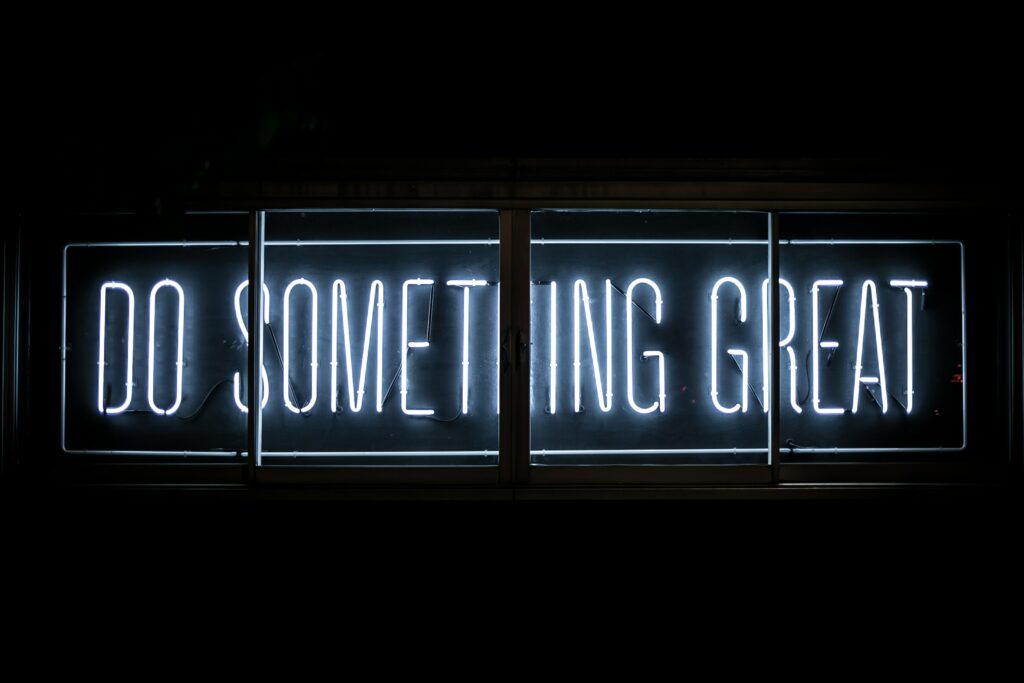 Recognizing and crediting your team's efforts in the multifamily space isn't just good manners; it's the foundation of sustainable growth. Drawing inspiration from Napoleon Hill's profound insight (one of my all-time favorite authors), we will unpack the pivotal role of acknowledgment in fostering a thriving, cooperative culture. Learn how to build bridges within your team and unlock unprecedented success in your property management endeavors.
Leaders often overlook the need to recognize and appreciate their teams' efforts. This lack of recognition dampens morale and inhibits creativity, collaboration, and a sense of ownership. The absence of appreciation causes a disconnect among team members, undermining the very fabric of what could be a highly productive, engaged, and passionate workforce.
The key to conquering this challenge lies in understanding and intentionally creating a culture of recognition. We must never avoid giving credit where it's due, acknowledging even small achievements (small stuff is key). Acknowledging the contributions of team members leads to a more cohesive and motivated group, eager to contribute further to shared goals.
One key is fostering a culture where acknowledgment is consistent, genuine, and tied to specific actions or outcomes. By connecting praise with tangible accomplishments, team members can see their direct impact on the organization's success.
Another key is that leaders can implement mechanisms to celebrate individual and team successes. Regular team meetings or casual get-togethers where accomplishments are highlighted can profoundly affect morale and collaboration.
A final key is an open-door policy where feedback and appreciation flow freely and promote a culture of transparency and trust. This approach ensures everyone feels valued and engaged, propelling the team towards greater heights in the multifamily property management industry.
Navigating the delicate balance of immediate action and patient result tracking in multifamily property management leadership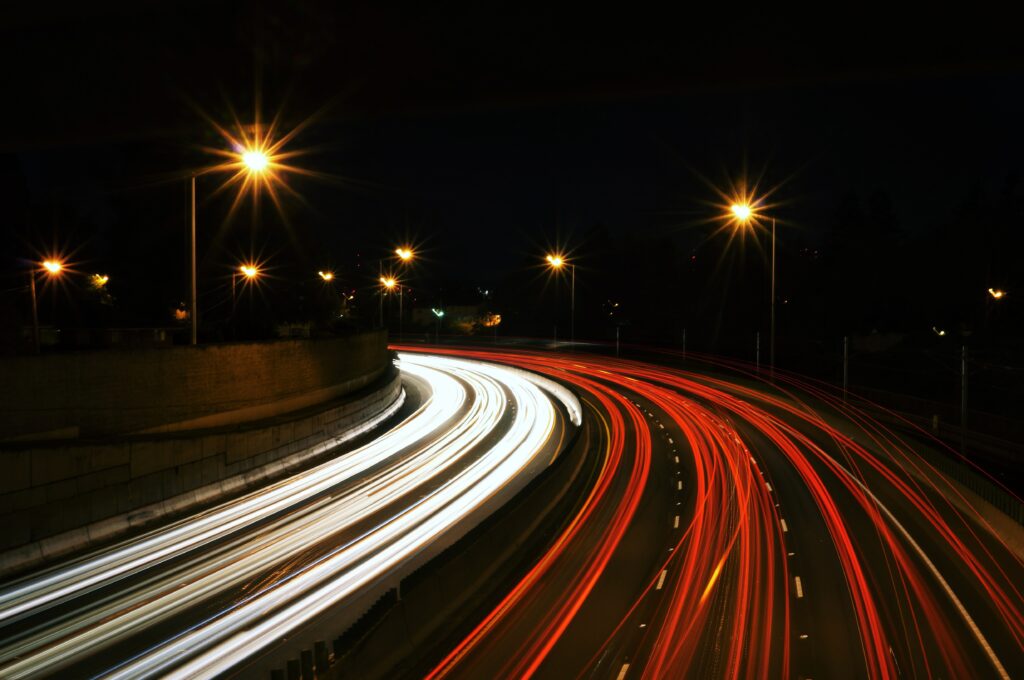 Multifamily leadership requires being impatient with action and patient with results. Especially in 2023 on the heels of some of the most profound societal shocks. This paradoxical mantra, first articulated by business giant Jeff Bezos, is essential to navigate the multifamily industry. Forged on the anvil of uncertainty and bound by the determination to act promptly, this approach can significantly impact the success of a multifamily property management firm.
The multifamily space frequently faces competing demands and limited resources. Think of rising insurance, labor costs, and other inputs. Striking the balance between the urgency for action and the patience to understand the result is perplexing. Many executive leaders fall into the trap of being too hasty with their actions, leading to undesirable consequences or too patient, resulting in missed opportunities. Managing these contrary forces to enable effective, agile decision-making is a challenge that leadership often struggles with.
The first step towards managing this dichotomy is fostering a culture of action. Or another term I like, popularized by Tom Peters – a bias for action. Building an environment where every team member feels empowered to act swiftly on their initiatives and tasks instills a sense of responsibility and ownership. A culture that values decisiveness encourages action-taking at every level, ultimately driving the organization toward its strategic objectives.
Next, integrating advanced technology solutions into day-to-day operations can also expedite action. With robust and efficient property management software, you can automate routine tasks, allowing your team members to focus on high-priority activities. Moreover, leveraging big data analytics with platforms like REBA can provide actionable insights, empowering executive leaders to make swift, informed decisions.
However, while quick action is crucial, being patient with results is equally vital. Just as a farmer doesn't expect crops to sprout immediately after sowing, executive leaders shouldn't anticipate instant outcomes from their actions. Giving your strategies ample time is essential to yield the desired results. Patience is not simply about waiting but maintaining an unwavering belief in your strategic decisions while continuously monitoring progress. Patience is especially helpful in marketing. Many make the mistake of putting campaigns in motion only to change them ten days later when they don't seem to be moving the needle. 
Patience, coupled with an analytical mindset, can yield significant long-term benefits. Consistent monitoring of key performance indicators allows leaders to spot trends, understand the effectiveness of their actions, and adjust their strategies accordingly. Therefore, being patient with results does not mean being passive; it means actively tracking, assessing, and optimizing performance over time.
By embracing this approach of being impatient with action but patient with results, multifamily property management firms can optimize their decision-making processes, foster a proactive team culture, and achieve sustainable long-term growth.