Crystal Clarity: The Crucial Role of Precise Problem Definition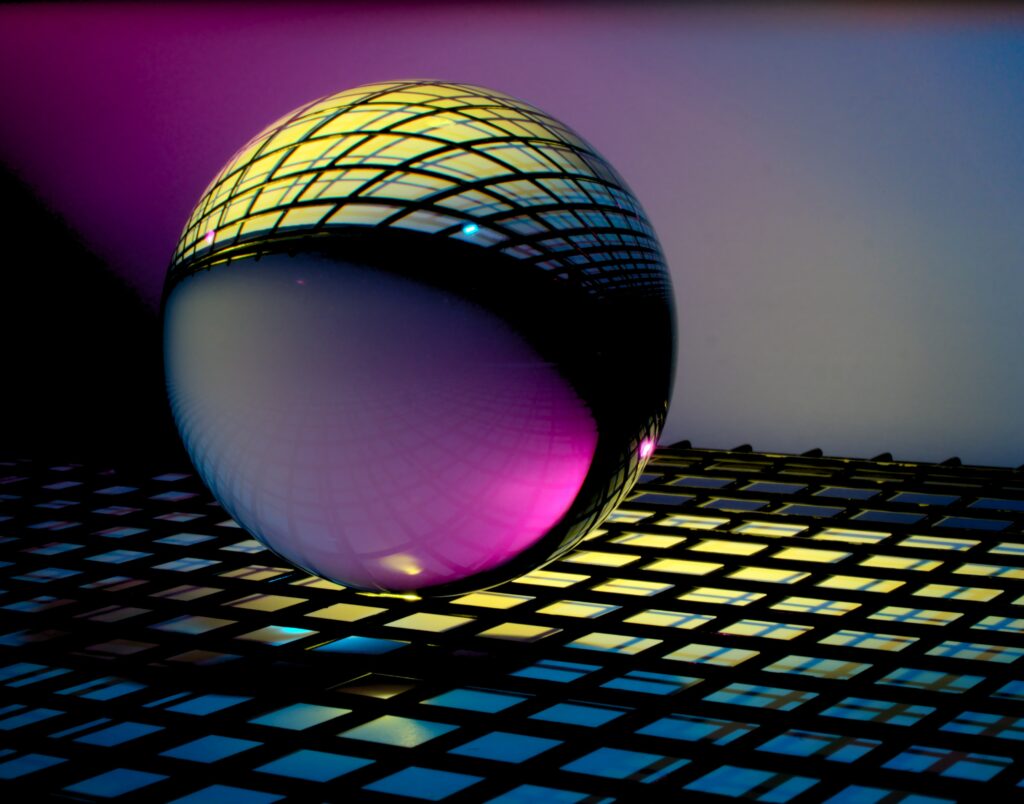 There's an understated art in leadership—the ability to define a problem precisely. It's a practice that elevates decision-making and promotes profound understanding among team members. This principle is critical in the leadership space, where daily challenges arise, necessitating clear problem statements for actionable solutions.
Let's set the stage with a simple metaphor. Imagine a physician who's presented with a patient. The patient feels ill but isn't quite sure why. Rather than diving headfirst into treatment based on initial symptoms, the doctor prioritizes understanding the root of the ailment. A misdiagnosis might give temporary relief but could exacerbate the situation in the long run. Similarly, leaders must adopt a diagnostic mindset to ensure they don't provide brilliant solutions to misidentified problems.
In multifamily, leaders deal with complex systems—human-centric leadership, the integration of new PropTech, or designing marketing strategies. The sheer intricacy of these systems can sometimes blur the line between the actual issue and the perceived one. A leader's acumen in cutting through this fog and arriving at the heart of the matter distinguishes great leadership from the mediocre.
The magic of defining a problem in its purest form lies in the art of listening. In this age of information overload, active listening has become a scarce commodity. Yet, it's the foundation upon which meaningful conversations and insights are built. A leader can tease out the nuanced intricacies of a challenge by listening to the narratives of team members, customers, and stakeholders.
Crystallizing problems ensures teams aren't sent on wild goose chases. When the problem is unclear, human and technological resources can be squandered on irrelevant solutions. It's akin to using a state-of-the-art AI system to analyze a market trend when the real issue is a communication breakdown between two departments.
A contrarian idea in today's fast-paced environment might be to slow down. By taking the time to sit with a problem, turning it over, and looking at it from various angles, leaders can discover hidden layers and nuances. Some may view this approach as inefficient or indecisive. Yet, the value derived from it—in terms of crafting holistic and sustainable solutions—is unmatched.
Predictably, as we progress, the allure of new technologies and innovative solutions will continue to mesmerize the multifamily sector. The temptation to adopt the latest PropTech or implement a novel strategy will persist. However, the astute leader will recognize the importance of first ensuring they're answering the right question.
Placing importance on defining problems with unerring precision is the linchpin of effective leadership, especially in sectors like multifamily. By cultivating the discipline of active listening and resisting the impulse for hasty solutions, leaders can steer their teams toward genuine progress and sustainable growth.
About
Mike Brewer
My mission is to tease out the human potential in the multifamily space.