Property management success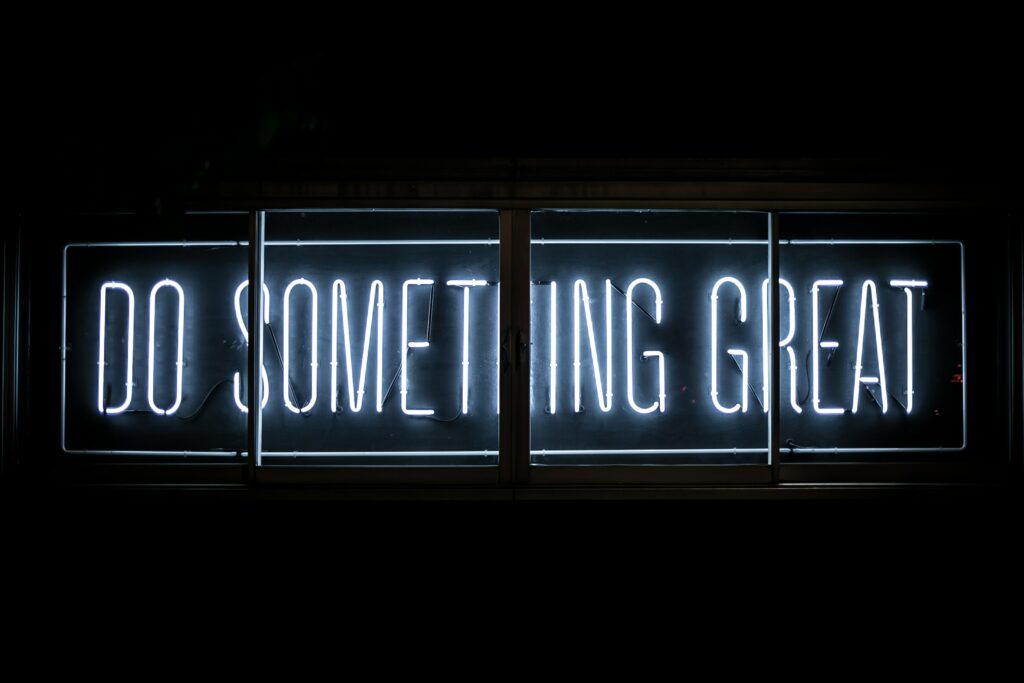 Recognizing and crediting your team's efforts in the multifamily space isn't just good manners; it's the foundation of sustainable growth. Drawing inspiration from Napoleon Hill's profound insight (one of my all-time favorite authors), we will unpack the pivotal role of acknowledgment in fostering a thriving, cooperative culture. Learn how to build bridges within your team and unlock unprecedented success in your property management endeavors.
Leaders often overlook the need to recognize and appreciate their teams' efforts. This lack of recognition dampens morale and inhibits creativity, collaboration, and a sense of ownership. The absence of appreciation causes a disconnect among team members, undermining the very fabric of what could be a highly productive, engaged, and passionate workforce.
The key to conquering this challenge lies in understanding and intentionally creating a culture of recognition. We must never avoid giving credit where it's due, acknowledging even small achievements (small stuff is key). Acknowledging the contributions of team members leads to a more cohesive and motivated group, eager to contribute further to shared goals.
One key is fostering a culture where acknowledgment is consistent, genuine, and tied to specific actions or outcomes. By connecting praise with tangible accomplishments, team members can see their direct impact on the organization's success.
Another key is that leaders can implement mechanisms to celebrate individual and team successes. Regular team meetings or casual get-togethers where accomplishments are highlighted can profoundly affect morale and collaboration.
A final key is an open-door policy where feedback and appreciation flow freely and promote a culture of transparency and trust. This approach ensures everyone feels valued and engaged, propelling the team towards greater heights in the multifamily property management industry.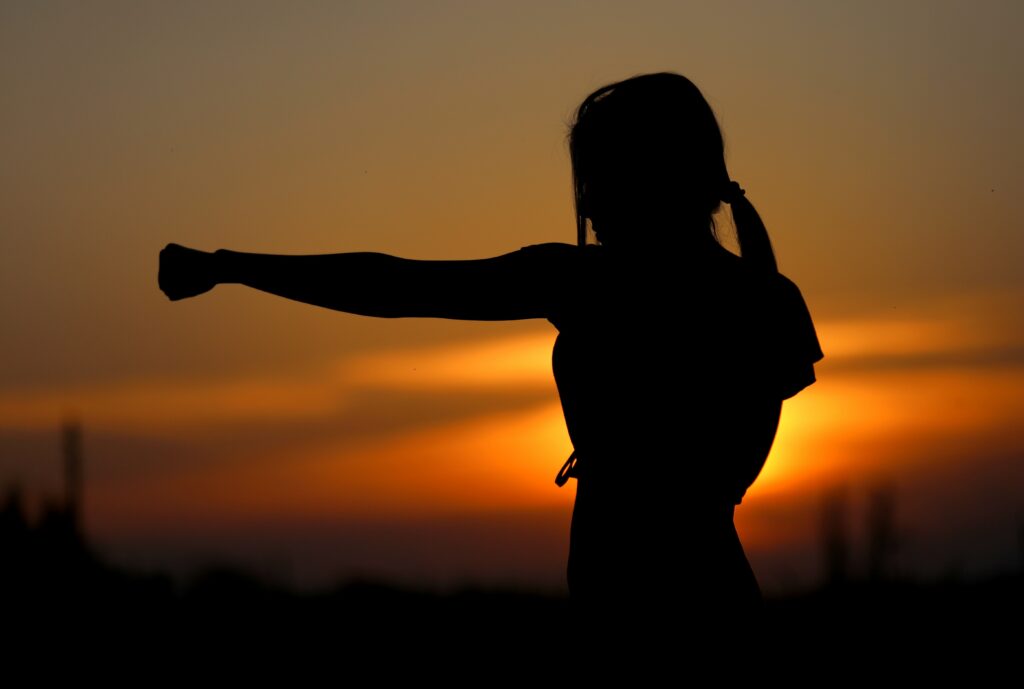 Much like mastering the intricate techniques of Karate, thriving in the multifamily space demands persistence, resilience, personal vulnerability, and the commitment to 'come back tomorrow.' This phrase, emblematic of the Karate discipline, emphasizes the value of consistent effort over time. For those in leadership positions, this philosophy holds potent lessons about achieving longevity and success.
There's a rhythm to multifamily, a certain ebb and flow. Leaders often grapple with challenges – from resolving resident disputes to evolving housing concerns. There's an urgency to find instant solutions and to see immediate results. But just as one doesn't become a Karate master overnight, true leadership and business success aren't achieved immediately. It demands a different approach – understanding the power of patience, persistence, and the wisdom to know when to act and when to wait.
The journey from white belt to black belt in the dojo is not just about perfecting techniques. It's about understanding oneself, the opponent, and the environment. Multifamily leaders should imbibe this very lesson. Every challenge, whether a maintenance issue or an external economic shift, is an opportunity to learn, adapt, and grow. The solution doesn't always lie in immediate action but often in observation, reflection, and strategic patience.
The art of Karate also teaches us the value of returning – of showing up, day after day, even when the progress seems minuscule. It's about cultivating a mindset of growth and evolution. In the multifamily space, this translates to continuously seeking avenues for improvement, fostering genuine connections, and crafting resident experiences that resonate and develop resident loyalty.
Lastly, Karate emphasizes the blend of tradition with evolution. While respecting time-tested practices and values is vital, being open to innovation and change is equally important. For multifamily leaders, this means respecting the foundation of the industry while also being agile enough to embrace the future.
Captivate Your Audience and Achieve Effective Communication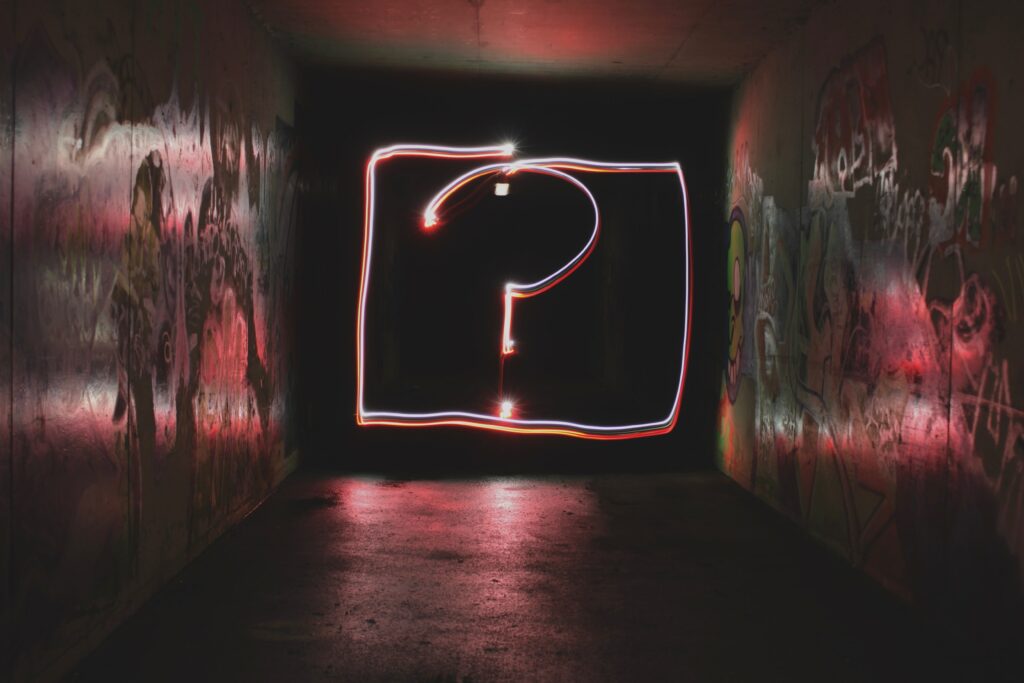 In multifamily leadership, delivering impactful presentations is essential for success. To truly engage and persuade your audience, you can embrace the "So What?" test—a powerful technique ensuring your message is compelling and relevant. By focusing on what truly matters to your audience, you can transform your presentations into compelling narratives that leave a lasting impact.
Effective communication is the cornerstone of successful leadership. However, many executives struggle to make their presentations stand out. Lengthy, information-heavy slides often lead to disengagement and fail to inspire action. Without a clear understanding of their audience's needs, executives risk losing their attention, ultimately hindering their ability to drive positive change and growth.
Recommendations:
Tailor Your Message to Audience Needs: The first step to acing your presentations is to center your message around your audience's needs and desires. By applying the "So What?" test, you consistently question the relevance of each piece of information you share. Highlight how you can address their pain points and add value to their lives. This approach fosters a deeper connection and enhances a sense of loyalty, which is critical for long-term success.
Empower with Purposeful Communication: As a multifamily executive, your role is to lead and inspire your team members. When crafting presentations, consider how each piece of information will resonate with team members and how it aligns with your shared goals. Utilize the "So What?" test to ensure your message is clear, concise, and actionable. This approach empowers team members to understand their roles in achieving the organization's vision and reinforces a sense of purpose within the multifamily property management team.
Communicate the Value Proposition for Stakeholders: Stakeholders play a crucial role in the success of any endeavor. Convincing people to invest in or support your initiatives requires more than just data and numbers. With the "So What?" test, you can translate complex metrics into meaningful insights that showcase your strategies' value. You can secure the buy-in and support needed to execute your plans by emphasizing the positive impacts.