From Ancient Wisdom to Modern Multifamily Strategy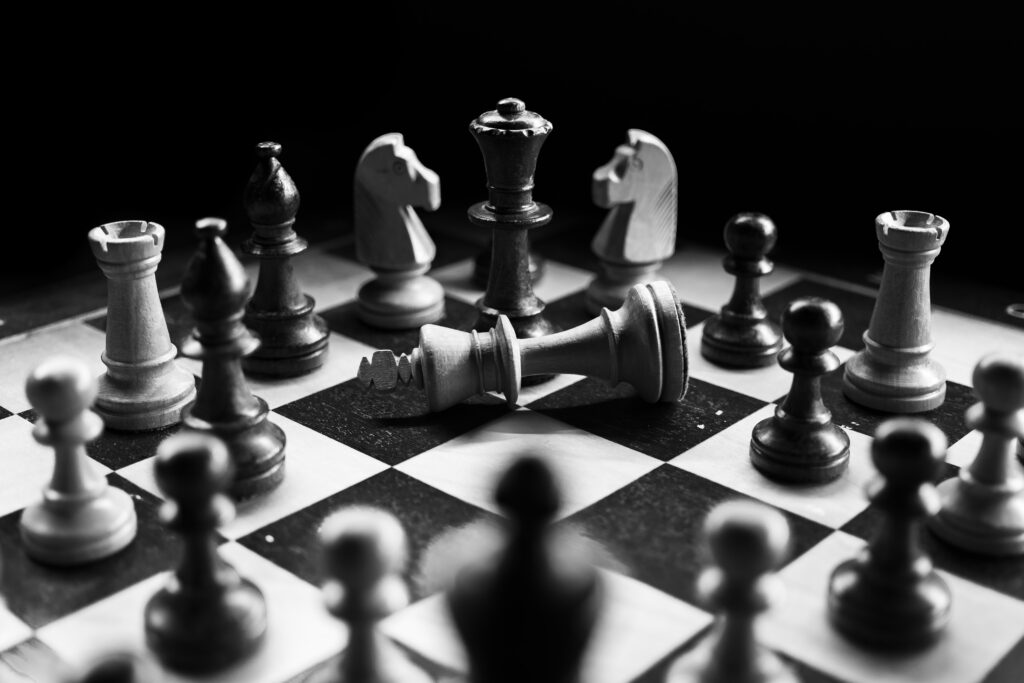 Lao Tzu, a sage from ancient China, once remarked, "A leader is best when people barely know he exists. When his work is done and his aim fulfilled, they will say: We did it ourselves." While penned centuries ago, these words are more pertinent today than ever, especially for visionaries shaping strategy in the multifamily leadership space. In more pointed terms, it's not about you.
A winning strategy is not just about drawing lines on a board or setting financial targets. It's about creating a culture – an ethos where individuals feel empowered, engaged, and integral to the company's success. In the multifamily space, where diverse personalities and skill sets merge, such an approach is crucial.
Leaders in the multifamily leadership sphere (borrowed this term from spending a week in Vegas) can take a leaf from Lao Tzu's book. It's about not always being in the spotlight but fostering an environment where everyone feels they're the driving force behind success. This subtle yet profound strategy not only builds a thriving organizational culture but also ensures long-term sustainability and resilience.
Consider this approach in the context of media and influence, for example. Rather than personal branding, what if leaders nurtured a culture where everyone felt encouraged to identify, explore, and even implement new media in their organization? This would not only accelerate company brand exposure but also create an organization that's constantly evolving and staying ahead of the curve.
At the heart of this is trust. When individuals in an organization feel trusted and valued, they take ownership. They become the strategic implementers. They innovate. They think beyond the conventional. The multifamily space, with its blend of human-centricity and technology, offers a fertile ground for such an approach.
Lao Tzu's wisdom serves as a reminder. In an era where leadership can often be mistaken for dominance, it nudges us towards a different paradigm – one where leaders inspire, empower, and then step back to let their teams shine. The result? A winning strategy, where the whole organization feels it's at the helm, driving towards success.
About
Mike Brewer
My mission is to tease out the human potential in the multifamily space.