Unlocking Confrontation: A Guide for Multifamily Leaders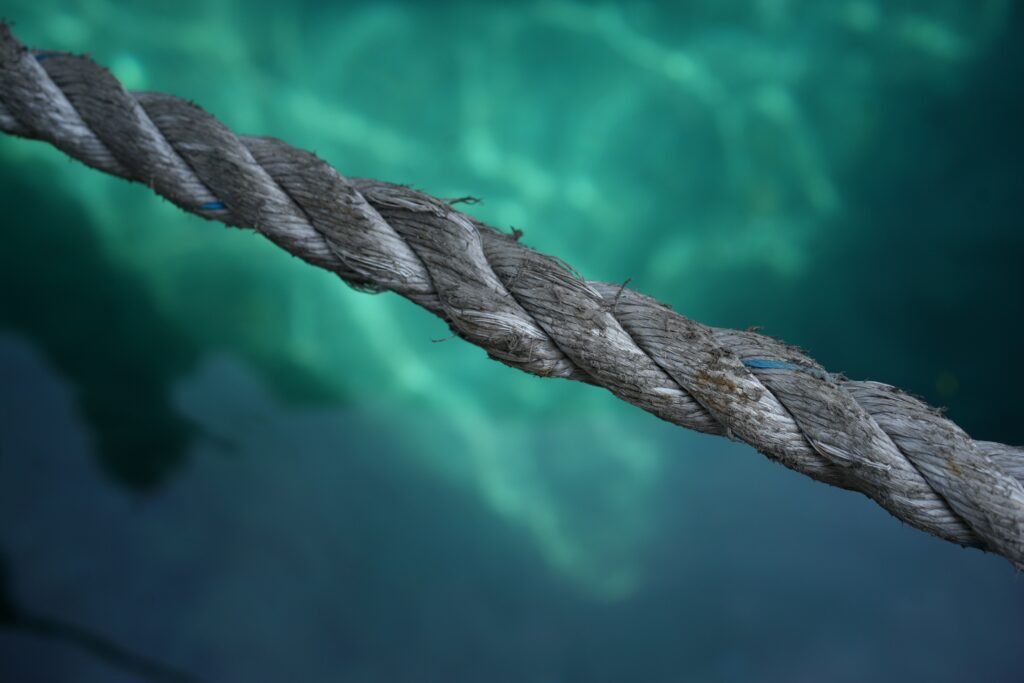 The stakes are high in the multifamily space. We're not just managing assets; we're choreographing the human experience within the context of apartment communities. As multifamily leaders, how you lead your team can make or break your company's culture and, by extension, its success. One of the most underplayed yet vital skills in leadership is mastering the art of confrontation and handling emotionally loaded conversations. Whether it's redirecting a team member who's deviated from strategy or broaching a delicate subject, knowing how to approach these talks is a non-negotiable skill.
Let's confront this head-on: Avoidance is not a strategy. As you encounter team members struggling with confrontation, the pivotal first step is to direct them toward the source of their difficulties. Emphasize the need for self-awareness by encouraging them to leverage introspection tools. One solution in this area is the Emotional Intelligence Appraisal by Travis Bradberry and Jean Greaves, which provides a tailored strategy for improving EQ competencies like social awareness and relationship management.
Another avenue worth exploring is conversational intelligence platforms. These tools use AI to analyze communication patterns and provide actionable feedback, allowing your team members to get an external view of their informal dynamics and giving them the empirical data they need to improve.
Training programs focusing on confrontational skills and emotional intelligence are abundant, but consider options with experiential learning components. Role-playing exercises (everyone's favorite) and real-world case studies bring theoretical knowledge into practical reality, making the learning stick. You can also use augmented reality platforms to facilitate realistic role-playing scenarios without the inherent risks of a real-world confrontation.
The real pioneers take this a notch higher by setting up internal 'Confrontation Labs'. Here, team members can practice difficult conversations in a safe and constructive environment. The idea is to iterate and evolve, learning from each encounter to develop a nuanced approach that respects individual emotional landscapes while achieving desired outcomes.
Of course, technology should augment, not replace, the human element. In that light, leaders should also consider bringing in experts for dedicated workshops or one-on-one coaching sessions.
About
Mike Brewer
My mission is to tease out the human potential in the multifamily space.