Why Action Trumps Theory in Multifamily Leadership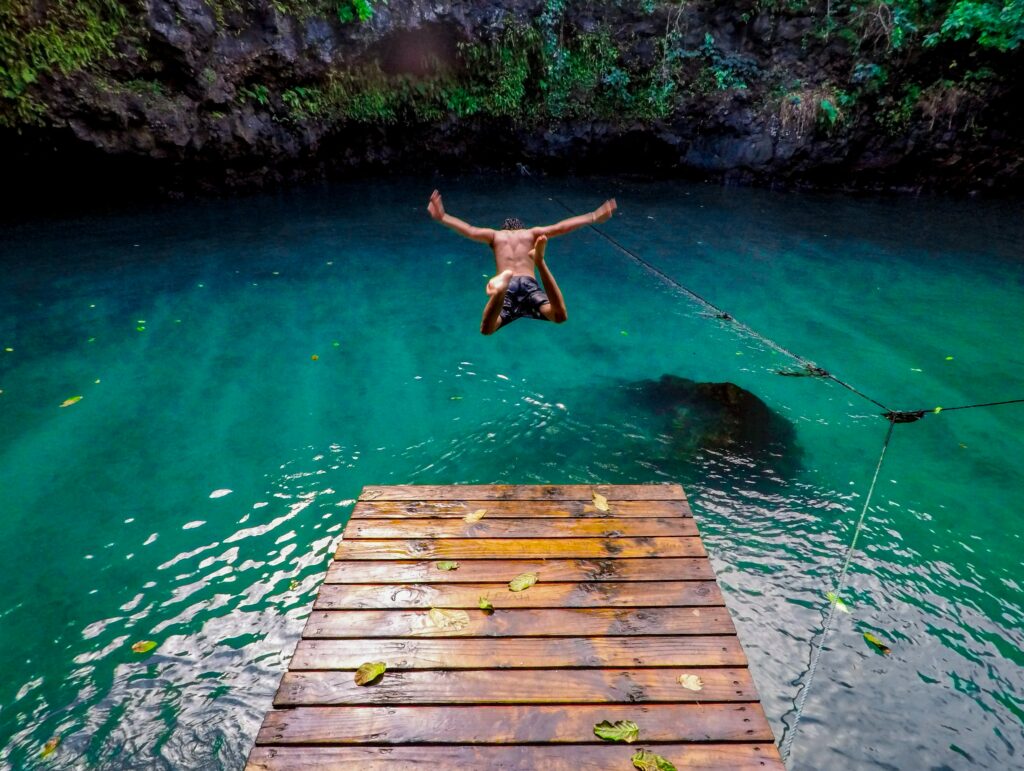 In business, there's often a strong emphasis on conceptual strategies and theoretical approaches. Boardroom discussions have key metrics, performance indicators, and, at times, the dreaded PowerPoint presentation. While there is undeniable value in planning and strategizing, the true measure of effective leadership in the multifamily sector is not merely about presenting ideas; it's about executing them. Without action, even the most innovative strategies are futile.
It's quite tempting to get lost in spreadsheets and analyses. After all, data-driven decision-making is a buzzword for a reason. Nevertheless, a comprehensive plan without actionable steps is like a sports car without fuel. It might look good on paper, but won't get you far. Herein lies the divergence between leaders and managers; while managers handle processes efficiently, leaders understand that success in the multifamily sector is often about stepping away from the playbook and daring to do things differently.
Let's first talk about how a team-member-first strategy is invaluable for sustainable growth and operational excellence. This approach catalyzes enhancing productivity and morale, optimizing each team member's specialized skills. When employees feel valued and empowered, they exhibit heightened engagement, directly correlating with tenant satisfaction and long-term asset performance. This strategy also fosters a culture of innovation and accountability, allowing for the rapid integration of technological advancements and best practices. The merit of this approach can be quantified not just in ROI but also in reduced employee turnover, streamlined operations, and an elevated quality of life for tenants. Therefore, it creates a virtuous cycle of prosperity that benefits all stakeholders, from investors to management to residents. But how many of us talk a good game regarding this concept, but we default to a customer-first action? And I don't buy the idea that team members are internal customers. We will talk more about this in future posts. 
Next, let's consider taking action to implement a centralization strategy. Centralizing administrative, leasing, and maintenance tasks offers immense value through increased efficiency, reducing operational costs, and streamlining communication. Leaders can access real-time, unified data for quick, data-driven decision-making. In a perfect world, this approach minimizes redundancies and enables proactivity, allowing teams to resolve issues before they escalate. Vetting and implementing software platforms specializing in multifamily property management can further amplify these advantages. As we navigate the next 18 to 24 months, a bias for action is imperative. Committing to centralization isn't merely a choice; it's a strategic imperative for maintaining a competitive edge in today's multifamily market. Not to overstate, but it's important to take action instead of just discussing.
Finally, we cannot stress enough the importance of exceptional communication. It cannot be overstated. For business leaders, effective communication is the central axis around which all other operational components revolve—from resident relations to maintenance coordination and financial reporting. A lapse in communication can easily snowball into problems, from a lack of team member engagement to delayed maintenance, affecting asset performance and, subsequently, investor returns. Conversely, seamless communication practices can significantly elevate operational efficiencies, empowering property managers to swiftly address resident concerns, manage vendor relations, and execute value-added strategies. Yesterday I participated in a forum that discussed technologies like IoT sensors for real-time property monitoring, blockchain for transparent transactions, and machine learning algorithms for predictive maintenance. The role of communication in integrating these tools becomes even more critical. It's not just about keeping lines open; it's about strategically utilizing communication as an asset for agile management and data-driven decision-making. Implementing novel communication platforms, like real-time dashboards, can make this intricate web of interactions more manageable and more productive, serving as a multiplier for success across all dimensions of the multifamily business. But you have to take action to make it happen. 
Decidedly, it's important not merely to be a dreamer but a doer. The multifamily space, finally, is an evolving landscape where theories abound, but action-oriented leaders will set the course. Get and keep a bias for action! 
About
Mike Brewer
My mission is to tease out the human potential in the multifamily space.