Data-Driven Decision Making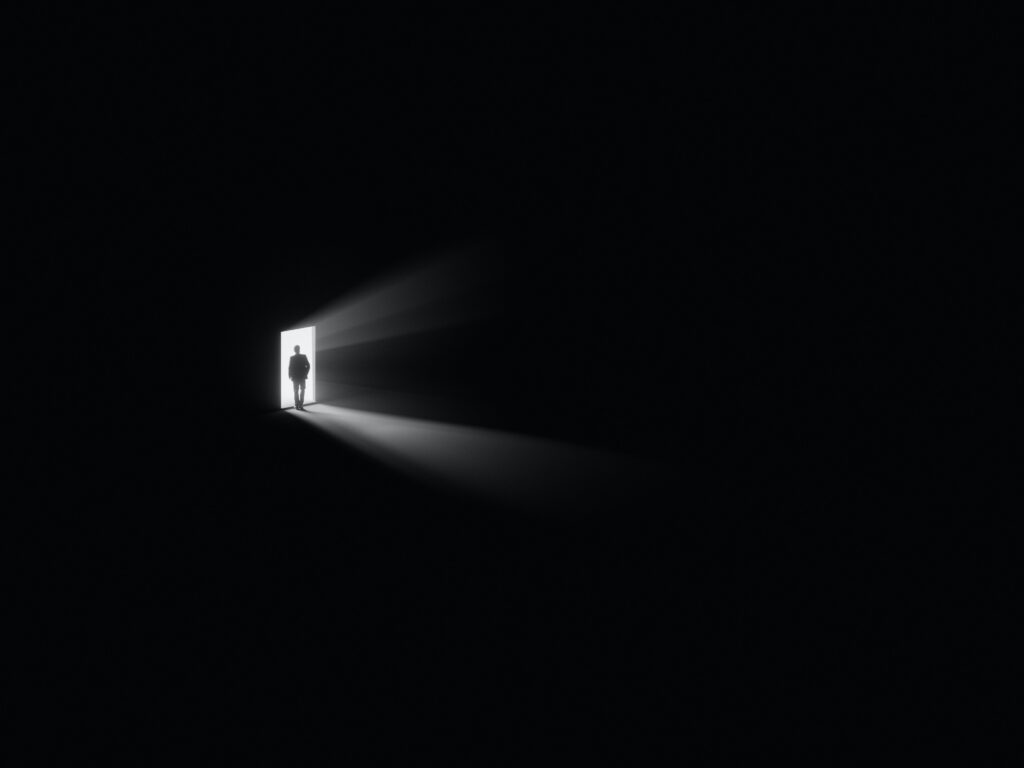 Leadership is a role and a journey of constant evolution, resilience, and foresight. Drawing inspiration from Bob Dylan's iconic lyric, "the loser now will be later to win," we delve into the transformative lessons for leaders in this dynamic sector.
The Ebb and Flow of Success
The multifamily industry, with its forever-changing set of challenges and competitive business environment, often mirrors the unpredictability of life itself, as encapsulated in Dylan's profound words. Leaders face the inevitability of ups and downs, successes, and setbacks. However, it's the perspective toward these fluctuations that defines authentic leadership. The 'loser,' or leader facing a setback today, possesses the potential to emerge as a winner tomorrow. This transformative journey hinges on resilience, adaptability, and a deep understanding of market dynamics.
Cultivating Resilience in Leadership
Resilience is more than mere survival; it's about thriving amidst challenges. For multifamily leaders, this means weathering economic fluctuations or market changes and using these experiences to build a stronger, more agile business model. It's about learning from each setback, integrating these lessons, and preparing for future success. This resilience becomes a beacon, guiding teams and the broader community through uncertainty toward stability and growth.
Adaptability: The Key to Future Wins
The multifamily space continuously evolves, driven by technological advancements, changing consumer behaviors, and regulatory landscapes. We are living through the most dramatic shift as I write these words. Adaptability is not just a skill but a necessity for leaders. Embracing new technologies, shifting marketing strategies, and reimagining operational efficiencies are not just routes to recovery from setbacks but pathways to future wins. Leaders who adapt swiftly and effectively position their organizations to capitalize on emerging opportunities and trends. Put in the reps now for the future yield you will receive.
Understanding and Anticipating Market Dynamics
Like any other, the multifamily industry is subject to the whims of the market. Leaders who understand and anticipate these changes can turn potential losses into wins. This involves understanding economic indicators, consumer preferences, and competitive strategies. Leaders can make informed decisions, anticipate shifts, and pivot strategies by leveraging data analytics, a robust mastermind advisory group, and market research.
The Human-Centric Approach to Leadership
Multifamily leadership goes beyond numbers and strategies; it's inherently human-centric. Building communities, fostering inclusive environments, and ensuring resident satisfaction are as crucial as financial metrics. Even in challenging times, leaders who prioritize these aspects lay the groundwork for long-term success. Leaders can transform temporary setbacks into lasting achievements by nurturing trust, fostering collaboration, and championing innovation within their teams and communities.
Empowering Teams to Embrace Change
Leadership is not a solitary endeavor but a collective effort. Empowering teams to embrace change, encouraging innovative thinking, and fostering a culture of continuous learning are crucial. This empowerment leads to a resilient and adaptive organization, ready to face challenges and seize opportunities.
Conclusion
Bob Dylan's timeless lyrics resonate deeply within the multifamily leadership landscape. The journey from 'loser' to 'winner' is not about avoiding setbacks but learning from them, adapting, and emerging stronger. It's a testament to the power of resilience, adaptability, and a human-centric approach in navigating the multifamily industry's dynamic terrain.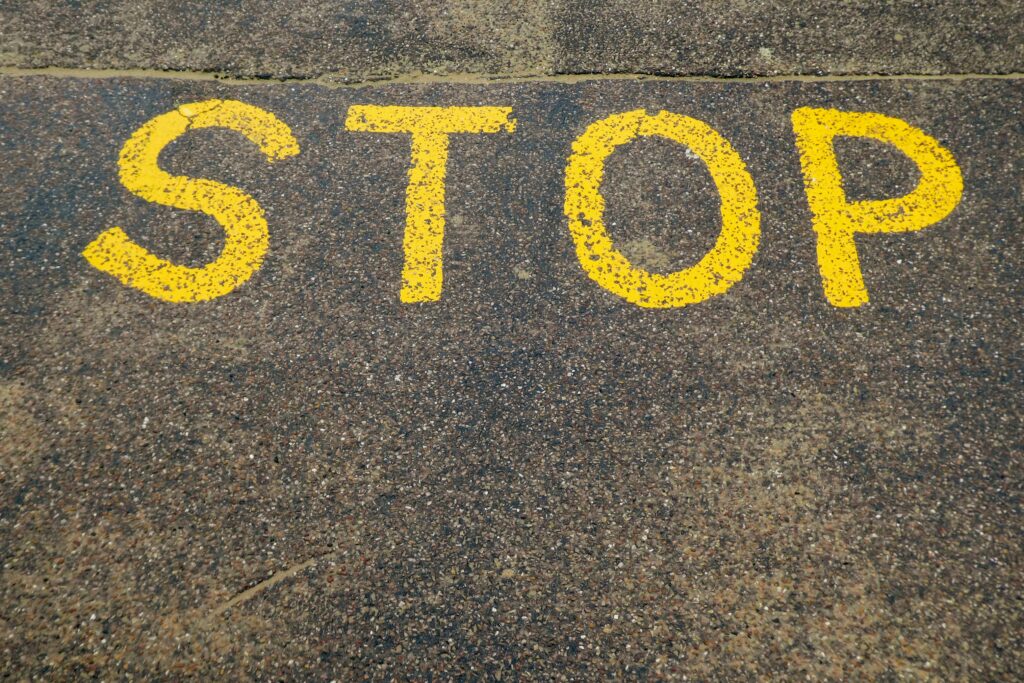 Saying "yes" on the spot can be tempting. The quick affirmation often comes with the allure of being decisive. But here's the fascinating paradox: immediate agreement isn't always beneficial.
Let's look at the broader business landscape. Companies like Amazon and Apple have thrived by going against the grain, rethinking immediate reactions, and, instead, choosing calculated delay for more intentional decision-making. Just think about how Apple resisted the urge to jump into the smart speaker market, waiting to release the HomePod until they could offer something distinct. This kind of strategic patience separates the extraordinary from the average.
With diverse portfolios and varied stakeholder needs, Multifamily leaders could learn a lot from this approach. The 'Strategic Pause' isn't just good for consumer tech giants; it can alter how we view decision-making.
The Depth of Reflection
The immediate period following a proposal or opportunity is crucial for deep analysis. Here, cognitive biases, like the anchoring effect, have less sway. A pause allows you to dissect the offering in light of your overarching strategies, market positioning, and long-term goals. Remember, every "yes" has an opportunity cost, often regarding time, capital, or organizational morale. By not saying "yes" now, you grant yourself the space to see these often-hidden costs.
The Data-Driven Approach
Data is the new oil; metrics should ideally back every decision. The quick agreement doesn't permit this. For instance, the pause can be invaluable when evaluating new tech solutions. It allows you to liaise with your data science team (if you have one) or your steering committee to model various outcomes instead of relying solely on sales pitches or initial impressions.
The Relational Factor
Human-centric leadership emphasizes the value of relationships. Hasty agreements can often lead to relational stress, especially when expectations aren't met. Pausing allows you to consult with your stakeholder network, ensuring their buy-in and participation. This is invaluable in your property management company, where team member engagement and resident satisfaction are often as critical as the physical infrastructure.
Market Dynamics
Lastly, let's talk about the market (I know, it's not great), especially at this moment – 4Q2023. A pause provides a window to consult external indicators or perform a SWOT (Strengths, Weaknesses, Opportunities, Threats) analysis, or my new favorite term, prognosticators, allowing you to harmonize your decision with market conditions instead of operating in a vacuum.
While the instant gratification culture is seductive, the 'Strategic Pause' sets visionary leaders apart. As a proactive strategy, it brings depth, data-centricity, and genuine regard for relationships into the decision-making process, particularly crucial elements in the multifamily landscape.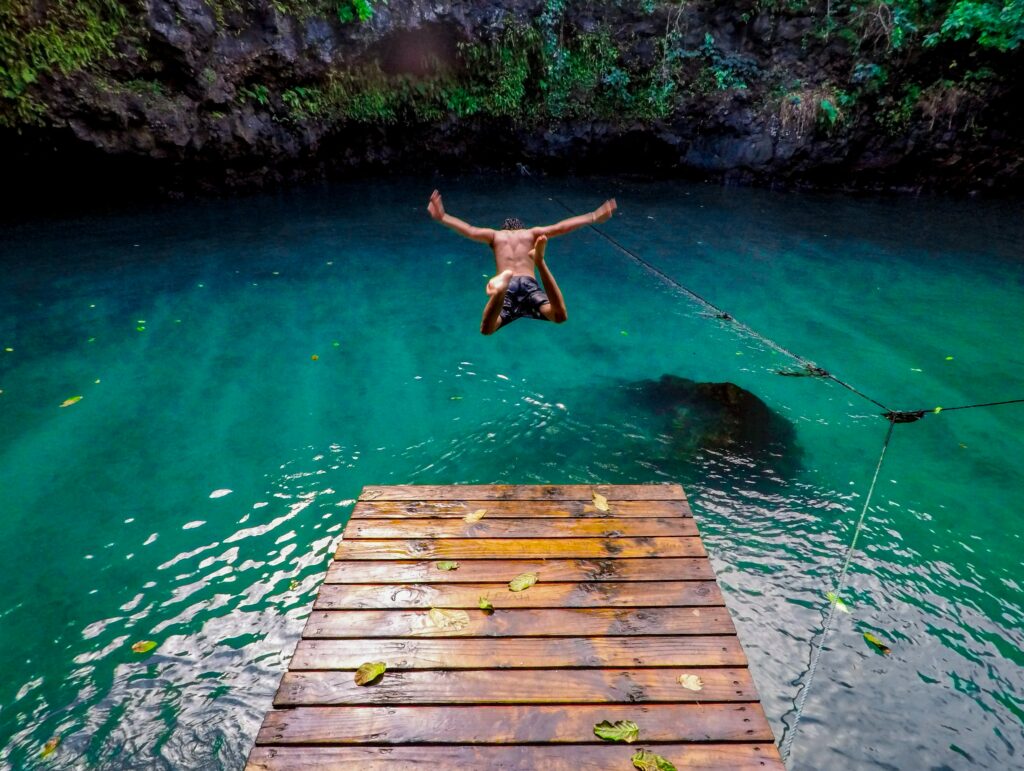 In business, there's often a strong emphasis on conceptual strategies and theoretical approaches. Boardroom discussions have key metrics, performance indicators, and, at times, the dreaded PowerPoint presentation. While there is undeniable value in planning and strategizing, the true measure of effective leadership in the multifamily sector is not merely about presenting ideas; it's about executing them. Without action, even the most innovative strategies are futile.
It's quite tempting to get lost in spreadsheets and analyses. After all, data-driven decision-making is a buzzword for a reason. Nevertheless, a comprehensive plan without actionable steps is like a sports car without fuel. It might look good on paper, but won't get you far. Herein lies the divergence between leaders and managers; while managers handle processes efficiently, leaders understand that success in the multifamily sector is often about stepping away from the playbook and daring to do things differently.
Let's first talk about how a team-member-first strategy is invaluable for sustainable growth and operational excellence. This approach catalyzes enhancing productivity and morale, optimizing each team member's specialized skills. When employees feel valued and empowered, they exhibit heightened engagement, directly correlating with tenant satisfaction and long-term asset performance. This strategy also fosters a culture of innovation and accountability, allowing for the rapid integration of technological advancements and best practices. The merit of this approach can be quantified not just in ROI but also in reduced employee turnover, streamlined operations, and an elevated quality of life for tenants. Therefore, it creates a virtuous cycle of prosperity that benefits all stakeholders, from investors to management to residents. But how many of us talk a good game regarding this concept, but we default to a customer-first action? And I don't buy the idea that team members are internal customers. We will talk more about this in future posts. 
Next, let's consider taking action to implement a centralization strategy. Centralizing administrative, leasing, and maintenance tasks offers immense value through increased efficiency, reducing operational costs, and streamlining communication. Leaders can access real-time, unified data for quick, data-driven decision-making. In a perfect world, this approach minimizes redundancies and enables proactivity, allowing teams to resolve issues before they escalate. Vetting and implementing software platforms specializing in multifamily property management can further amplify these advantages. As we navigate the next 18 to 24 months, a bias for action is imperative. Committing to centralization isn't merely a choice; it's a strategic imperative for maintaining a competitive edge in today's multifamily market. Not to overstate, but it's important to take action instead of just discussing.
Finally, we cannot stress enough the importance of exceptional communication. It cannot be overstated. For business leaders, effective communication is the central axis around which all other operational components revolve—from resident relations to maintenance coordination and financial reporting. A lapse in communication can easily snowball into problems, from a lack of team member engagement to delayed maintenance, affecting asset performance and, subsequently, investor returns. Conversely, seamless communication practices can significantly elevate operational efficiencies, empowering property managers to swiftly address resident concerns, manage vendor relations, and execute value-added strategies. Yesterday I participated in a forum that discussed technologies like IoT sensors for real-time property monitoring, blockchain for transparent transactions, and machine learning algorithms for predictive maintenance. The role of communication in integrating these tools becomes even more critical. It's not just about keeping lines open; it's about strategically utilizing communication as an asset for agile management and data-driven decision-making. Implementing novel communication platforms, like real-time dashboards, can make this intricate web of interactions more manageable and more productive, serving as a multiplier for success across all dimensions of the multifamily business. But you have to take action to make it happen. 
Decidedly, it's important not merely to be a dreamer but a doer. The multifamily space, finally, is an evolving landscape where theories abound, but action-oriented leaders will set the course. Get and keep a bias for action!