Resilient Leadership: Thriving Amidst Challenges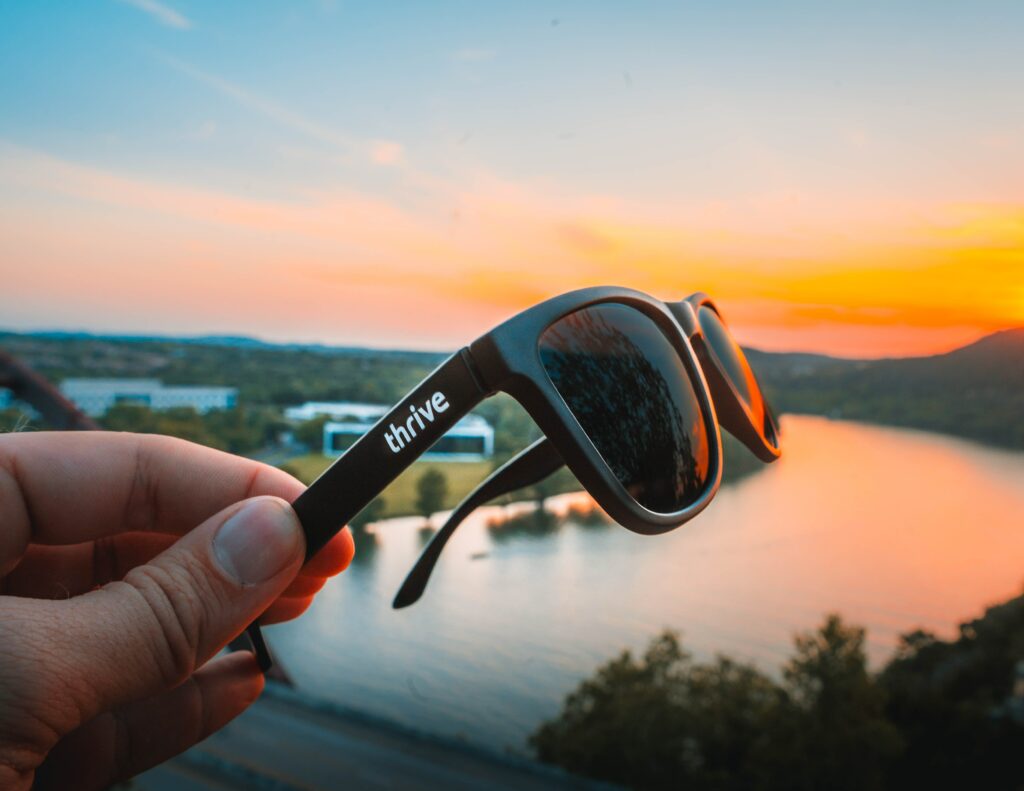 In the real estate space, multifamily types understand that leadership isn't just about penciling out a straightforward path to success. Winston Churchill famously said, "Success is stumbling from failure to failure with no loss of enthusiasm." This sentiment captures the essence of resilience required in multifamily leadership.
Our beloved multifamily space is a dynamic landscape characterized by its cyclical nature and never-ending opportunities and challenges. Interest rate fluctuations, ever-increasing consumer expectations, and new PropTech introductions can sometimes present chaos and exhaustion for even seasoned professionals. Yet, what sets apart leaders in this space is their unyielding spirit, a quality that is indispensable for long-term success. And I think Multifamily types have this quality in spades. 
Just as Churchill suggests, it's not the avoidance of failures that defines success; it's the ability to persevere, adapt, and maintain enthusiasm in the face of setbacks. Multifamily leaders who embody this resilient spirit understand that each failure is a stepping stone, an invaluable lesson that shapes the journey ahead. They embrace hardships for all they will become as humans. They look forward to the other side of the struggle! Not for the reason of being done, but for the person they will be on the other side. I know I do! 
Another cornerstone for multifamily types is continuous learning. Our industry is changing slowly but more swiftly as of late. Staying updated with market trends, PropTech advancements, and best practices is crucial and hard. True leaders go a step further. They ensure that their teams are empowered with knowledge, fostering collaborative growth. They create a continuous learning culture. 
Moreover, these leaders possess the foresight to anticipate challenges. They understand that while they cannot control external market factors, they can control their responses. Being proactive rather than reactive has been a trait of the most successful multifamily leaders.
Leadership is an intricate dance of resilience, foresight, adaptation, and continuous learning. As multifamily professionals, embracing Churchill's philosophy can serve as a beacon, guiding us through challenges and ensuring our enthusiasm remains undeterred. After all, it's not the destination but the journey that shapes us.
About
Mike Brewer
My mission is to tease out the human potential in the multifamily space.