tenant needs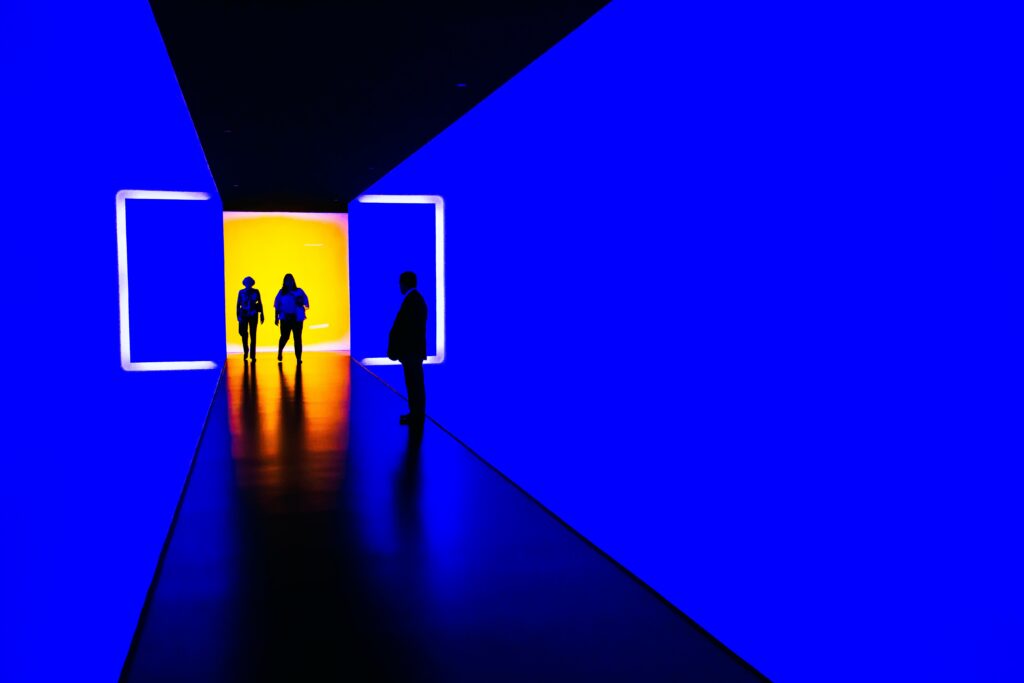 Leaders are no strangers to change. From evolving customer and team member needs to market dynamics and a blistering pace of new RentTech, the ability to adapt is crucial. Yet, as business professionals, how often do we fall victim to dismissing new ideas or strategies before thoroughly examining them? Herbert Spencer aptly captured this human tendency when he stated, "There is a principle, which is a bar against all information; which is proof against all argument; and which cannot fail to keep a man in everlasting ignorance. This principle is contempt prior to examination."
This instinctual barrier against novelty principle is common. Our industry is currently thriving on innovation, from apartment living experience advancements to smart home technologies and sustainable living practices. Preemptively rejecting future advancements without consideration can hinder progress and make your business obsolete.
Consider the rise of virtual tours, especially relevant in the post-pandemic world. Many were initially skeptical, believing potential residents would always prefer a physical walk-through. However, a leader who dismissed this tool without examining its merits was disadvantaged when social distancing mandates took effect.
The same can be said for emerging concepts like community-based living or the increasing importance of green spaces within multifamily communities. Dismissing these ideas without comprehensive analysis would mean missing out on significant growth opportunities and potentially alienating a new generation of residents.
So, how do multifamily leaders combat this tendency? By fostering a culture of curiosity within their teams. Encouraging questions, debate, and rigorous examination of all new concepts can help break down the walls of premature contempt. I like to say, argue, fuss, and fight. Moreover, it's vital to remember that the greatest breakthroughs often come from the most unexpected places.
Leaders should make it a regular practice to step out of their comfort zones. Attending seminars, workshops, and industry conferences can offer fresh perspectives and challenge established beliefs.
Embracing thought diversity is also crucial. A diverse team comprising individuals from various backgrounds, experiences, and thought processes is less likely to fall victim to collective contempt. Instead, they bring myriad viewpoints to the table, ensuring that every idea receives a fair and comprehensive examination.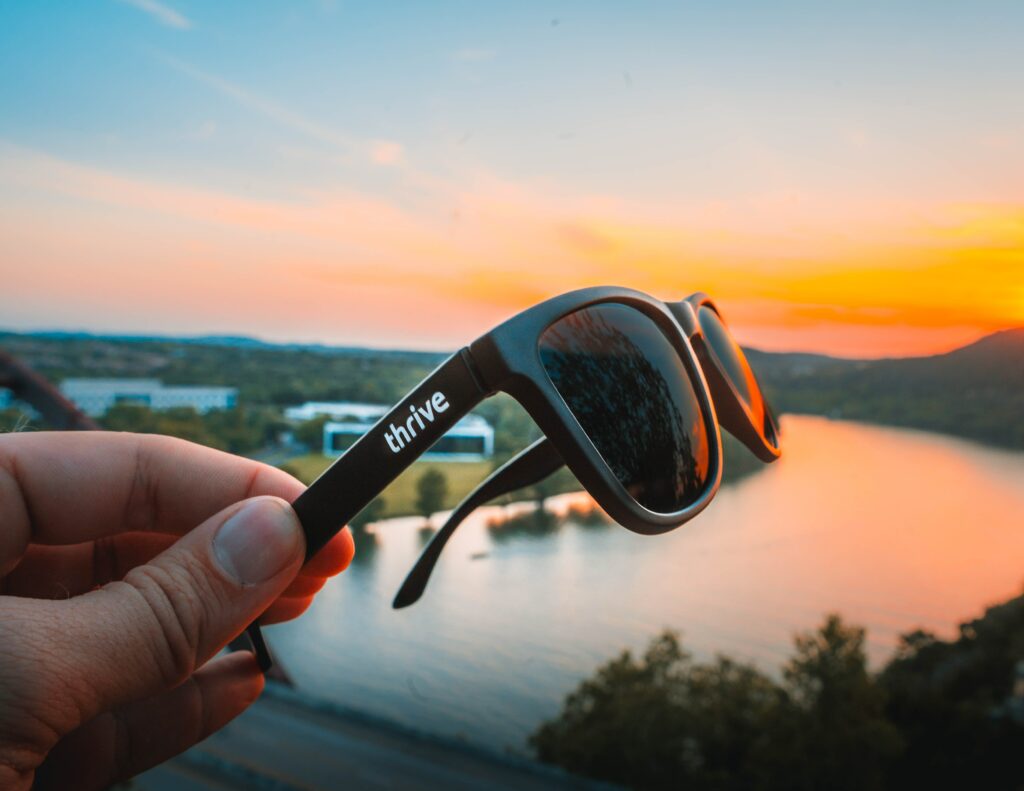 In the real estate space, multifamily types understand that leadership isn't just about penciling out a straightforward path to success. Winston Churchill famously said, "Success is stumbling from failure to failure with no loss of enthusiasm." This sentiment captures the essence of resilience required in multifamily leadership.
Our beloved multifamily space is a dynamic landscape characterized by its cyclical nature and never-ending opportunities and challenges. Interest rate fluctuations, ever-increasing consumer expectations, and new PropTech introductions can sometimes present chaos and exhaustion for even seasoned professionals. Yet, what sets apart leaders in this space is their unyielding spirit, a quality that is indispensable for long-term success. And I think Multifamily types have this quality in spades. 
Just as Churchill suggests, it's not the avoidance of failures that defines success; it's the ability to persevere, adapt, and maintain enthusiasm in the face of setbacks. Multifamily leaders who embody this resilient spirit understand that each failure is a stepping stone, an invaluable lesson that shapes the journey ahead. They embrace hardships for all they will become as humans. They look forward to the other side of the struggle! Not for the reason of being done, but for the person they will be on the other side. I know I do! 
Another cornerstone for multifamily types is continuous learning. Our industry is changing slowly but more swiftly as of late. Staying updated with market trends, PropTech advancements, and best practices is crucial and hard. True leaders go a step further. They ensure that their teams are empowered with knowledge, fostering collaborative growth. They create a continuous learning culture. 
Moreover, these leaders possess the foresight to anticipate challenges. They understand that while they cannot control external market factors, they can control their responses. Being proactive rather than reactive has been a trait of the most successful multifamily leaders.
Leadership is an intricate dance of resilience, foresight, adaptation, and continuous learning. As multifamily professionals, embracing Churchill's philosophy can serve as a beacon, guiding us through challenges and ensuring our enthusiasm remains undeterred. After all, it's not the destination but the journey that shapes us.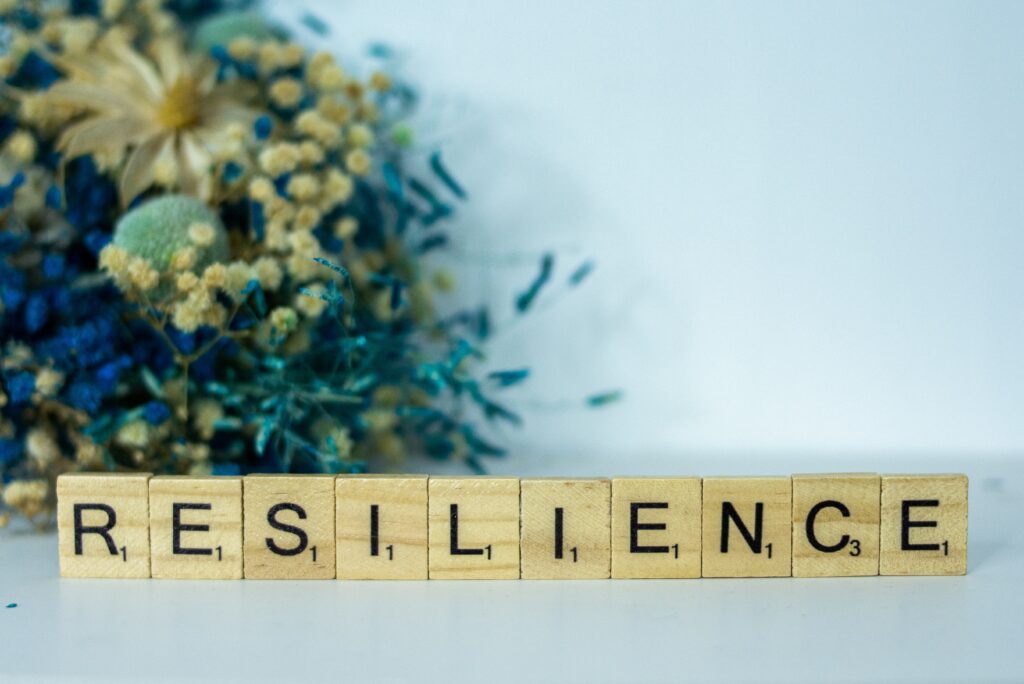 The multifamily industry is ever-evolving, not unlike every other business category in the world. Its leaders are central to this dynamic growth – professionals who consistently rise to challenges and pivot to create new and ongoing opportunities. Along this line, I recently heard Author Brooks say the following on Tim Ferriss's podcast: "Take your pain and make it your medicine." This aptly embodies the spirit of leaders in the multifamily sector.
Over the past decade, we have faced borderline unbelievable challenges. Their resilience has been tested repeatedly, from the greatest value creation period in modern history to a worldwide pandemic to aggressively rising interest rates. Yet, they have not just survived; we've thrived.
But what secret sauce empowers Multifamily professionals to transform hurdles into stepping stones?
To start, we develop a deep understanding of community dynamics. Leaders in this sector aren't just building properties but designing experiences. This involves an intrinsic grasp of diverse team members', customers, and vendor-partners needs, ever-evolving market trends, and what is becoming a relentless pursuit of innovation. The vision goes beyond bricks and mortar, encompassing holistic living experiences. Customer Experience (CSX) is fast becoming the differentiator fueled by a dynamic team-member experience (TMX). And leaders get it. 
Furthermore, a commitment to lifelong learning is another hallmark of multifamily leadership. As market dynamics shift, the most successful professionals proactively upskill by doing deep personal work, reading broadly and deeply, and attending workshops, webinars, and conferences, ensuring they can guide their teams through uncharted waters.
Lastly, a defining quality is their ability to embrace change. As the adage says, the only constant is change. The multifamily realm exemplifies this, with frequent shifts in team member and customer preferences, technological innovations, and policy frameworks. Embracing change rather than resisting it has proven to be the differentiator between those who merely survive and those who lead.