Leading Multifamily: The Danger of Dismissing New Ideas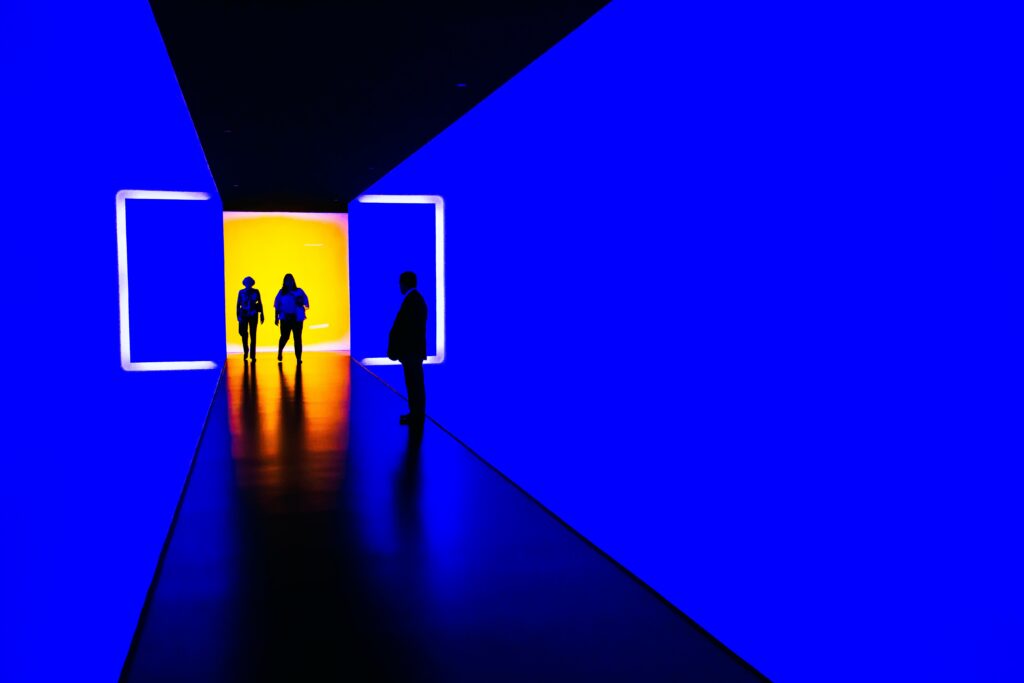 Leaders are no strangers to change. From evolving customer and team member needs to market dynamics and a blistering pace of new RentTech, the ability to adapt is crucial. Yet, as business professionals, how often do we fall victim to dismissing new ideas or strategies before thoroughly examining them? Herbert Spencer aptly captured this human tendency when he stated, "There is a principle, which is a bar against all information; which is proof against all argument; and which cannot fail to keep a man in everlasting ignorance. This principle is contempt prior to examination."
This instinctual barrier against novelty principle is common. Our industry is currently thriving on innovation, from apartment living experience advancements to smart home technologies and sustainable living practices. Preemptively rejecting future advancements without consideration can hinder progress and make your business obsolete.
Consider the rise of virtual tours, especially relevant in the post-pandemic world. Many were initially skeptical, believing potential residents would always prefer a physical walk-through. However, a leader who dismissed this tool without examining its merits was disadvantaged when social distancing mandates took effect.
The same can be said for emerging concepts like community-based living or the increasing importance of green spaces within multifamily communities. Dismissing these ideas without comprehensive analysis would mean missing out on significant growth opportunities and potentially alienating a new generation of residents.
So, how do multifamily leaders combat this tendency? By fostering a culture of curiosity within their teams. Encouraging questions, debate, and rigorous examination of all new concepts can help break down the walls of premature contempt. I like to say, argue, fuss, and fight. Moreover, it's vital to remember that the greatest breakthroughs often come from the most unexpected places.
Leaders should make it a regular practice to step out of their comfort zones. Attending seminars, workshops, and industry conferences can offer fresh perspectives and challenge established beliefs.
Embracing thought diversity is also crucial. A diverse team comprising individuals from various backgrounds, experiences, and thought processes is less likely to fall victim to collective contempt. Instead, they bring myriad viewpoints to the table, ensuring that every idea receives a fair and comprehensive examination.
About
Mike Brewer
My mission is to tease out the human potential in the multifamily space.