Leading with Resilience: The Growth Arc of Multifamily Industry Professionals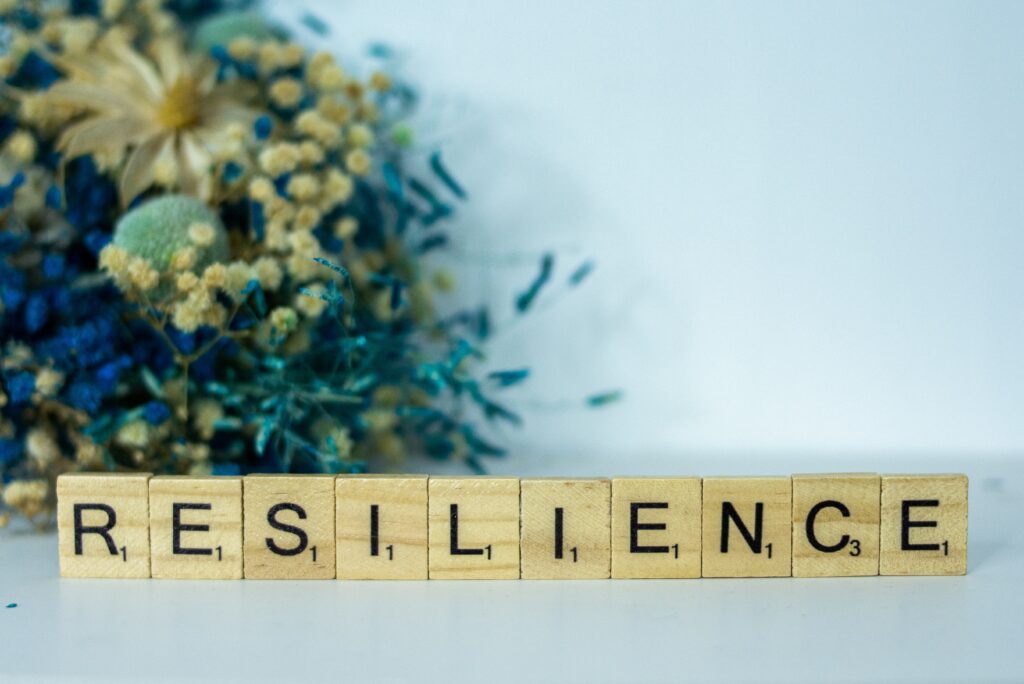 The multifamily industry is ever-evolving, not unlike every other business category in the world. Its leaders are central to this dynamic growth – professionals who consistently rise to challenges and pivot to create new and ongoing opportunities. Along this line, I recently heard Author Brooks say the following on Tim Ferriss's podcast: "Take your pain and make it your medicine." This aptly embodies the spirit of leaders in the multifamily sector.
Over the past decade, we have faced borderline unbelievable challenges. Their resilience has been tested repeatedly, from the greatest value creation period in modern history to a worldwide pandemic to aggressively rising interest rates. Yet, they have not just survived; we've thrived.
But what secret sauce empowers Multifamily professionals to transform hurdles into stepping stones?
To start, we develop a deep understanding of community dynamics. Leaders in this sector aren't just building properties but designing experiences. This involves an intrinsic grasp of diverse team members', customers, and vendor-partners needs, ever-evolving market trends, and what is becoming a relentless pursuit of innovation. The vision goes beyond bricks and mortar, encompassing holistic living experiences. Customer Experience (CSX) is fast becoming the differentiator fueled by a dynamic team-member experience (TMX). And leaders get it. 
Furthermore, a commitment to lifelong learning is another hallmark of multifamily leadership. As market dynamics shift, the most successful professionals proactively upskill by doing deep personal work, reading broadly and deeply, and attending workshops, webinars, and conferences, ensuring they can guide their teams through uncharted waters.
Lastly, a defining quality is their ability to embrace change. As the adage says, the only constant is change. The multifamily realm exemplifies this, with frequent shifts in team member and customer preferences, technological innovations, and policy frameworks. Embracing change rather than resisting it has proven to be the differentiator between those who merely survive and those who lead.
About
Mike Brewer
My mission is to tease out the human potential in the multifamily space.