Resilience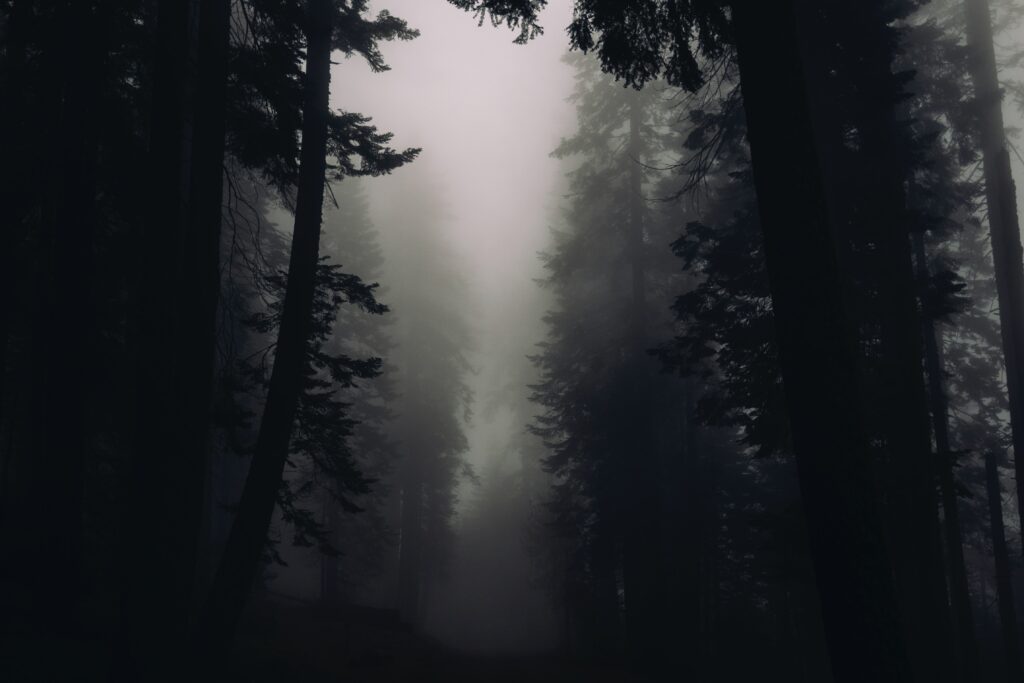 The Don't-Know Mind philosophy, rooted in Zen Buddhism, offers an avenue for inner peace by challenging our need for certainty. This thought paradigm encourages embracing the unknown, liberating us from the burden of having all the answers.
Diving into the murky waters of uncertainty may appear daunting, but it's worthwhile. The Don't-Know Mind philosophy provides a pathway to self-discovery and enlightenment, fostering resilience amid life's inevitable uncertainties.
Stressing over the unknown creates anxiety, hindering our ability to appreciate life fully. On the other hand, embracing the Don't-Know Mind philosophy paves the way to tranquility, mental clarity, and a deeper connection with the world around us.
While we can't always control life's ebbs and flows, we can manage how we respond to them. By adopting the Don't-Know Mind philosophy, we equip ourselves with the tools to navigate life's uncertainties, fostering a more peaceful, enlightened existence.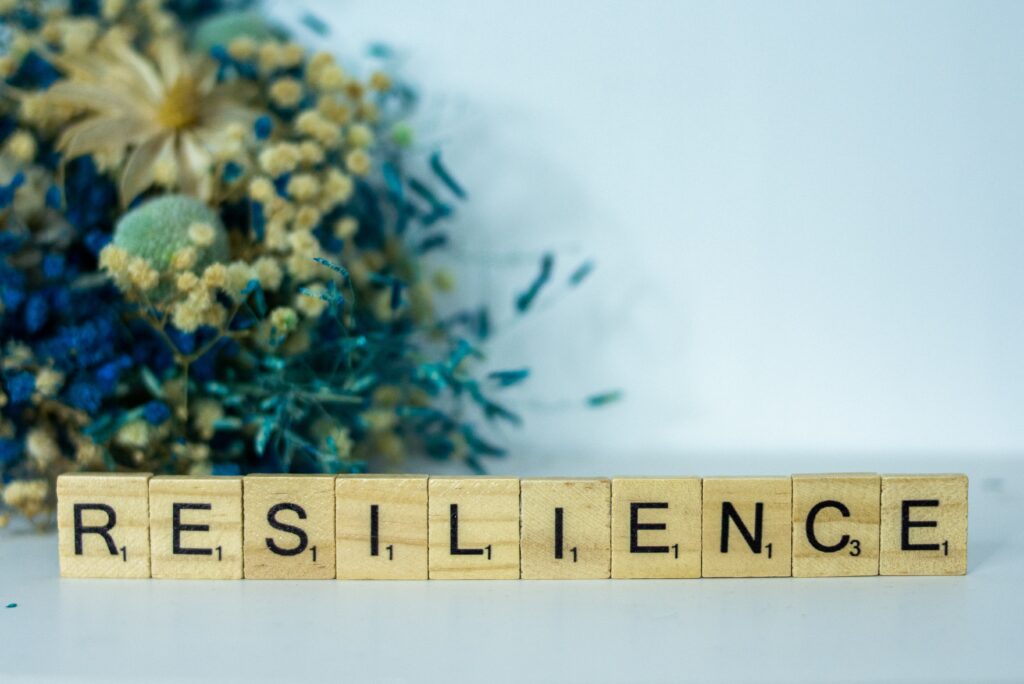 Courage is critical for executives in making difficult decisions that are in the best interest of their company, even if it means taking risks and sticking to their values. In the hybrid work model, this is especially important as leaders need to make decisions that balance the needs of remote and in-person team members. The ability to make tough decisions and take calculated risks is crucial for the success of any business, and leaders need to foster this trait in their teams as well.
There is also a spotlight on the importance of strength, resilience, and adaptability in navigating the challenges of a hybrid workforce. With the new normal of remote and in-person work, employees must adapt to changing circumstances and be resilient in the face of setbacks and failures. Employers must foster a culture encouraging employees to take risks, learn from failures, and persevere through adversity.
Companies must also develop a culture that encourages strength, courage, and perseverance to build a resilient and adaptable hybrid workforce. This can include training and support to develop their resilience and adaptability skills. Companies can also promote flexibility and autonomy, allowing employees to manage their work schedules and environments in a way that suits their needs. Flex schedules will become a mainstay in the new way to work.
Moreover, companies can invest in technologies and tools supporting the hybrid work model, such as video conferencing software, collaboration tools, and project management platforms. These technologies can help team members stay connected and engaged, regardless of location, and improve overall productivity.
To sum up, the future of work is all about embracing the hybrid work model and creating a culture of strength, courage, and perseverance. Companies must invest in training and development programs that support team member resilience and adaptability and provide the necessary tools and technologies to support the hybrid work environment.
By fostering a culture that encourages risk-taking, learning from failures, and perseverance, companies can build a resilient and adaptable workforce prepared for future challenges.