Empowering Multifamily Leadership: How Taking Action Dissolves Fear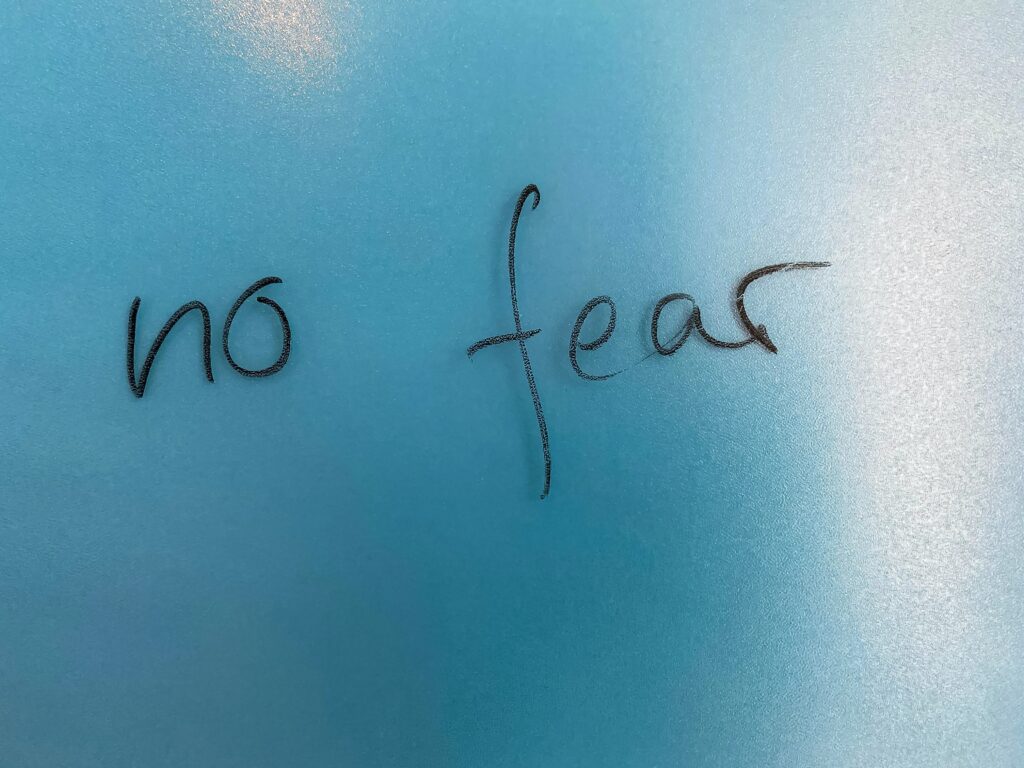 Fear of failure can deter even the most ambitious of leaders. This trepidation can potentially paralyze decision-making, whether it emanates from team member strife, negative customer sentiment, or property management challenges. However, one principle stands timeless: action cures fear.
The dynamics of managing apartment communities are manyfold, and the expectations from a leader in this are high. These leaders ' responsibilities are ensuring maximum property value by running smooth operations, managing turnover, inspiring team members, addressing resident concerns, and positioning the property favorably in the market.
Given these challenges, it's only natural that fear can set in. A looming recession, increased competition, or a sudden drop in occupancy rates can quickly make any leader question their strategies. But here's where the power of action becomes the panacea for such doubts.
The Cycle of Fear in Multifamily Leadership Before delving into solutions, it's good to understand the cycle of fear. Typically, it begins with a challenge or an obstacle. Instead of addressing it immediately, leaders may procrastinate, leading to rumination. The longer this stagnation lasts, the larger and more insurmountable the problem appears.
For multifamily professionals, this could mean putting off emotionally loaded conversations with a resident, completing essential renovations, avoiding crucial financial discussions, or not addressing a gap in team skills.
Why Action is the Antidote Taking action, even if it's a small step, breaks this cycle. It shifts the focus from the overwhelming magnitude of the problem to a proactive approach to finding a solution. For example, if there's a decline in occupancy, a leader might strategize a marketing campaign, paid media campaign, or offer limited-time concessions instead of panicking.
When action is taken, it provides tangible results and infuses the leader with confidence. Over time, this practice of 'action-taking' solidifies into a habit, making leaders more resilient and adaptive to challenges.
Implementing an Action-Oriented Approach
Start Small: Don't aim to resolve everything at once. Identify one aspect of the problem and address it. For example, a survey is needed to pinpoint the issues if resident satisfaction is low.
Gather Data: Data-driven decisions alleviate the ambiguity that often fuels fear. Utilize analytics to get insights into occupancy rates, resident preferences, and market trends.
Collaborate: Engage your team. Sharing responsibilities and brainstorming solutions can reduce the perceived burden and accelerate problem-solving.
 Remember, the antidote to fear isn't always the absence of problems but the courage to act in the face of them.
About
Mike Brewer
My mission is to tease out the human potential in the multifamily space.