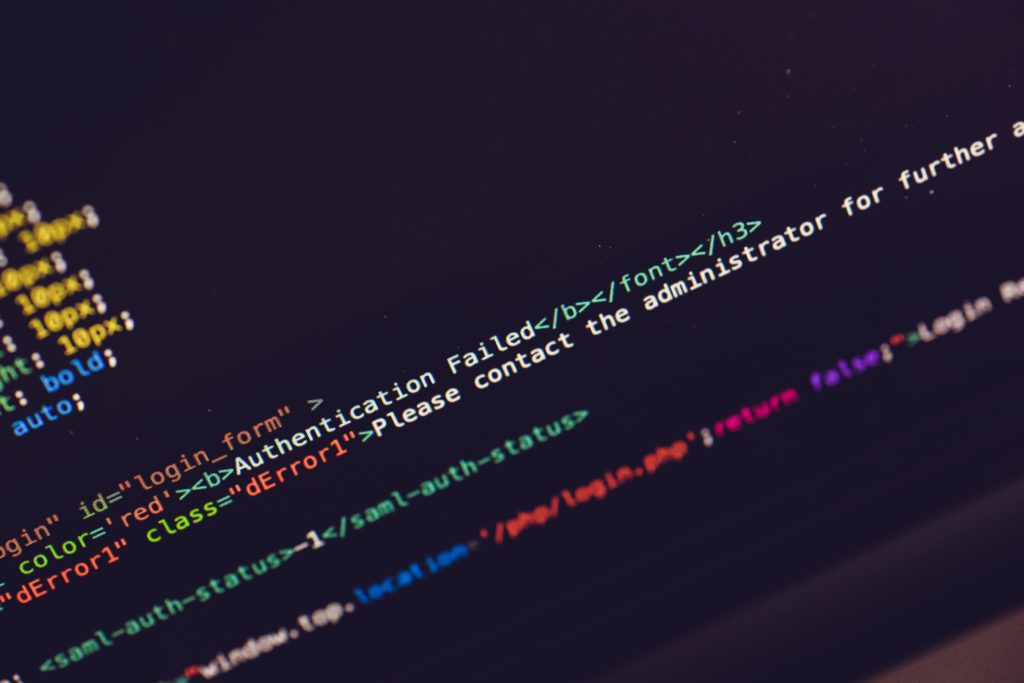 As we approach the twentieth anniversary of 9/11, it is impossible to overstate one event's changes in terms of security. Remember the days when you could meet a traveler at the gate? When there was no 3oz limit or quart size Ziploc bag as part of the airport process? Me, too.
The marriage of security and technology has upped the ante even further. Passwords, thumbprint, facial recognition – it all seems like we might be living in a rather mundane James Bond film – minus the Bond guy, of course. For every new layer of security, bad actors are seeking out ways to undermine them. Enter two-factor (2FA) or multi-factor (MFA) authentication methods. Designed to grant access to a website or application only after the user successfully presents two or more pieces of evidence (factors) to an authentication mechanism – proving that we are who we say we are. For example: Want to log in to your bank account? You will need your password, followed by a one-time code sent to your cell phone or email. This extra layer protects your info even if someone has managed to steal your password. Annoying? Sometimes. Necessary? Increasingly so.
Beyond technological security, two-factor authentication brings to my mind who we are as individuals and the unique work we produce. Every team member comes equipped with their specific knowledge, experience, and training coupled with their character, ambition, and commitment. As businesses, we are responsible for creating environments that support the people who offer their labor to pursue our business venture. These two authentication factors represent the self and the work. When these two factors are in alignment – when we as individuals and as organizations are who we say we are – then the result of our labor is a better outcome for our customers, partners, and each other.
We have a calling to ask the same question of ourselves as individuals and as leaders – Are we who we say we are?
About
Mike Brewer
My mission is to tease out the human potential in the multifamily space.