Navigating the Nuances of Understanding: A Lesson from Thought Leaders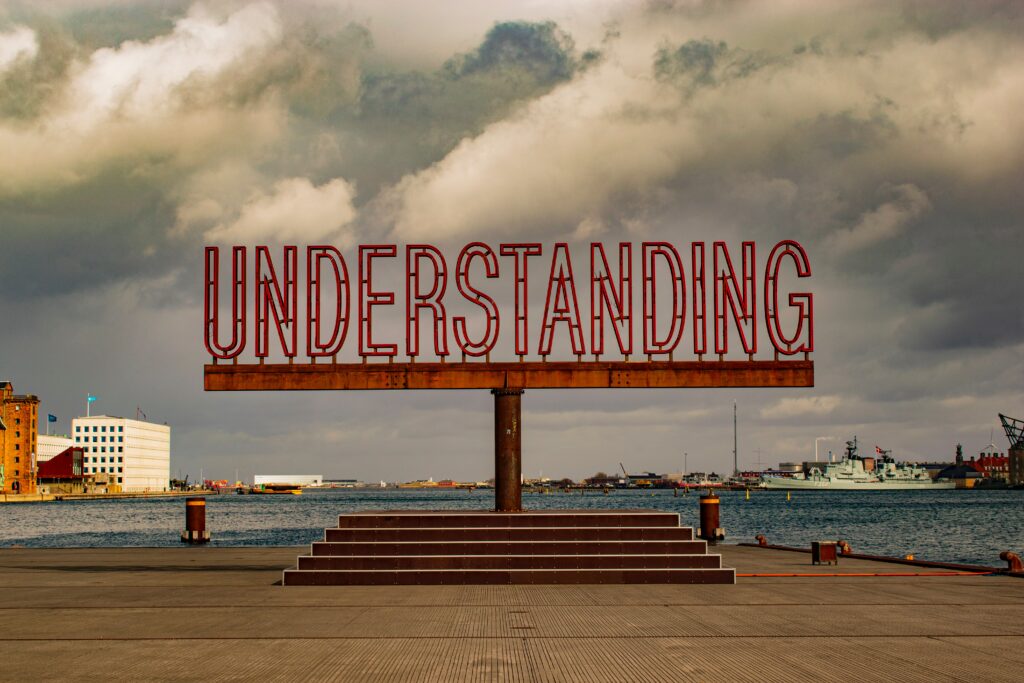 The concept of "understanding" in leadership, particularly in multifamily, parallels some of the ideas discussed by Tim Ferriss with his array of distinguished guests like Naval Ravikant, Mark Zuckerberg, and Coach George Raveling. These conversations shed light on why understanding is an indispensable trait that elevates professionals from various fields, multifamily leaders included.
The Naval Ravikant Paradigm: Understanding over Memorization
Naval Ravikant emphasizes the criticality of understanding over mere memorization. In the multifamily sphere, this concept is particularly potent. As a leader, you're not just memorizing market trends, rent rolls, or which technology solution seems best. You're diving deep to comprehend the systems at play, so you're not left fumbling when faced with unforeseen challenges. It would be best to focus on the structural elements that influence leasing, resident satisfaction, and maintenance to understand how a change in one affects the other—what we'd term multifaceted systems thinking. I think of it as mapping the prospect and resident journeys.
The Tim Ferriss Factor: Overcoming the Fear of Being Misunderstood
Tim Ferriss reflects on the burden of making oneself understood and how assuming that misunderstandings will occur can relieve pressure. In the multifamily world, where communicating with diverse stakeholders is a daily routine, this perspective is a refreshing antidote to the constant fear of miscommunication. Operating with the notion that you may not be fully understood allows for more transparent, more authentic communication, both with your internal teams and external partners. Due to the rapid pace of change, being misunderstood is inevitable.
The Zuckerberg Dilemma: The Risk and Reward of Being Understood
Mark Zuckerberg highlights the peril of becoming too well understood in a specific niche. It can breed complacency. Innovation and human-centric leadership are essential, and avoiding complacency is crucial. Leaders should welcome cycles of being misunderstood as opportunities for radical growth and unorthodox decision-making. You will find yourself regularly making decisions with 75% of the information. Feel the angst and go!
The George Raveling Approach: Meaningful Conversations
Coach George Raveling underscores the importance of having meaningful dialogue, not just with others but with ourselves. Multifamily leaders should take time to engage in fundamental discussions about systemic changes, the future of the impact technology is and will have on the industry, and the ethical implications of new strategies. This creates a balanced view and helps defuse potential conflicts, making you a leader that resonates with human-centric values.
About
Mike Brewer
My mission is to tease out the human potential in the multifamily space.