Courage: The Unspoken Catalyst for Leadership Success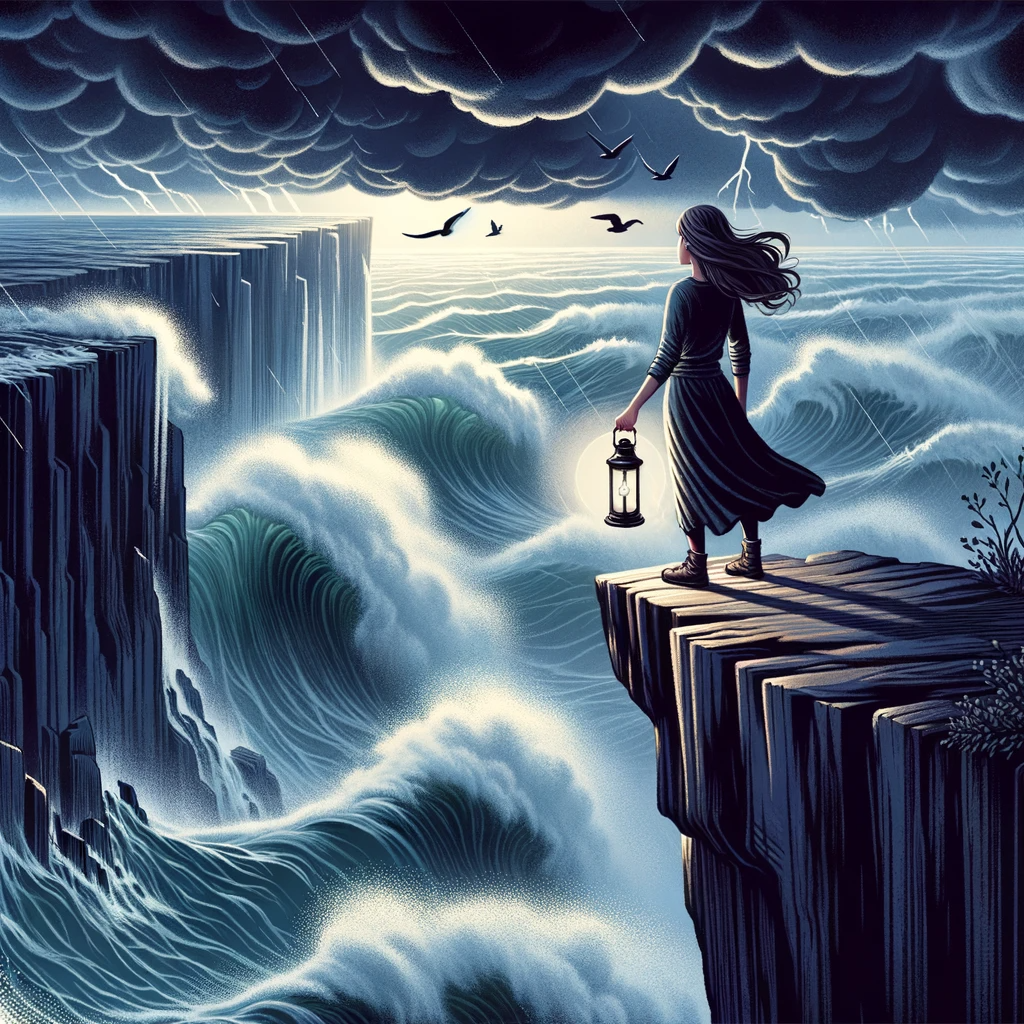 Today, you're inundated with decisions that define the trajectory of your property management firm, from strategic initiatives to human-centric leadership practices. Often, these decision-making junctures require more than just analytical prowess or extensive experience. They demand courage.
Courage is the bedrock upon which leaders build companies and careers. It is the cornerstone that fuels innovation, challenges status-quo operations, and propels us to embrace unique solutions before they become industry standards. It lets you be the trendsetter, not just a follower.
In an industry historically slow to implement new solutions, the role of a stiff backbone cannot be overstated. Let's dig deep into why courage matters, how it manifests, and actionable ways to cultivate it.
Why Courage Matters
Imagine you're faced with adopting a new property management system that promises to boost operational efficiency but disrupts the status quo. If you're courageous, you'll consider the move not as a gamble but as an investment in long-term efficiency and scalability. It allows you to act despite risks and uncertainties. It aligns perfectly with human-centric leadership by enabling you to make tough decisions that ultimately serve your community better.
How Courage Manifests
It isn't reckless bravery. It's calculated, guided by knowledge, and emboldened by a vision for a better future. For instance, it can take the form of ethical integrity, where you choose a difficult right over an easy wrong. In multifamily leadership, this can mean prioritizing eco-friendly construction materials over cheaper, less sustainable options, thus merging profitability with responsibility.
Cultivating Courage
Mental Reconditioning: Reframe challenges as opportunities. This mental shift can dramatically impact how you approach difficult situations.
Strategic Experimentation: Take calculated risks in a controlled environment. Measure the results meticulously and adapt your strategies based on insights.
Seek Constructive Criticism: Surround yourself with people who dare to disagree and present counter-arguments. Their perspectives can hone your decision-making skills.
About
Mike Brewer
My mission is to tease out the human potential in the multifamily space.