Integrating Dharma into Multifamily Leadership: A Guiding Principle for Executives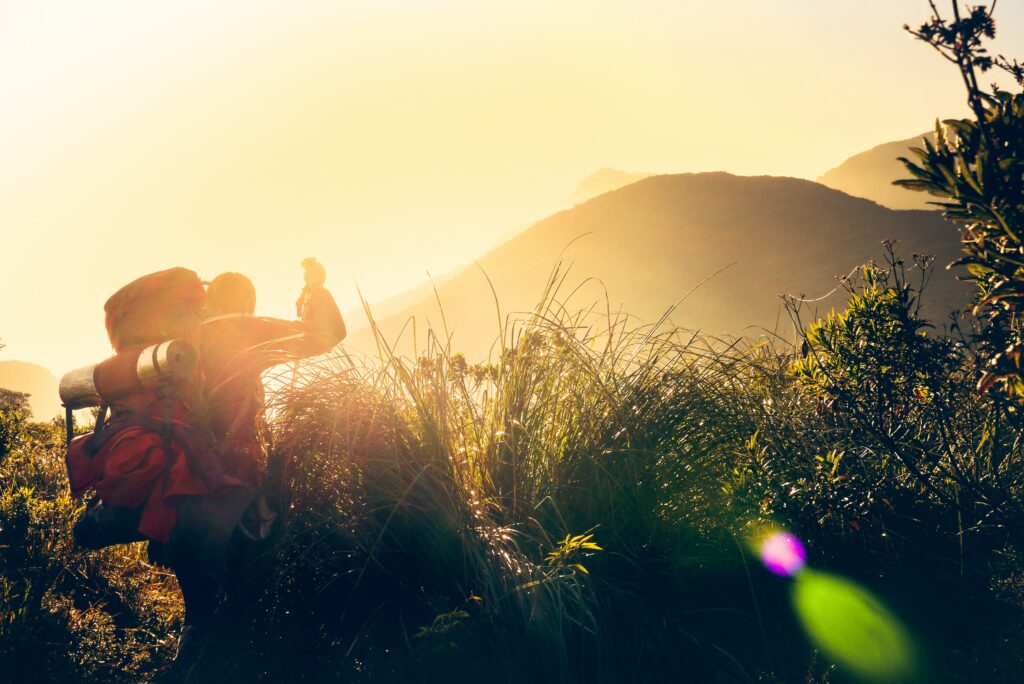 Dharma, a concept deeply rooted in various philosophical traditions, isn't often associated with multifamily leadership. However, its principles can have a profound impact on the way we approach leadership in our field.
What Is Dharma?
Dharma refers to the path of righteousness, the ethical and moral principles guiding an individual's life. It emphasizes personal responsibility, honesty, integrity, and compassion. These are values we should aspire to, especially in a leadership role. So, how can we bring Dharma into our professional lives?
The Dharma-Driven Leader
Dharma-driven leadership aligns your decisions with core values, emphasizing fairness and empathy in all interactions. Here are some ways to make Dharma a cornerstone of your leadership:
Understand Your Core Values: Identify what truly matters to you and your community. These values will guide your decisions, creating a harmonious and prosperous environment.
Foster a Sense of Responsibility: Encourage your team to take responsibility for their actions and the well-being of the community members they serve. It will foster a sense of trust and loyalty among your colleagues.
Build Meaningful Relationships: Focus on nurturing relationships with colleagues, clients, and residents. Transparent communication, empathy, and respect are key to a Dharma-driven leader.
Emphasize Integrity in Decision Making: Act with integrity, even when it may be challenging. Make decisions based on what is right, not what is easy.
About
Mike Brewer
My mission is to tease out the human potential in the multifamily space.