The Power of Renewal in Stoicism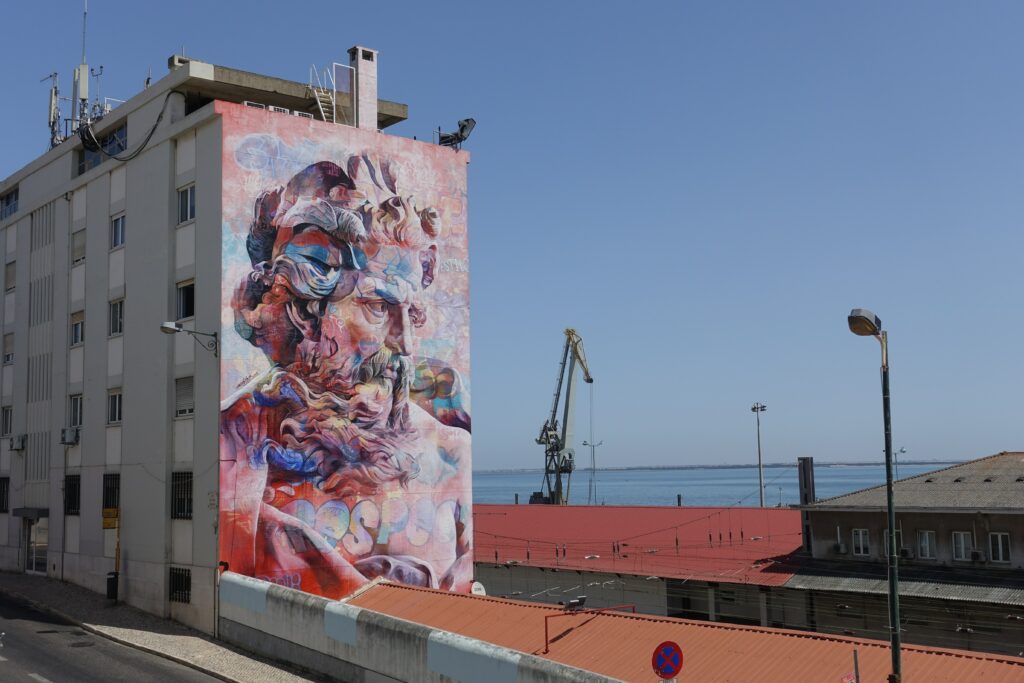 The Stoics, a school of philosophy founded by Zeno of Citium in Athens, taught the importance of living by nature and reason. One of the core concepts of Stoicism is renewal – the idea that one must constantly strive to improve oneself and live in the present moment.
The Stoics believed that embracing this principle could lead to a life of peace, happiness, and inner strength.
Renewal is a powerful tool for personal growth and self-discovery. It requires a certain level of introspection and self-awareness and a willingness to let go of old habits and beliefs that no longer serve us.
We can cultivate new perspectives, learn from our experiences, and make positive life changes by renewing ourselves.
One of the key ways that the Stoics practiced renewal was through their concept of the "inner citadel." This was a mental fortress that one could retreat to in times of stress or uncertainty, a place where one could reflect on their values and priorities.
By reinforcing this inner citadel, the Stoics believed one could remain centered and calm no matter what was happening.
In our modern world, renewal is more important than ever. Living life at warp speed and constant change, getting lost in the chaos, and forgetting what truly matters can be easy. However, by embracing the principles of Stoicism and focusing on renewal, we can find inner peace and strength and lead a fulfilling and meaningful life.
About
Mike Brewer
My mission is to tease out the human potential in the multifamily space.