Personal Growth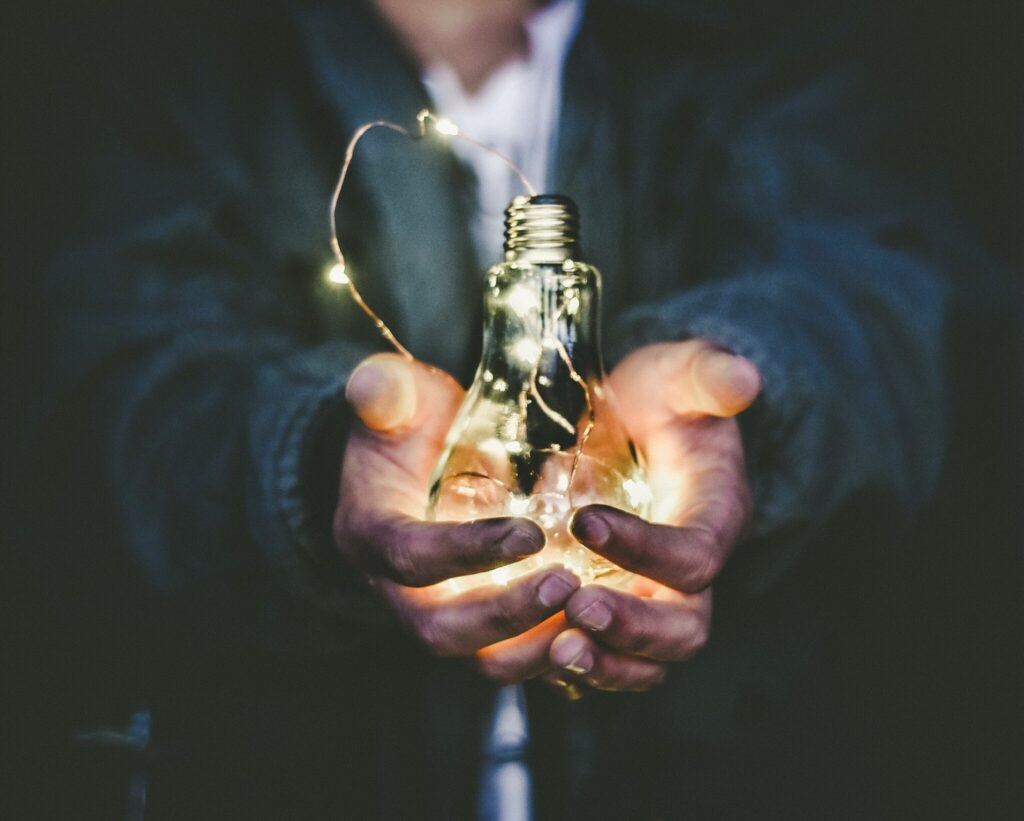 As Tom Peters once implied, work is the act of adding value to the business. And he couldn't have been more right. Work is not just a way to make a living; it's an opportunity to contribute to something bigger than ourselves, to create something meaningful, and to make a difference in the world.
At its core, work is about adding value. Whether you're an entry-level team member in the multifamily space or a seasoned executive, your job is to find ways to contribute to your organization's success. That might mean increasing leasing activity, improving customer experience, streamlining processes, or developing new ideas that push the company forward.
But adding value isn't just about achieving tangible results. It's also about building relationships, cultivating a positive culture, and creating a sense of purpose and meaning for yourself and those around you. When you focus on adding value in all these areas, you create a workplace that people want to be a part of, inspiring them to do their best work and achieve their full potential.
Of course, adding value isn't always easy. It requires hard work, dedication, and a willingness to take risks and embrace change. It means constantly pushing yourself to learn and grow, seeking new challenges and opportunities, and staying focused on the big picture, even when the day-to-day tasks can be overwhelming. And as we all know, apartment leasing offices can be overwhelming. 
But the rewards of adding value are immeasurable. Not only does it benefit the business and its bottom line, but it also provides a sense of purpose and fulfillment for you as an individual. Knowing that your work makes a real difference in the world gives you a sense of pride and accomplishment that any paycheck or job title can't match.
So if you want to be successful in your multifamily career, remember Tom Peters' wise words: work is the act of adding value to the business. Focus on adding value to everything you do, and you'll achieve success and make a meaningful impact on the world around you.