Silent Struggles: Recognizing Team Members Who Need Help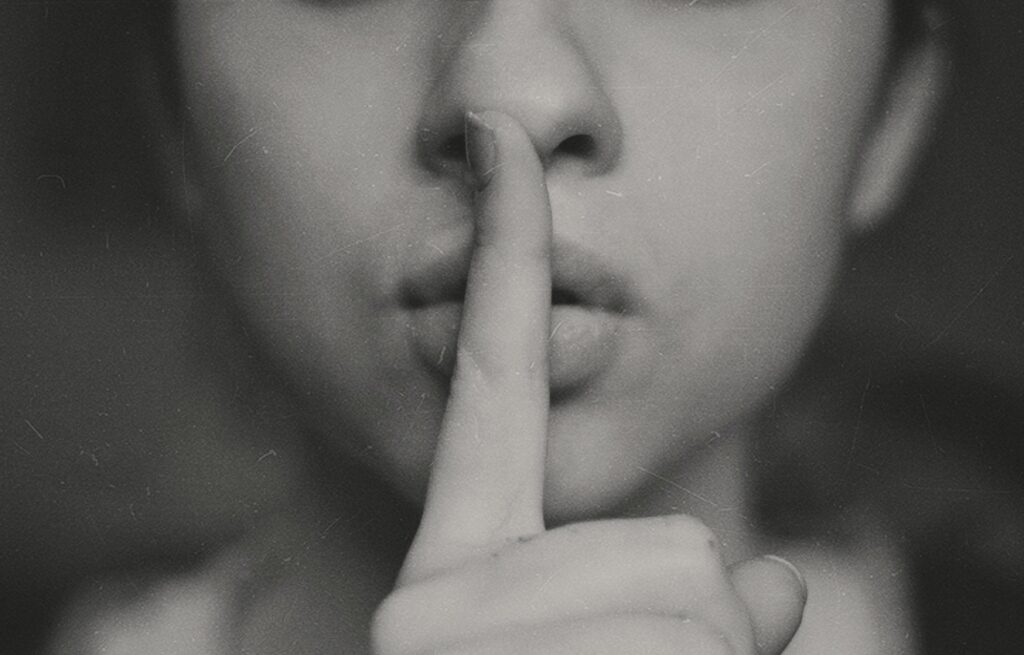 Identifying and supporting struggling team members in multifamily leadership environments is important for maintaining productivity and fostering a psychologically safe work culture.
Just as people drown silently, team members who are overwhelmed or facing challenges may not always speak up, making it difficult to recognize when they need help.
The first step towards addressing this issue is fostering a safe work environment where team members feel comfortable sharing their concerns without fear of judgment or retribution. I often say people should not be expected to leave their concerns parked on a coat hook while they are in a business office.
In my head, we should encourage open communication and provide multiple channels for team members to express their thoughts, such as anonymous surveys or one-on-one meetings.
Additionally, it's important to cultivate emotional intelligence and actively listen to team members. By honing these skills, leaders can better understand the needs and challenges of their team and offer thoughtful support.
Proactively addressing the silent struggles of team members can lead to improved morale and increased productivity. By creating an environment of trust and support, leaders in the multifamily industry can ensure the ongoing success of their organization and the well-being of their team.
About
Mike Brewer
My mission is to tease out the human potential in the multifamily space.