The Power of a Fresh Perspective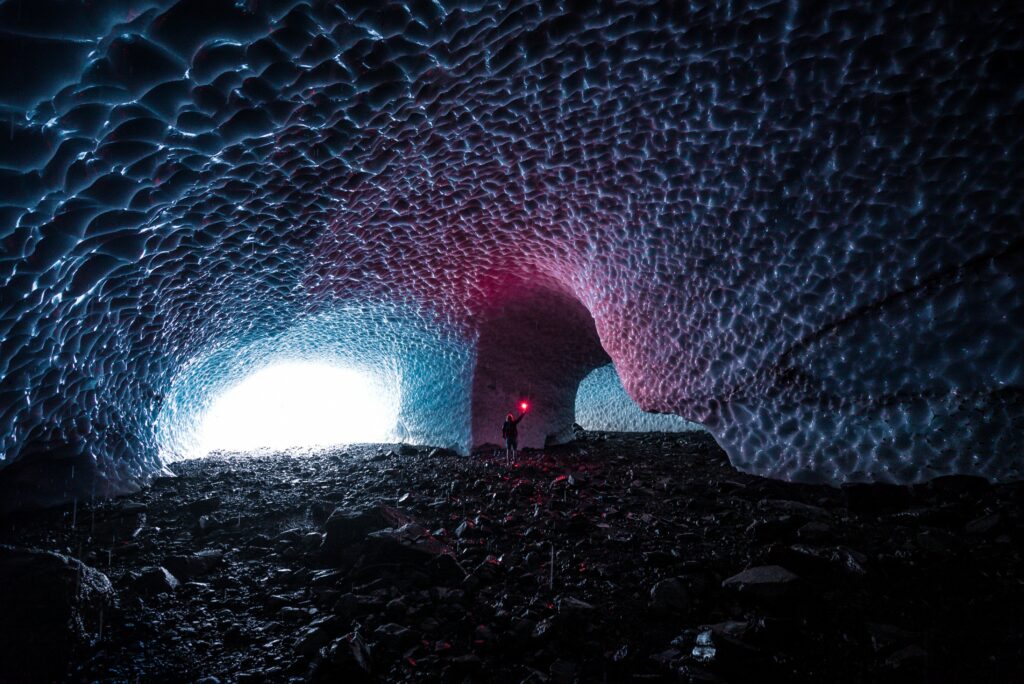 As a business leader, it's easy to get caught up in the day-to-day operations of running a company. We focus on hitting targets, meeting deadlines, and ensuring everything run smoothly. And we shut people down by not keeping an open mind.
But what happens when things aren't going as planned?
This is when a fresh perspective can be invaluable. A new point of view can help you see things in a different light and give you the insight you need to make important decisions. Using phrases like "tell me more" or "huh, I hadn't thought about it that way" keeps the discussion open and moving.
Talk to your team members, prospects, residents, vendor partners, and competitors. Ask them for their thoughts on your business and how it could be improved. You may be surprised by what you learn.
Another way to gain a fresh perspective is to step back and take a look at the bigger picture. Instead of getting caught up in the details, try to see the forest for the trees. Ask yourself what the long-term goals of your business are and how you can work towards them. What is the why of our business? Why do we exist?
Finally, don't be afraid to challenge your assumptions. Or kill the sacred cows. We all have a tendency to hold on to certain beliefs, even when they're no longer true.
Be open to new ideas and be willing to change your mind.
"Huh, I hadn't thought about it that way" is a phrase you should remember as a business leader. It's a reminder to be open to new ideas and always look for ways to improve your business. You can navigate the most demanding challenges and achieve your long-term goals with a fresh perspective.
About
Mike Brewer
My mission is to tease out the human potential in the multifamily space.