The Transformative Power of Courage in Multifamily Real Estate Leadership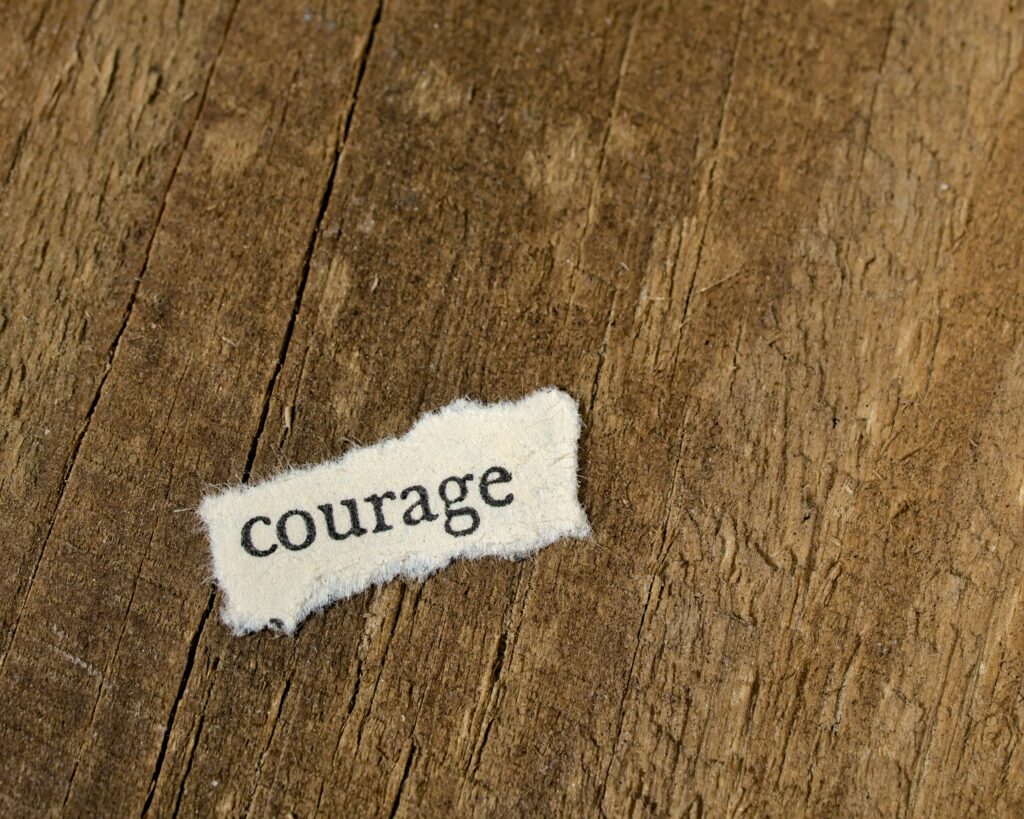 Today, we're exploring a dimension that often goes unexamined but could fundamentally change how you think about leadership, innovation, and strategy in our space. That dimension is courage.
The Game-Changing Essence of Courage in Multifamily
Being courageous is not just a grand ideal; it's a pragmatic tool with the potential to reshape your approach to risk, innovation, and leadership. At its core, courage is less about the absence of fear and more about mastery. Consider courage as a catalyst, transforming base elements into a formula for success in a challenging landscape.
Courage as the Quantum Leap for Innovation
Daring often serves as the petri dish where innovation cultures. It's not merely about entertaining a radical idea; it's about daring to implement it. This is where many of us get stuck. We often ask ourselves, how do you set your firm apart? Courage propels you to use technology for the answer by adopting existing solutions and pioneering new ones. The multifamily space is fertile ground for disruptive technologies, from blockchain-based to IoT to AI-driven property management systems.
Courage: The Foundation for Human-Centric Leadership
Analytics, spreadsheets, and revenue cycles have long driven the multifamily industry. Yet, here lies an opportunity for a transformative shift. It allows you to embrace human-centric leadership, a philosophy that places people—individual residents or team members—at the center of all strategies. By openly acknowledging your vulnerabilities and those around you, you foster a culture that transcends mere efficiency metrics. You elevate it into a hub of creativity and individual empowerment. In doing so, you tap into a wellspring of collective intelligence and creativity, enriching your firm and the entire industry.
The Audacity of Decision-Making
If this is the catalyst for innovation and the bedrock of human-centric leadership, it's also the lens through which you can assess long-term project viability. Whether it's a question of resource allocation, vetting partnerships, or reevaluating long-standing partnerships, strength in this area is your guide. It provides the fortitude to make tough decisions that might initially disturb the equilibrium but will ultimately pave the way for groundbreaking opportunities.
Time for Game-Changing Action
You're now armed with a transformative perspective; the next step is action. I challenge you to infuse your next strategy session or project with fortitude. Get it!
About
Mike Brewer
My mission is to tease out the human potential in the multifamily space.