Mastering the Ten-Day Wait: Enhancing Consumer Reviews Through Patience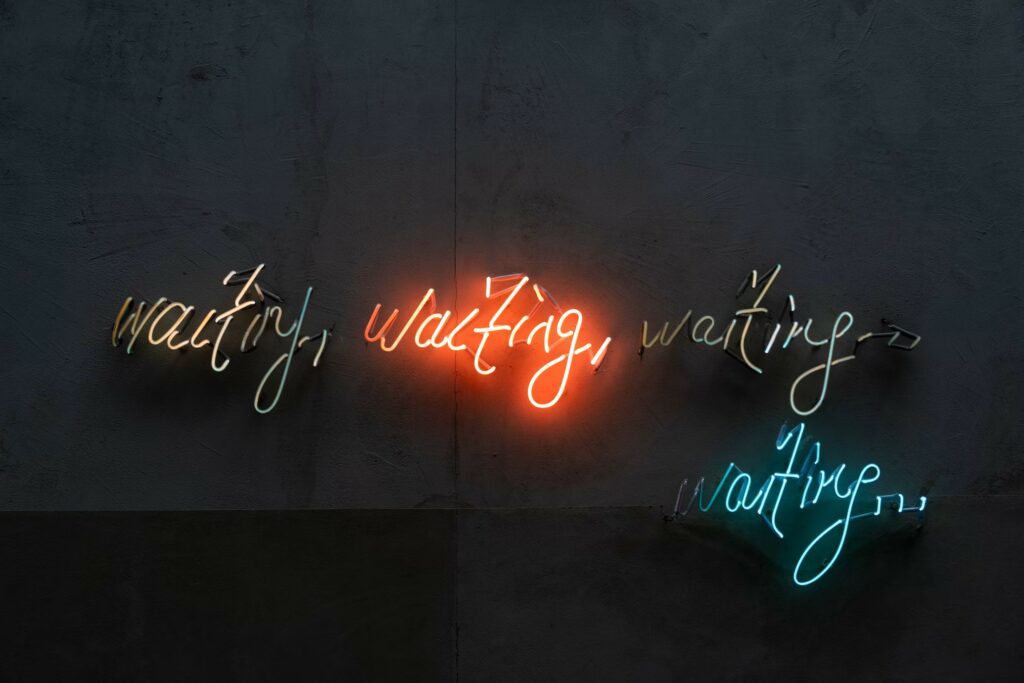 The digital age promotes an eagerness to collect feedback promptly. Leaders in various sectors, including the multifamily industry, are often tempted to gather consumer insights immediately after a service or product experience. However, I heard recently that allowing a ten-day wait before soliciting a consumer review can drastically alter the quality and depth of feedback received. In this article, HBR provides a more scientific perspective on the idea.
Consumer memory is a peculiar thing. Immediate reactions are often based on raw emotions, and while these visceral responses have their place, they often lack the reflective thought and depth that comes with time. For leaders seeking valuable, actionable insights, it's essential to understand the cognitive process behind remembering experiences.
For starters, the initial 24 hours after an experience are dominated by the 'peak-end rule'. This psychological principle suggests that people remember the most intense (peak) moment and the end of an experience more vividly than the rest. Soliciting feedback immediately can result in feedback skewed towards these moments.
But why wait for ten days? Over time, our brains engage in a process called 'consolidation.' During this phase, the short-term memories of an experience transform into long-term ones. After about a week, the consumer has had adequate time to reflect, discuss with peers, and compare their experiences with past ones. By the tenth day, they're likely to provide more balanced, more thoughtful feedback, and, importantly for multifamily leaders, more actionable.
The value of this extended reflection cannot be overstated, especially for multifamily leaders who emphasize human-centric leadership. A nuanced review can pinpoint specific areas for improvement, suggest innovative solutions, and even offer praise for aspects of service that might be undervalued or overlooked.
Moreover, with the rapid evolution of PropTech, waiting ten days also provides consumers ample time to familiarize themselves with and appreciate tech-driven amenities and solutions. This is particularly relevant for leaders who integrate new technologies into their business models. Early reviews might be overly focused on the novelty factor or initial learning curves, whereas feedback provided after a more extended period can offer insights into long-term usability and value.
This approach requires a change in mindset. Leaders need to cultivate patience and emphasize the value of deep, reflective feedback within their teams. The ten-day rule isn't just a strategy; it's a commitment to valuing quality over immediacy, depth over volume.
Of course, there's speculative potential here. As more businesses recognize the value of waiting, we might see a broader industry shift towards delayed feedback solicitation. It could become the gold standard, with immediate feedback becoming a niche strategy used in specific contexts.
About
Mike Brewer
My mission is to tease out the human potential in the multifamily space.