The Art of the Goldilocks Meeting Principle in Multifamily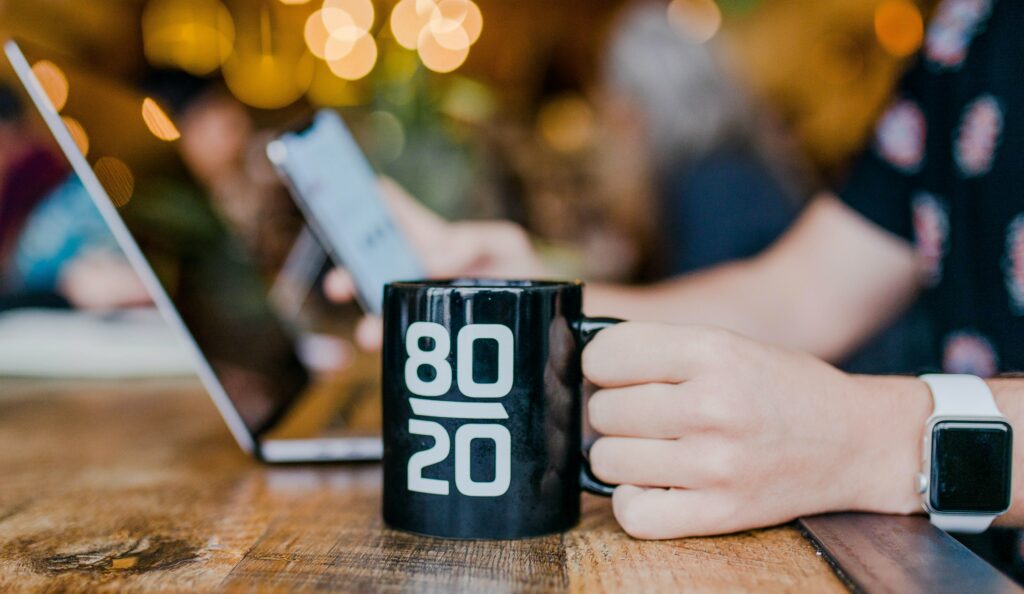 We live in a digital era of fast communication and endless meetings. Calendar invites seem to pop up like the proverbial Whack-a-Mole game, where each time you knock one down, another springs up. But how many of these meetings truly add value? Can we do away with some and embrace more efficient modes of communication? My take might surprise you.
Recently, The Wall Street Journal highlighted an interesting experiment at Shopify: a temporary freeze on certain types of meetings, which led to the deletion of 12,000 events from their staffers' calendars, liberating a staggering 95,000 hours. For those of us in the multifamily sector, where time is indeed money, this might ring a particularly resonant bell.
To Meet or Not to Meet? That Is the Question
No one is suggesting that we toss meetings out the window altogether. As multifamily professionals, we understand the importance of face-to-face discussions (or video-to-video in today's world) when it comes to brainstorming, collaborating, aligning teams, or getting stakeholders on the same page. But is every scheduled meeting crucial? This is where we can learn something from Shopify's experiment.
Often, a well-crafted email or a thoughtfully written Slack message might suffice. We're talking about those updates that are more informational than interactive. Instead of corralling the entire team into a conference room (virtual or otherwise), consider if the purpose of your meeting can be achieved offline. The fewer daily disruptions, the more productive hours can be dedicated to executing tasks that move the needle.
Introducing the Goldilocks Meeting Principle
So, if the answer isn't 'no meetings' but also isn't 'meetings galore,' what is the ideal balance? Welcome to the Goldilocks Meeting Principle. Just like the fairy tale where Goldilocks is on a quest for what's "just right", this principle guides us toward not having too many meetings, nor too few, but just the right amount.
Before clicking on that "schedule" button, take a pause. Ask yourself:
What is the agenda? Every meeting should have a clearly defined purpose. Perhaps you don't need a meeting if you can't articulate it.
Who really needs to be there? Be selective. Invite only the stakeholders who can contribute to or benefit from the discussion.
How long does it need to be? Time is precious. Set a cap on the duration. Not every meeting needs to be an hour. Sometimes, 15 minutes is all you need.
Achieving this balance ensures that meetings are more productive, focused, and valuable when they happen. Attendees will be more engaged knowing that the meeting serves a distinct purpose and won't eat into more of their day than necessary.
Wrapping Up
The multifamily space is hyper-dynamic and demands quick, effective decisions. We're responsible for communities, homes, and countless residents' experiences. To serve them best, we need to be at our most efficient and productive. The Goldilocks Meeting Principle isn't just about cutting down meetings; it's about valuing our time and ensuring that when we do come together, it's for a powerful, collaborative purpose.
So next time you're on the verge of scheduling another meeting, remember Goldilocks – and seek what's "just right."
About
Mike Brewer
My mission is to tease out the human potential in the multifamily space.