Beyond the Surface: Going Deep in Multifamily Property Management
Embracing Depth over Width: Strategic Insight for Property Management Leaders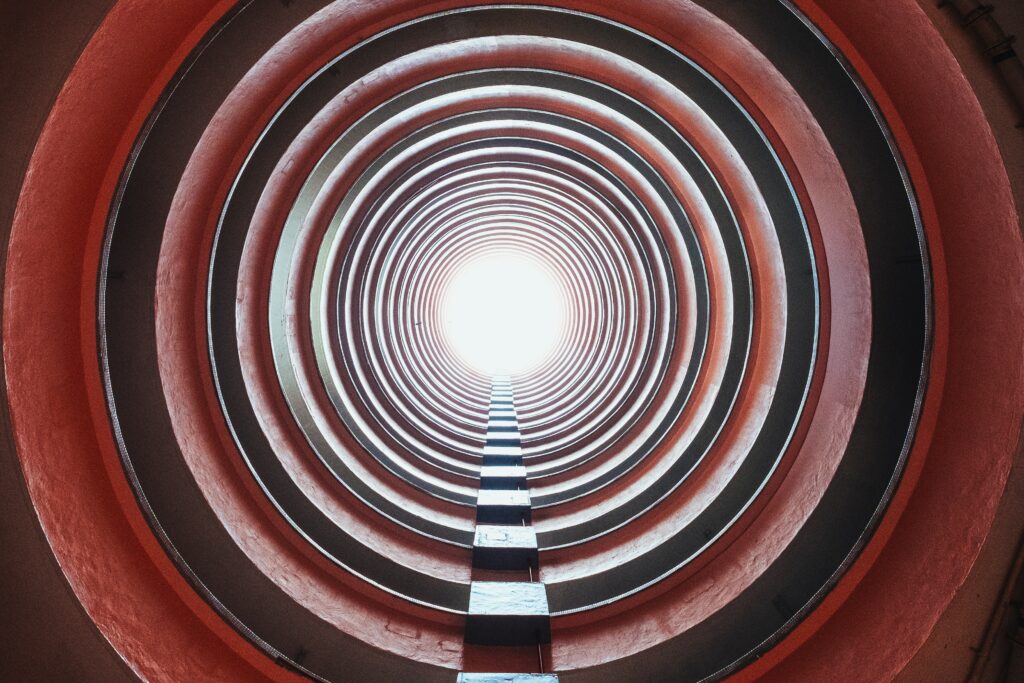 Today's piece is brought to you by Updater. Updater is the app that gets residents move-in ready faster. Did you know that residents happy with their move-in experience are 59% more likely to renew their lease? Move-ins matter. Get them right with Updater. Visit go.updater.com/mike, and as a special gift to our listeners, Updater offers a special gift when you book a demo.
Steven Pressfield once remarked, "The disease of our times is that we live on the surface. We're like the Platte River, a mile wide and an inch deep." It's a thought-provoking statement that also applies to multifamily management. Many organizations often spread themselves too thin, focusing on the width of their operations rather than the depth. Today we explore the inherent problems with this approach and outline innovative solutions to bring depth, focus, and quality into multifamily property management.
The analogy of being like the Platte River – wide but shallow – applies pertinently to some multifamily management practices. With an overemphasis on growth and expansion, the true essence of quality service, insightful leadership, and customer satisfaction can be overlooked. Leaders and executives may be entrenched in endless tasks without creating meaningful relationships with residents or understanding the industry's underlying dynamics.
How do We Avoid Falling Into This Trap
Focusing on Core Competencies – By concentrating on areas of genuine expertise and letting go of the superficial, leaders can create robust, more fulfilling relationships with clients and staff alike. It's easy to get caught up in the new and shiny when the tried and true works best. 
Investing in Employee Growth and Development – Developing the team's potential through continuous learning and personalized career pathways ensures a knowledgeable and committed workforce, adding depth to the organization. Make work meaningful to team members. 
Building Meaningful Relationships with Residents – Taking time to understand and connect with residents personally fosters loyalty and trust, leading to a stronger community and a better overall experience. Also, create collision points in your community where people can meet their neighbors. 
Embracing Technology with Purpose – Using technology to deepen relationships and streamline operations, not merely as a flashy add-on, profoundly impacts efficiency and effectiveness. Best smart about Technology. 
Strategic Growth Planning – Moving away from an unchecked expansion to focused and deliberate growth ensures that the quality of service does not suffer and the organization's integrity remains intact.
About
Mike Brewer
My mission is to tease out the human potential in the multifamily space.