Multifamily: "Act as if" Your Way to an Ownership Culture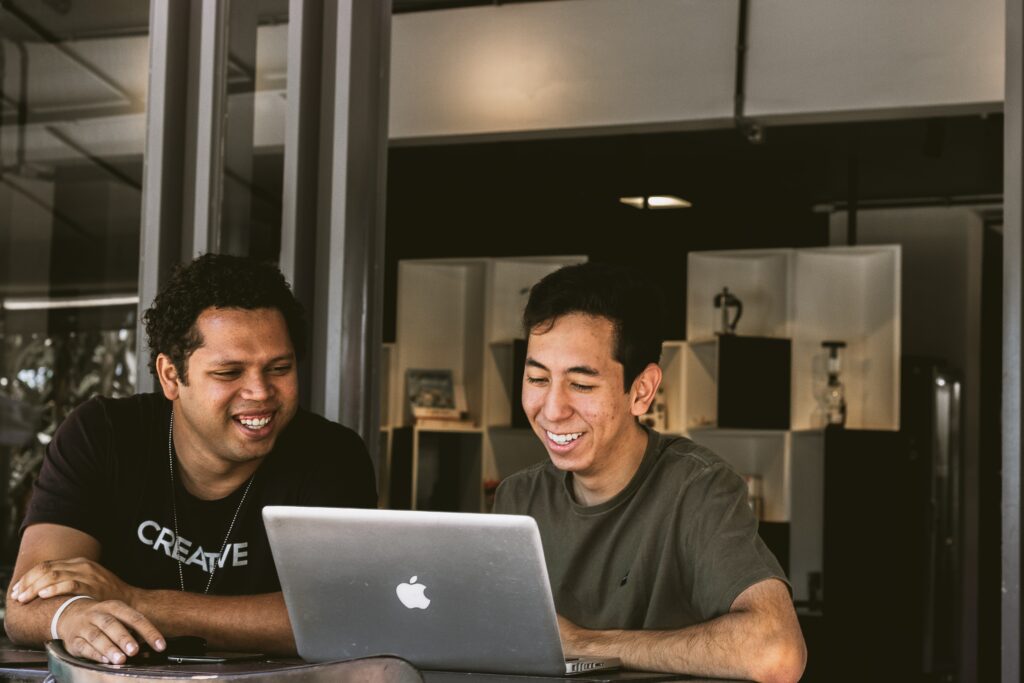 Organizations are always searching for ways to increase team member engagement and drive success. One concept that has gained significant traction in recent years is the idea of an "ownership culture." But what exactly does this mean, and how can it be achieved?
An ownership culture is a system of beliefs and habits that encourages team members to think and act like owners within the organization. Team members are empowered to take ownership of their work and contribute to the organization's success by fostering these characteristics within a company. The culture is centered around six key areas: decision-making, information and learning, organizational fairness, accountability, work and pay, and entrepreneurship.
Building an ownership culture requires a clear and concise company vision, mission, and strategy. It also requires strong leadership committed to investing the time and effort necessary to instill these values and beliefs within the organization. Leaders must also create an environment of transparency, where information is shared transparently. This builds trust and accountability among team members, allowing them to feel a sense of ownership over their work and the company.
One approach to building an ownership culture is allowing employees to invest in the company through stock ownership plans or other investment opportunities. This "skin in the game" approach provides employees with a tangible stake in the company's success and aligns their interests with the organization's. It also creates a shared sense of responsibility and accountability, encouraging team members to work together towards a common goal.
About
Mike Brewer
My mission is to tease out the human potential in the multifamily space.