Multifamily Customer Service: Resolution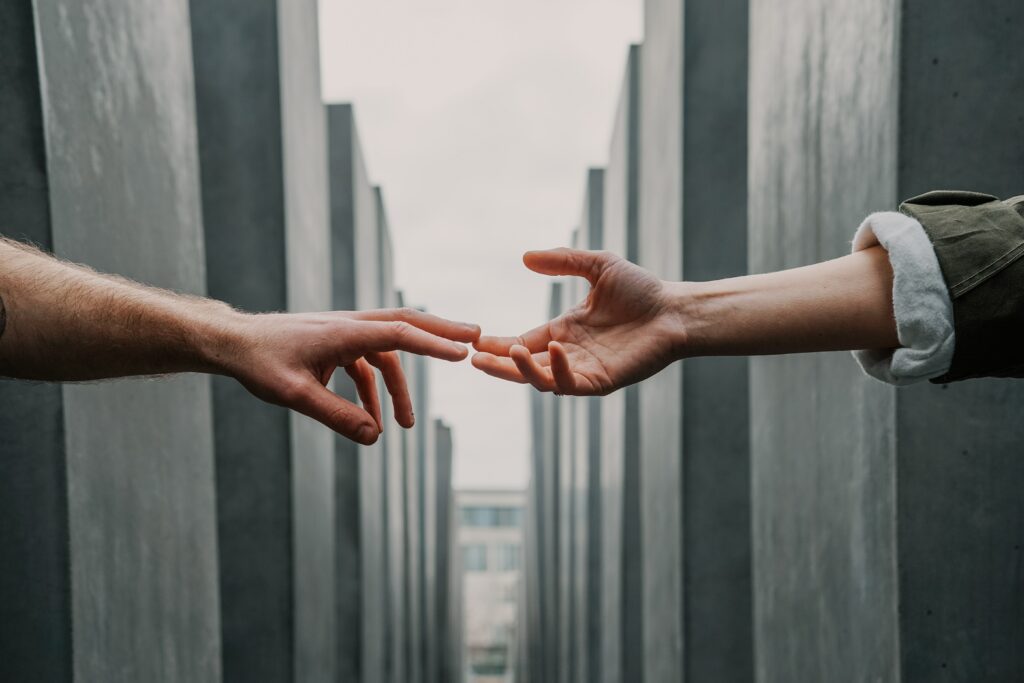 Customer service is an essential aspect of the multifamily industry, as it helps to foster strong relationships between property teams and residents. One of the key metrics of successful customer service is "speed to resolution," which refers to the time it takes for a customer service representative to resolve a resident's issue. Humans don't like to wait and don't want to repeat their issue several times before it is resolved. Speed to resolution is more important than ever and can significantly impact resident satisfaction and retention.
There are several reasons why speed to resolution is critical in the multifamily space. Firstly, residents expect prompt and efficient service when they have an issue or concern. They will likely become frustrated and dissatisfied if they wait too long to resolve their problem. This can lead to negative word-of-mouth, which can hurt the reputation of a property and make it more challenging to attract new residents.
Additionally, quick resolution can help to minimize the impact of a resident's issue on their daily life. For example, if a resident is dealing with a maintenance issue, the faster it can be resolved, the less disruption they will experience. This can help to increase resident satisfaction and reduce the risk of negative reviews.
Furthermore, speed to resolution can also positively impact property management operations. By resolving issues quickly, property managers can reduce the workload of their maintenance team and improve their overall efficiency. Quick resolution can also help prevent minor issues from becoming more significant, requiring more time and resources.
About
Mike Brewer
My mission is to tease out the human potential in the multifamily space.