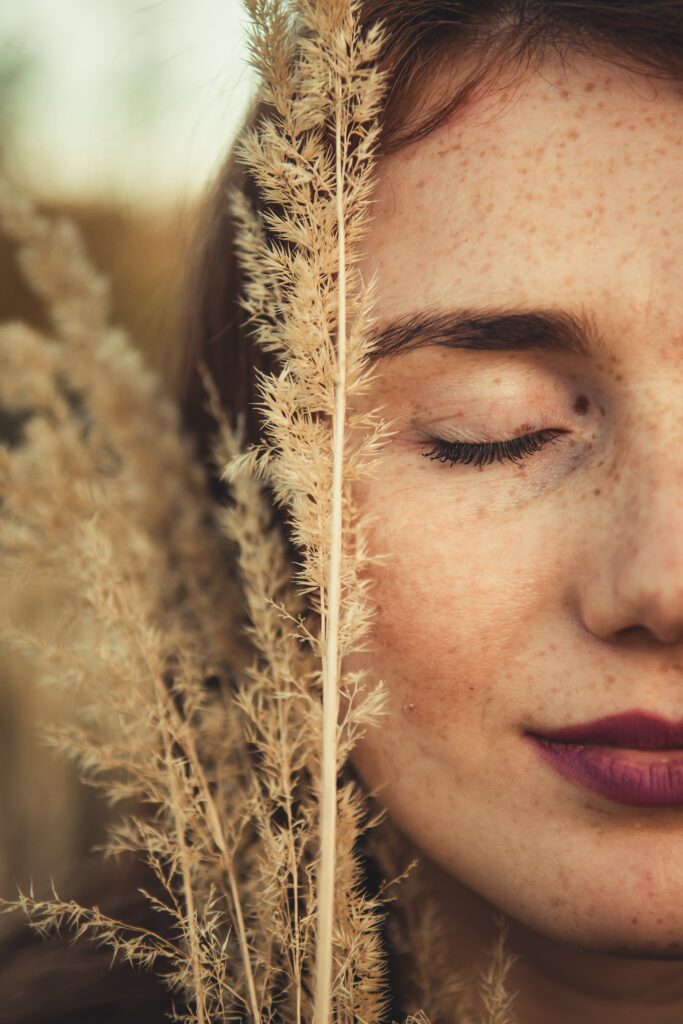 In a world that is becoming increasingly digital, it's easy to forget that what truly matters is being human. In a digital landscape where technology has become our primary means of communication, it's more important than ever to remain grounded in our humanity. We often hear about the importance of being authentic, forging human connections, and communicating with empathy, but why are these qualities so crucial, and how can we cultivate them in our daily lives?
Being authentic means being true to yourself and your values. It's about being genuine and honest in your interactions with others. In a world where so much of our communication is facilitated through email, text messages, DMs, and IMs presenting a carefully curated version of ourselves is easy. However, this can ultimately lead to feelings of isolation and disconnection. To foster meaningful connections, being vulnerable and showing your true self is important. Authenticity allows others to connect with us on a deeper level, which can lead to stronger relationships.
Human connection is another key aspect of being human. Social media and other communication technologies make it easy to feel connected. However, these connections can often be superficial and lacking in depth. To foster true human connections, it's important to prioritize face-to-face interactions and spend quality time with the people we care about. Whether it's through shared experiences or deep conversations, meaningful connections can help us feel more fulfilled and happy.
Empathy is another crucial quality for building relationships. It's easy to misinterpret tone or intent when communicating online, leading to misunderstandings and hurt feelings. By practicing empathy in our communication, we can better understand the perspectives and feelings of others, leading to more effective and meaningful interactions.
Ultimately, being human means fostering meaningful connections, communicating authentically, and practicing empathy. By prioritizing these qualities, we can create more fulfilling and satisfying relationships.
About
Mike Brewer
My mission is to tease out the human potential in the multifamily space.