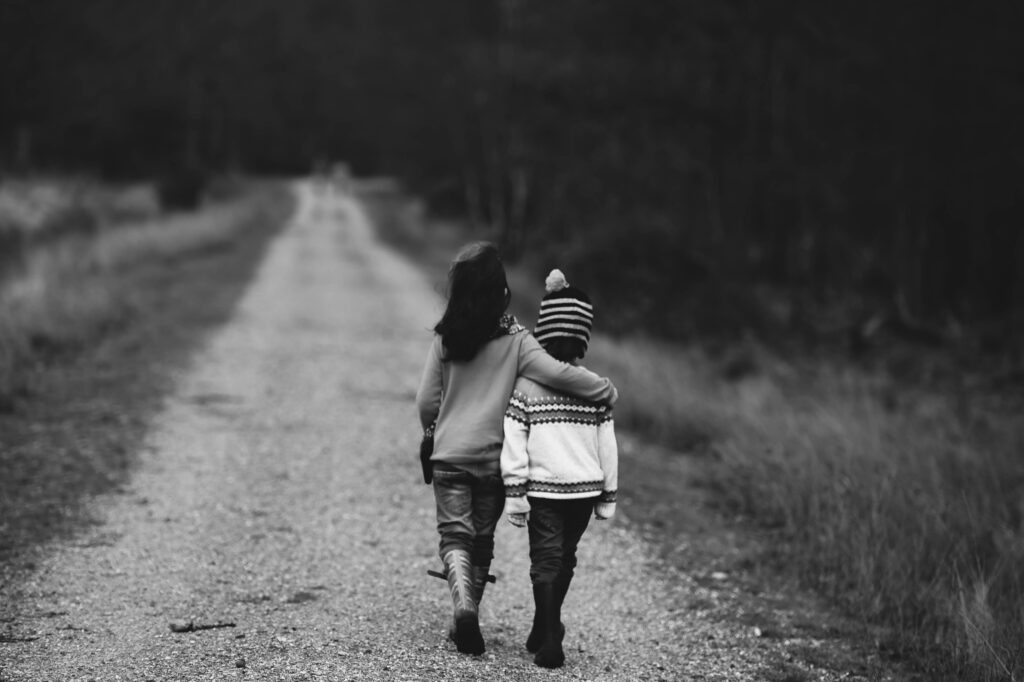 In "Applied Empathy" by Michael Ventura, the author emphasizes the importance of empathy in leadership and creating deep connections with others. In a world where we are constantly distracted by technology, it is more important than ever to cultivate empathy to lead and engage with people effectively.
Ventura argues that empathy is essential for creating meaningful experiences. Whether it is for team members, consumers, vendor partners, or investors – the principle applies. By understanding and considering the needs and feelings of others, we can design and build something truly unique.
In the multifamily space, for example, empathy can create a sense of community and foster positive relationships with residents. Property managers can create a more extraordinary living environment by showing compassion and understanding toward the needs of residents.
"Applied Empathy" encourages readers to prioritize empathy in their personal and professional lives. Empathy creates deep connections with others; we can build stronger relationships, solve problems more effectively, and create a more compassionate world.
If you're looking for a thought-provoking read, this book is worth checking out.
About
Mike Brewer
My mission is to tease out the human potential in the multifamily space.