Common question from a regional manager to a property manager; "What is the reason they didn't lease?" Maybe the better question is; "Why did they lease?"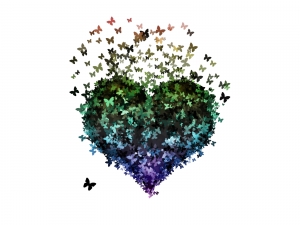 Take the people that did lease and find out what pulled their commitment trigger.
Triggers:
1. People want to look good. Is it that your address or your building one that will give them celebrity status?
2. Does it save them money?
3. Does it shave their commute time?
4. Does it help them worry less?
5. Is it comfortable?
6. Does it help them feel accepted or included?
Who out there asks, 'why they did' in lieu of 'why they didn't?'
What did you do with the information?
Your wondering why contributor,
M