Leadership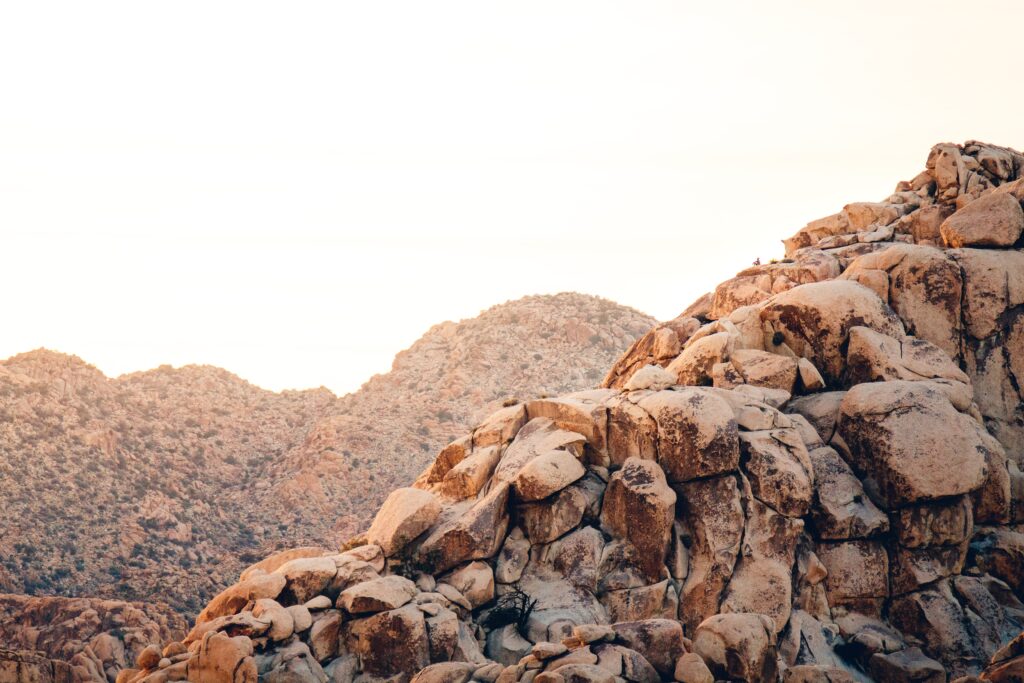 In a volatile market landscape that's been hyper-accelerated by technological disruption and societal shifts, building trust within your organization is more than just a noble pursuit; it's a strategic imperative. How about that for a lead for an article on trust and leadership? Said more simply – leaders, it's crazy out there, and trust is critical to your company's success.
Decoding 'Trust': A Multifaceted Currency
When you think of trust, consider it social capital—something intangible yet invaluable. In a multifamily enterprise, this capital makes negotiations smoother, enables the flexibility of roles, and, most importantly, fosters an environment conducive to innovative thinking. Trust isn't merely a product of consistent interaction but is highly correlated to perceived competence and ethical conduct.
Dismantle Information Silos
In multifamily operations, real-time information sharing is crucial. PropTech solutions like data dashboards can help ensure everyone can access the same, up-to-date information. Gone are the days when information hoarding could be used as a power lever. Today, transparency is the true power.
Commit to Leadership Training
Ongoing training initiatives emphasizing emotional intelligence, active listening, and open communication equip your team with the skills to build and maintain trust. Contrary to mainstream business culture, strong leaders are those who show vulnerability and practice humility.
Cultivate an Inclusive Decision-making Process
Encourage participation from various roles in strategic decisions. When individuals feel their input is valued, trust naturally escalates. Smart algorithms can facilitate weighted voting systems to make the process more democratic.
Be a Catalyst for Autonomy
Promoting autonomy does not mean a lack of control. Advanced Project Management Software like Asana or Monday.com allows individuals to manage tasks while leadership can monitor project statuses and timelines.
Foster Psychological Safety
An atmosphere where people feel safe to express ideas without fear of judgment is a breeding ground for trust. AI-driven sentiment analysis tools can provide invaluable insights into the organizational emotional climate.
Focus on Accountability, Not Blame
A future-oriented approach that encourages learning from mistakes rather than punishing them can significantly elevate trust. Platforms like Jira or GitLab provide excellent accountability tracking without the stigma of blame.
Implement Ethical AI
With AI becoming more prevalent in decision-making processes, ensuring that your AI algorithms are transparent and unbiased can significantly elevate trust. AI ethics consultants can help in the process of auditing algorithms for biases.
Showcase Success and Acknowledge Failure
Regularly celebrating team successes and transparently acknowledging setbacks motivates and engenders trust. Real-time recognition platforms like Bonusly can be incorporated for this purpose.
Sustain Trust Through Consistency
Consistency is key in terms of organizational policies or how leaders respond to challenges.