The Power of Relationships in Business: Beyond Competence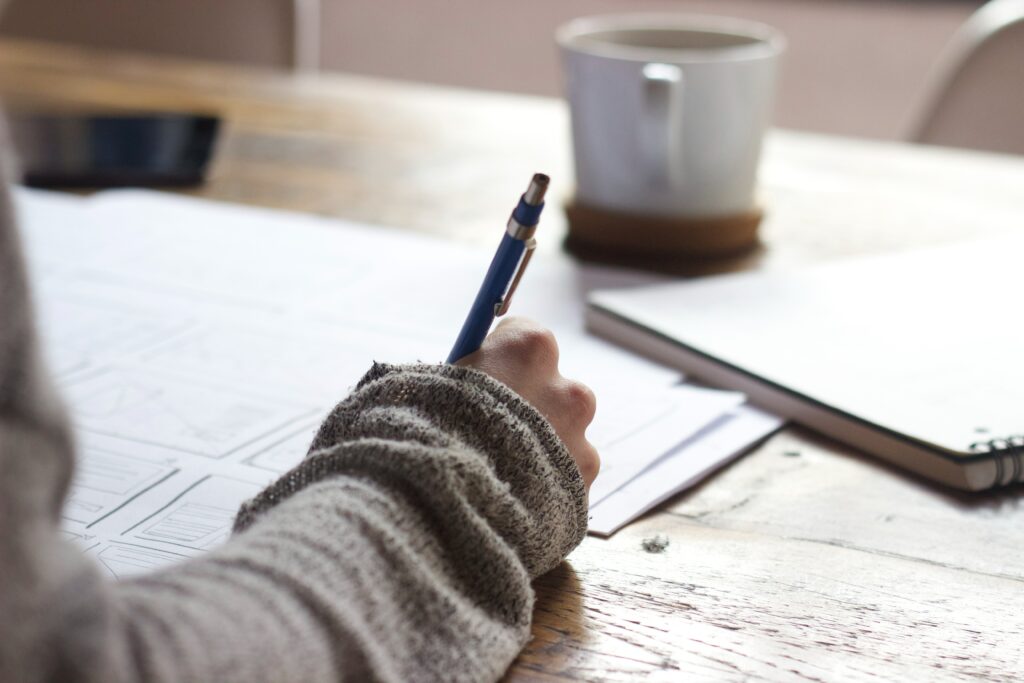 There's a saying in business that resonates with me, and it's this: "Competence gets firms into the game, but relationships win it." If you've ever spent time in the world of multifamily—or any industry for that matter—you'll know how vital relationships are to the ebb and flow of success. I want to explain why I think cultivating professional relationships is the key to your firm's success.
To start, let's acknowledge a fundamental truth. Competence is the price of entry. In a world where information is one swift search term and click away, mastering a skill, understanding market dynamics, or gaining industry knowledge has become a baseline expectation. Your competitors are competent, too. And while being proficient is essential, it's often not enough to give you a distinct edge.
That's where relationships come into play. Think of competence as your ticket to the big league game. It ensures you have a seat in the stadium, but the relationships you build determine whether you're merely a spectator or the star player.
Why are relationships so crucial?
Trust and Credibility: A firm can have the most competent individuals, but if they lack credibility, they'll find it hard to seal the deal. Relationships built over time foster trust. Clients, partners, or stakeholders are more inclined to work with someone they trust, even with a slight competence gap.
Shared Vision: When you build relationships, you're not just connecting with a business entity. You're aligning with their vision, goals, and values. This shared vision creates a synergy that propels projects forward.
Open Communication: Strong relationships ensure open channels of communication. When both parties can freely express concerns, share feedback, or brainstorm, it leads to innovation and progress.
Flexibility in Negotiations: Have you ever noticed how negotiations tend to go smoother with someone you have a rapport with? That's the magic of relationships. You're more inclined to find a middle ground, make concessions, and ensure a win-win.
Building and nurturing these relationships is not an overnight task. It requires patience, genuine efforts, and consistency. Like a well-tended garden, the fruits of your labor might not be immediately apparent, but they yield rich dividends over time.
How can businesses focus on relationship-building? All things you've heard before, but reminders are good! 
Active Listening: It's not about waiting for your turn to speak but genuinely understanding the other party's perspective.
Regular Engagement: Don't reserve interactions for just business transactions. Engage regularly, offer value, and show you care about their success as much as yours.
Transparency: In all dealings, be transparent. It not only averts potential misunderstandings but also strengthens trust.
Feedback Loop: Always encourage feedback and act on it. It shows you value the relationship and are committed to its growth.
So next time you're strategizing on how to get ahead, remember: competence might get your foot in the door, but the strength of your relationships will keep it open.
About
Mike Brewer
My mission is to tease out the human potential in the multifamily space.