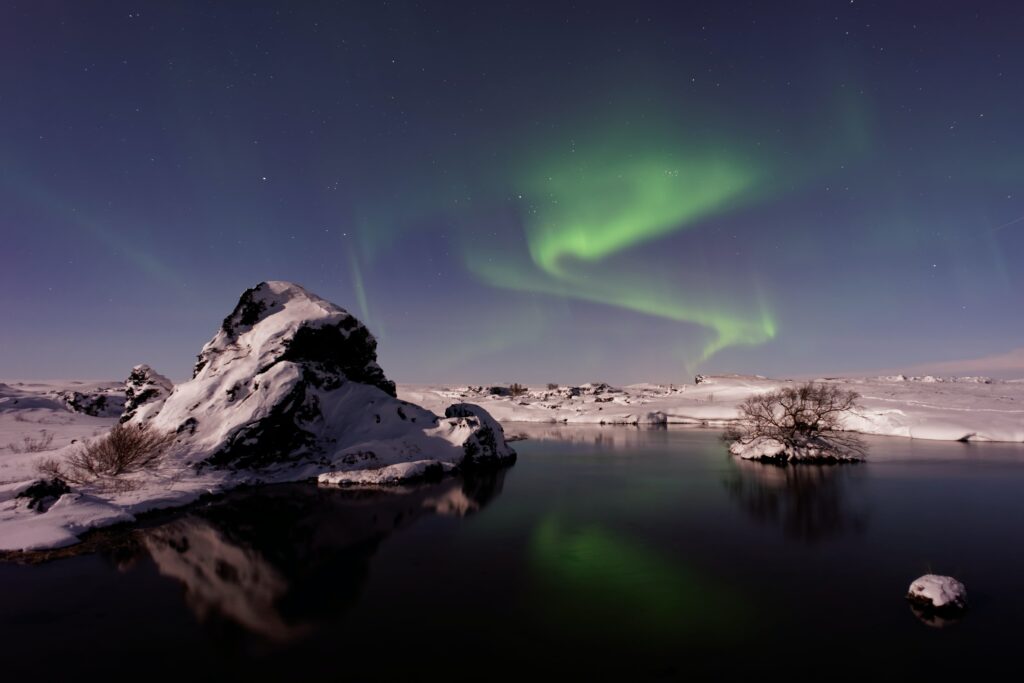 Embracing the great outdoors might not be the first thing that comes to mind when pondering how to improve executive performance. However, recent studies suggest taking a walk on the wild side can significantly impact creativity, problem-solving, and decision-making skills – all essential attributes for C Suite executives. By stepping away from the confines of the office and immersing oneself in nature, executives can unlock new ideas and foster innovation.
Multiple research studies have demonstrated the cognitive benefits of interacting with nature. From improving memory and focus to reducing stress, nature is a powerful ally in enhancing executive performance. Immersing oneself in the natural environment provides an opportunity to disconnect from the stressors of daily work life, allowing the mind to recharge and regain clarity. As a result, C Suite executives can return to demanding roles with renewed energy, focus, and creative thinking.
In high-stakes business, decision-making is often fraught with pressure and anxiety. However, spending time in nature can help alleviate these negative emotions and improve overall well-being. Nature can lower cortisol levels, the hormone responsible for stress, and release endorphins, resulting in a more balanced and relaxed mind. This mental tranquility can enhance decision-making skills, leading to better outcomes for the executive and their organization.
Aside from its impact on mental well-being, nature fosters creativity and innovation. A change of scenery can stimulate new thought patterns, encouraging executives to approach problems and challenges from different angles. By disconnecting from electronic devices and engaging with the natural environment, executives create space for fresh ideas to emerge. This creative boost can lead to the developing of unique solutions and strategies, setting the stage for business growth and success.
Moreover, nature has a remarkable ability to inspire collaboration and teamwork among executives. By engaging in outdoor activities, C Suite leaders can develop stronger connections with their colleagues, fostering a sense of camaraderie and trust. This collaborative environment can lead to innovative ideas and solutions that might not have been realized in a traditional office setting.
To reap the benefits of nature's impact on executive performance, consider incorporating outdoor activities into the regular work routine. Walking meetings, team-building exercises, or short breaks outside can improve mental clarity and creativity. Additionally, encourage fellow executives to engage in outdoor pursuits further to enhance nature's positive effects on their professional lives.
Embracing nature's role in enhancing executive performance presents a unique and powerful opportunity for C Suite leaders to elevate their decision-making, problem-solving, and innovation skills. As these executives learn to harness the power of the natural environment, they can inspire their teams and drive their organizations toward greater success. So, take a walk on the wild side and witness the transformative effects of nature on both personal and professional growth.
About
Mike Brewer
My mission is to tease out the human potential in the multifamily space.