Hybrid Flexibility Extends to the Frontline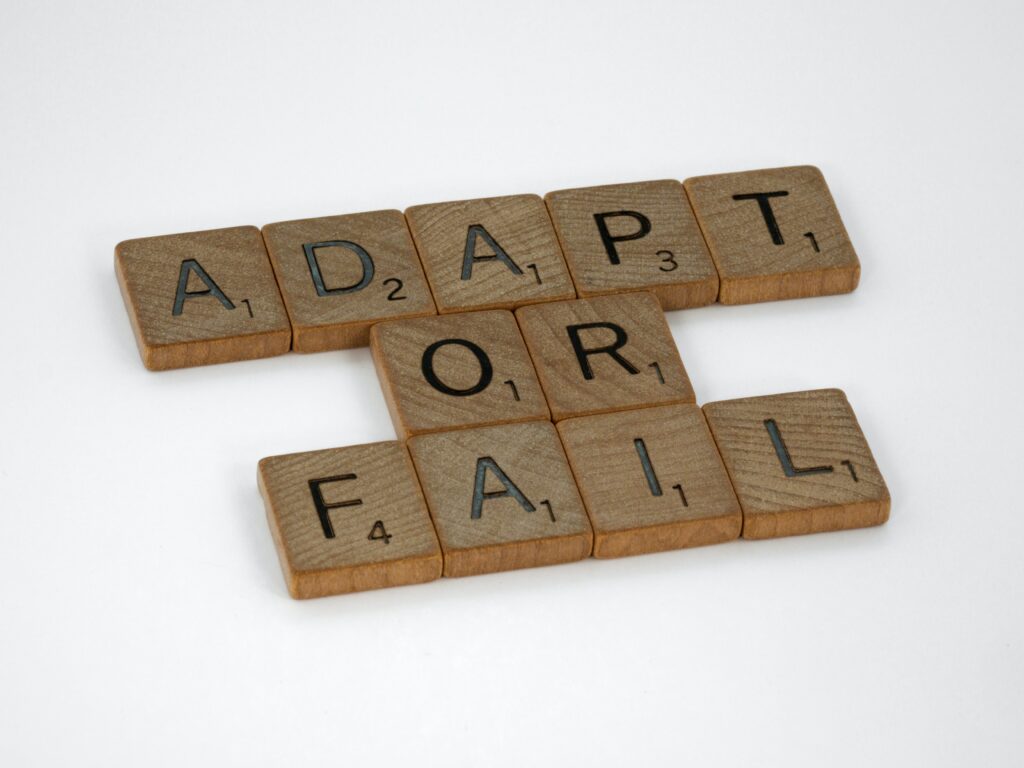 The COVID-19 pandemic transformed the way we work and interact with each other. One of the most significant changes is the widespread adoption of remote work, enabling team members to work from home, coffee shops, or any other location with a reliable internet connection. However, not all people have had the luxury of working from home. Site team members, such as property managers, leasing agents, maintenance supervisors, and maintenance technicians, continue working in their workplaces despite the pandemic.
Let's discuss how hybrid flexibility can benefit these individuals.
What is Hybrid Flexibility? Hybrid flexibility refers to a work arrangement allowing employees to work remotely and in the office. In other words, employees can choose where they work based on their preferences and job requirements. For instance, a team member can work from home on Mondays and Fridays and in the office on Tuesdays, Wednesdays, and Thursdays. This arrangement can provide team members with the best of both worlds: the autonomy and flexibility of remote work and the social and collaborative benefits of working in an office.
How Can Hybrid Flexibility Benefit
Frontline workers, such as property managers, leasing agents, maintenance supervisors, and maintenance technicians, can benefit from hybrid flexibility in several ways. For instance:
Increased Autonomy: Hybrid flexibility can empower frontline workers by giving them more control over their work schedule and location. This autonomy can enhance their job satisfaction and help them achieve a better work-life balance.
Improved Productivity: Hybrid flexibility can also improve the productivity of frontline workers. By allowing them to work from home, they can avoid long commutes, reduce distractions, and focus on their work. Moreover, office work can benefit from face-to-face interactions with colleagues and access to office equipment and resources.
The real question; is whether it is practical in an intense forward-facing customer service industry. In my opinion – it's not.
About
Mike Brewer
My mission is to tease out the human potential in the multifamily space.