Developing Risk Tolerance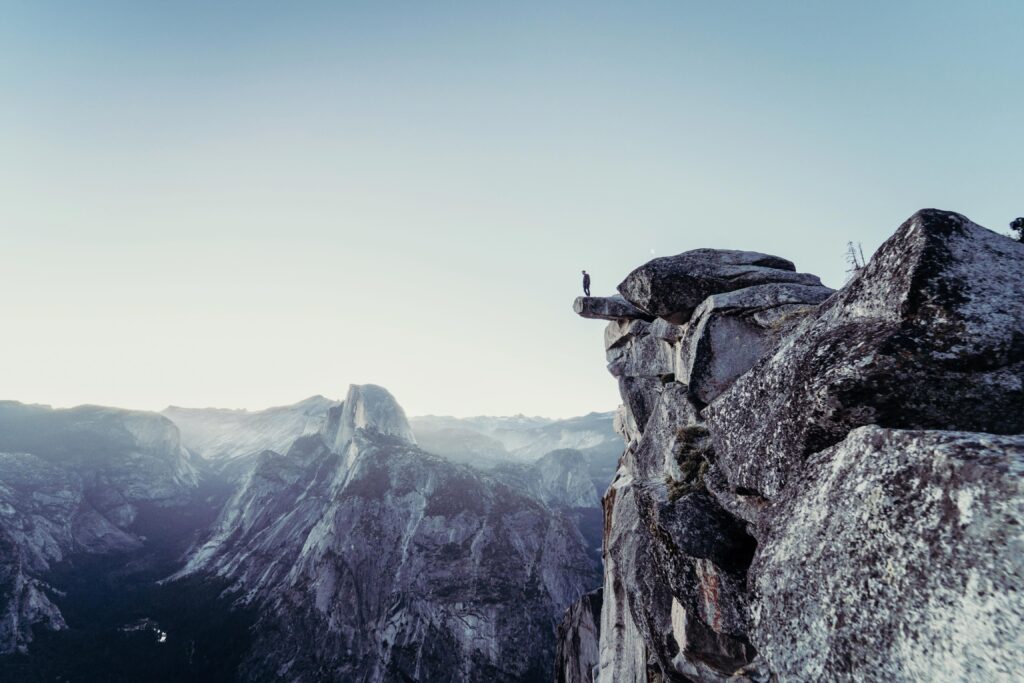 The ability to take calculated risks is a vital skill for both personal and professional growth. Developing risk tolerance can open doors, increase confidence, and almost ensure greater success. Let's explore strategies to overcome fear, embrace uncertainty, and make informed decisions that foster progress.
Understanding Risk Tolerance
Risk tolerance refers to an individual's willingness to accept uncertainty in pursuit of a potential reward. It is influenced by various factors, including personality, past experiences, and one's level of knowledge or expertise. By understanding your risk tolerance, you can better balance taking risks and maintaining security.
Building Confidence in Decision-Making
Developing risk tolerance begins with building confidence in your decision-making abilities. This can be achieved by:
Regularly seeking feedback from mentors or peers to identify areas for improvement.
Practicing decision-making in low-risk situations, such as deciding which route to take or which restaurant to try.
Engaging in activities challenging your comfort zone, such as public speaking or learning a new skill.
Overcoming Fear of Failure
The fear of failure is a significant barrier to risk tolerance. To overcome this fear:
View failure as a learning opportunity rather than a permanent setback.
Break down goals into smaller, manageable tasks to build momentum and confidence.
Surround yourself with supportive individuals who encourage growth and experimentation.
Embracing Uncertainty
Uncertainty is inherent in life, and learning to accept it can lead to greater risk tolerance. Some ways to embrace uncertainty include:
Practicing mindfulness and focusing on the present moment rather than worrying about future outcomes.
Developing a growth mindset emphasizes the importance of effort and persistence over innate talent.
Cultivating resilience through regular self-reflection and self-compassion.
Calculated Risks for Progress
Taking calculated risks involves weighing the potential rewards against the potential drawbacks. To make informed decisions:
Gather as much information as possible before making a decision.
Consider the best- and worst-case scenarios and the most likely outcomes.
Weigh the potential benefits against the potential costs, and determine if the potential reward is worth the risk.
Personal and Professional Growth
Developing risk tolerance can lead to numerous benefits in both personal and professional contexts:
Increased adaptability and flexibility in the face of change.
Greater self-awareness and self-confidence.
Enhanced decision-making and problem-solving abilities.
Strengthened relationships and communication skills.
Improved overall well-being and life satisfaction.
About
Mike Brewer
My mission is to tease out the human potential in the multifamily space.