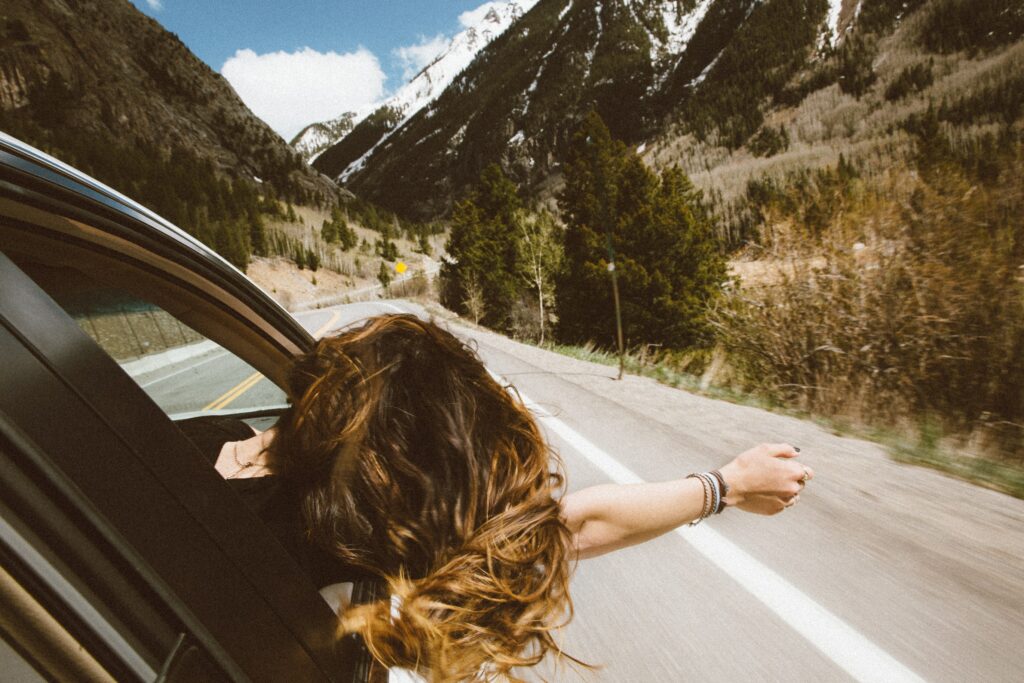 In his book "The Free Agent Nation," Dan Pink coined the term "Free Agent Nation" to describe a growing trend of workers who embrace self-employment and independence rather than traditional full-time employment. The concept of Free Agent Nation has gained significant attention in recent years, particularly with the rise of the gig economy and the increasing number of people who work for themselves.
According to Pink, Free Agent Nation is a cultural and economic shift from the traditional employer-employee relationship. It is a movement towards a more fluid, flexible, and entrepreneurial approach to work, where individuals take control of their careers, often by building their businesses or working as freelancers.
One of the key drivers of the Free Agent Nation phenomenon is the desire for greater autonomy and control over one's work life. Many people today are disillusioned with the constraints of traditional employment, including rigid schedules, limited opportunities for advancement, and the feeling of being undervalued or unappreciated by their employers. COVID-19 accelerated the pace. By becoming free agents, they can set their schedules, pursue work that aligns with their passions and interests, and take ownership of their success.
Another factor contributing to the growth of Free Agent Nation is the rise of technology and digital platforms that make it easier than ever to work independently. Online marketplaces like Upwork, Fiverr, and Etsy have opened up new opportunities for freelancers and small business owners to connect with customers and clients worldwide. Social media and other digital marketing tools have also made it easier for individuals to build their brands and reach a wider audience.
Overall, Free Agent Nation represents a significant shift in how we think about work and careers. Whether it is a positive or negative trend depends on how it is managed and regulated in the years to come. But one thing is clear: the era of traditional employment is giving way to a new model of work that is more flexible, entrepreneurial, and driven by individual initiative.
About
Mike Brewer
My mission is to tease out the human potential in the multifamily space.